Watch a 'different' MS Dhoni in IPL 2020, says CSK teammate Suresh Raina
Bengaluru: Batsman Suresh Raina has said fans will see a "different" MS Dhoni in this year's Indian Premier League (IPL 2020) when it is hosted. The cash-rich Twenty20 league has been suspended indefinitely due to the coronavirus (COVID-19) pandemic. Raina, who plays under Dhoni's captaincy at Chennai Super Kings (CSK), spoke about Dhoni's "different" preparations for IPL. Here is what he said.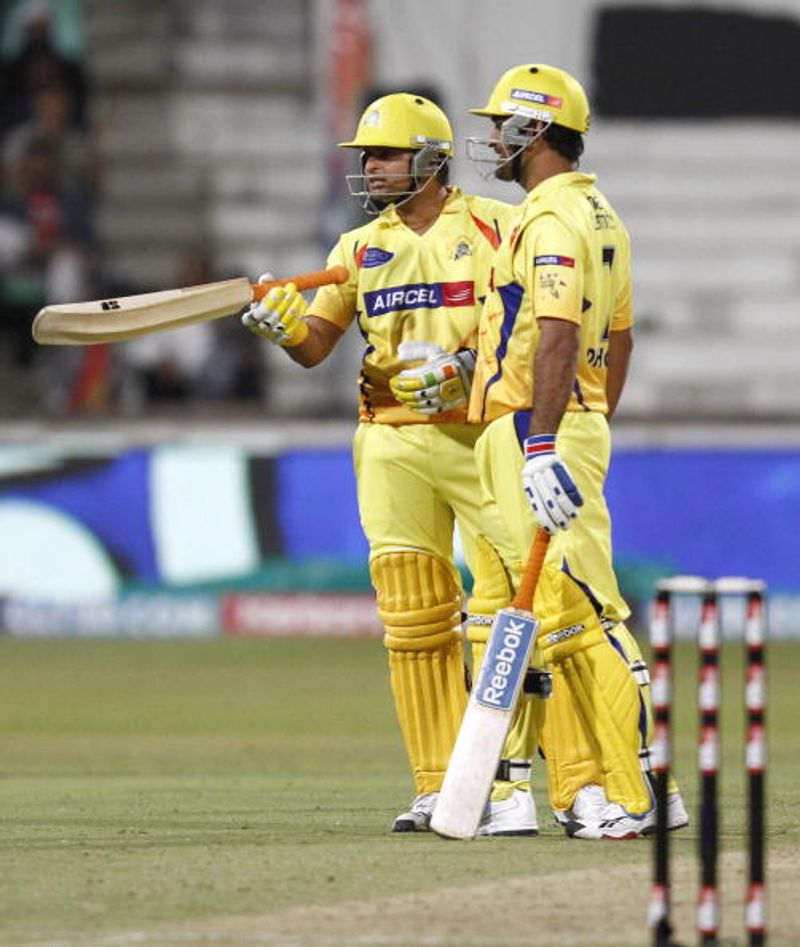 "His preparations were different this time," Raina said on Star Sports' 'Cricket Connected' show. CSK's training camp began on March 3 in Chennai.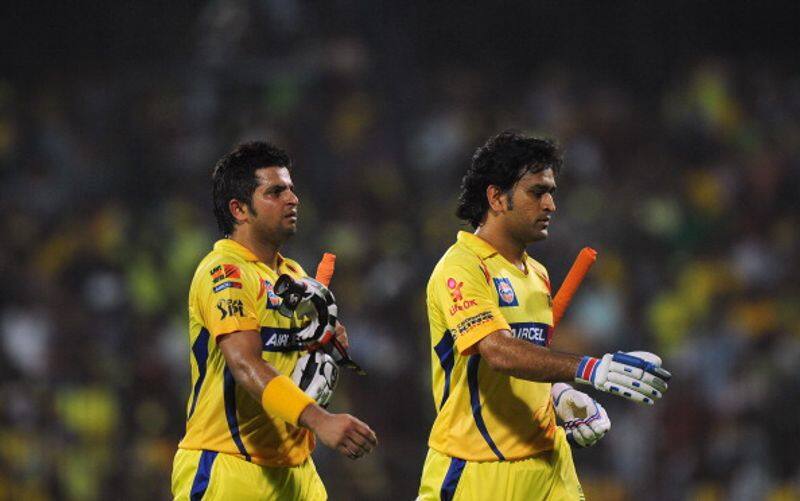 "I have played with him over the years with the national side and IPL getting ready but it was different this time, so I just hope the matches can start quickly then everyone can see how well prepared he is and see what I saw myself live in the two months of camp that we had. When someone works hard, then the prayers and blessings find their way to them," the left-hander added.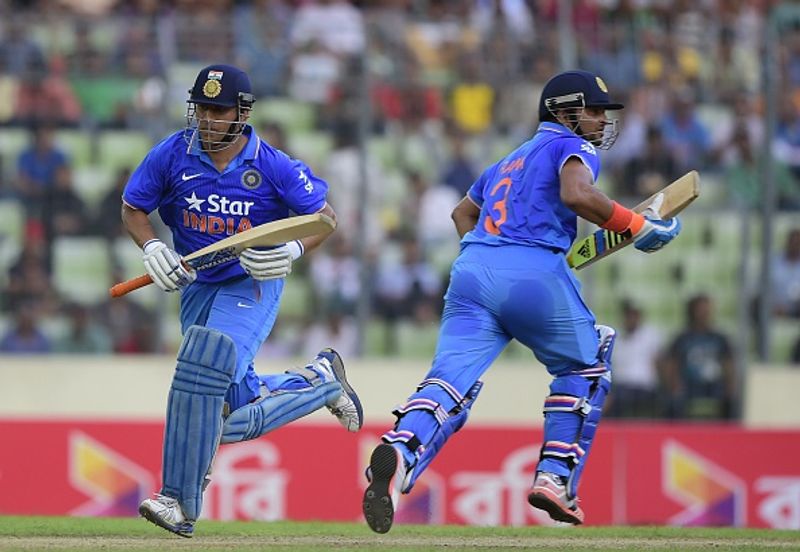 Explaining about Dhoni's training, Raina said, "The first few days he took it lightly and just focused on going to the gym but he was playing the shots beautifully and his fitness level was great and he was not getting tired. We used to have a gym session from 9 am or 9:30 am, a pool session in the afternoon and we would leave by 5 pm after coming at 9 am or 9:30 am."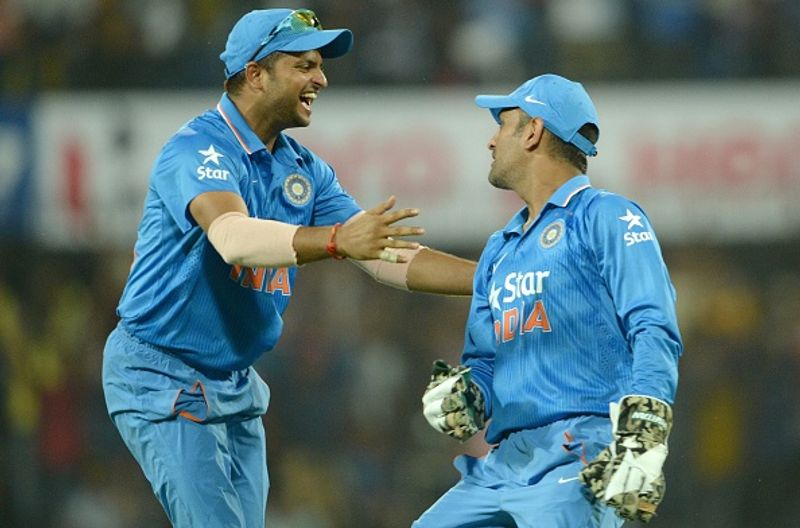 Dhoni and Raina has been close friends. They have played together for India.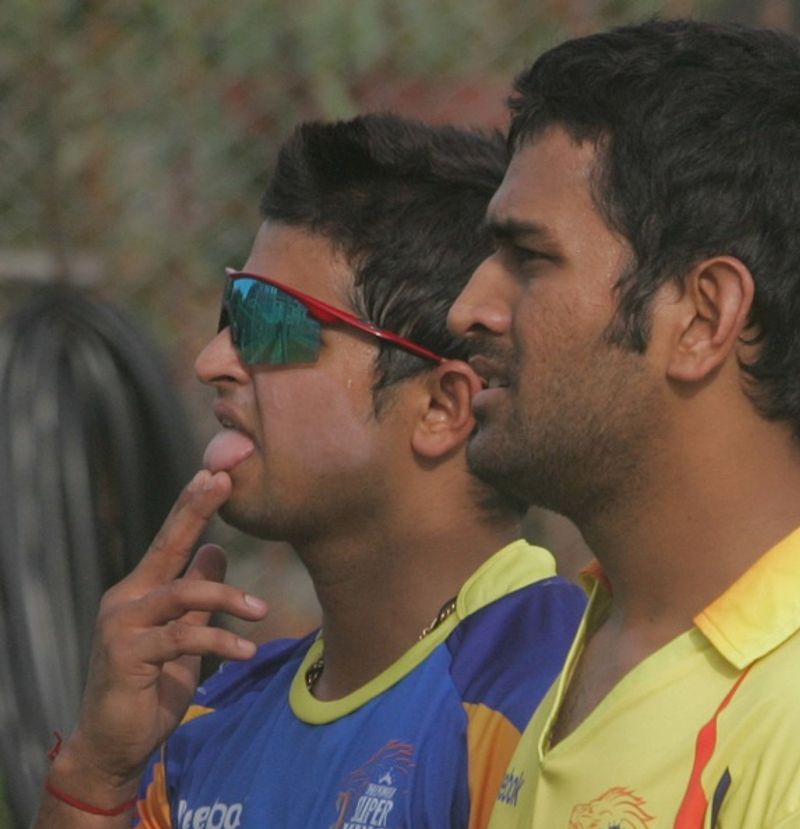 Lauding Dhoni for working so hard for IPL 2020, Raina remarked, "When someone works hard, then the prayers and blessings find their way to them."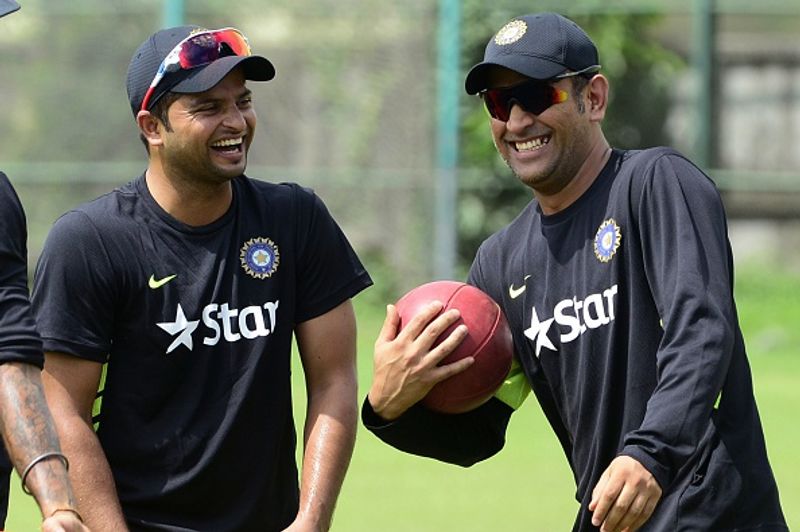 "The best thing was, (Ambati) Rayudu, myself, Mahi bhai and Murali (Vijay) were batting in a group and Mahi bhai bats for long hours when he is in Chennai for about 24 hours," Raina, who is one of the best batsmen in IPL, said.
"But this time he was just not getting tired of batting. He was doing his gym in the morning, followed by batting for three hours in the evening," he added.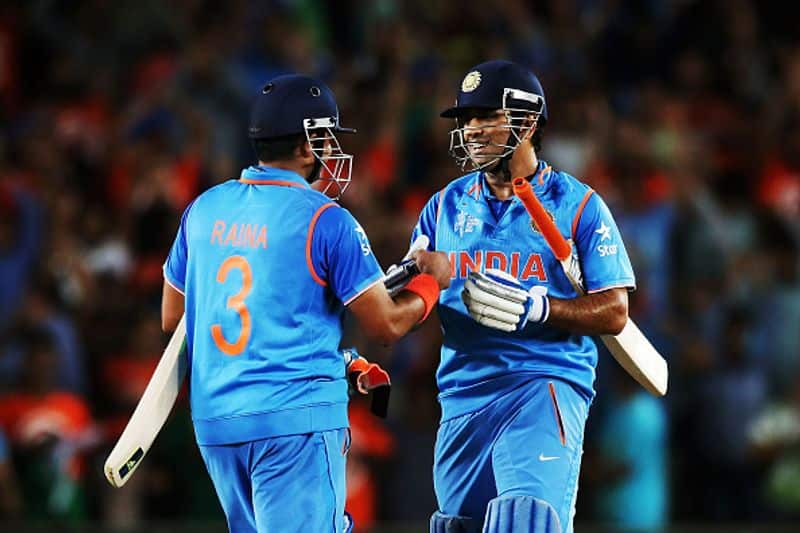 Dhoni has not played competitive cricket since July 2019.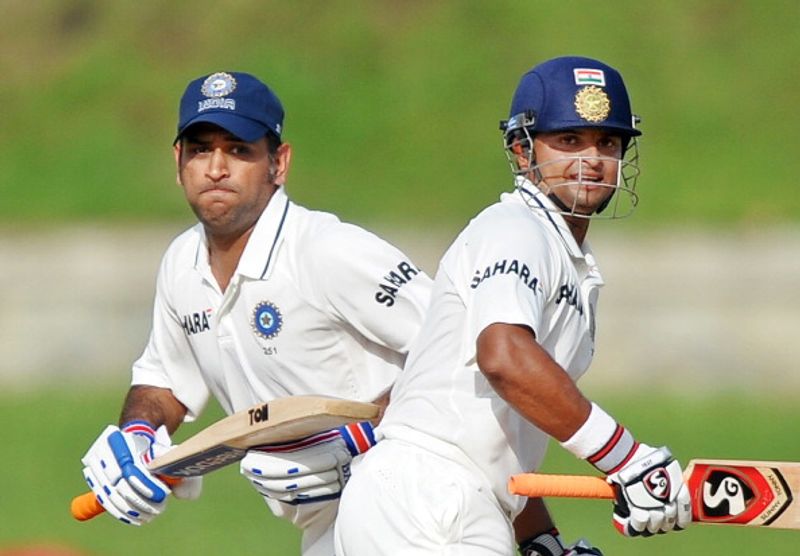 Dhoni, who bid adieu to Test cricket in 2014, has been silent over his international future. Recently, someone started trending #DhoniRetires on Twitter.
Fans are eagerly waiting to see Dhoni and Raina's partnership for CSK.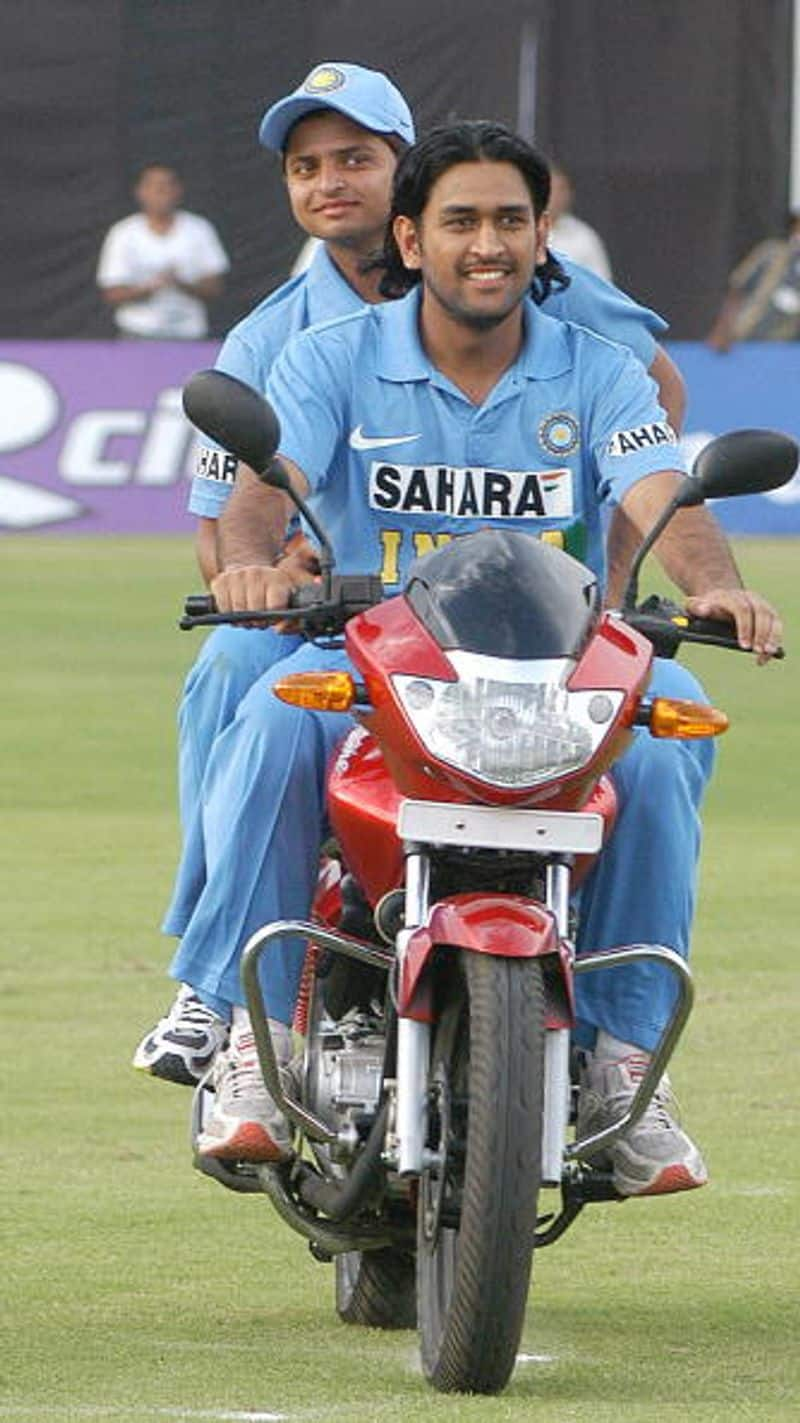 Under Dhoni's leadership, CSK have won three IPL titles.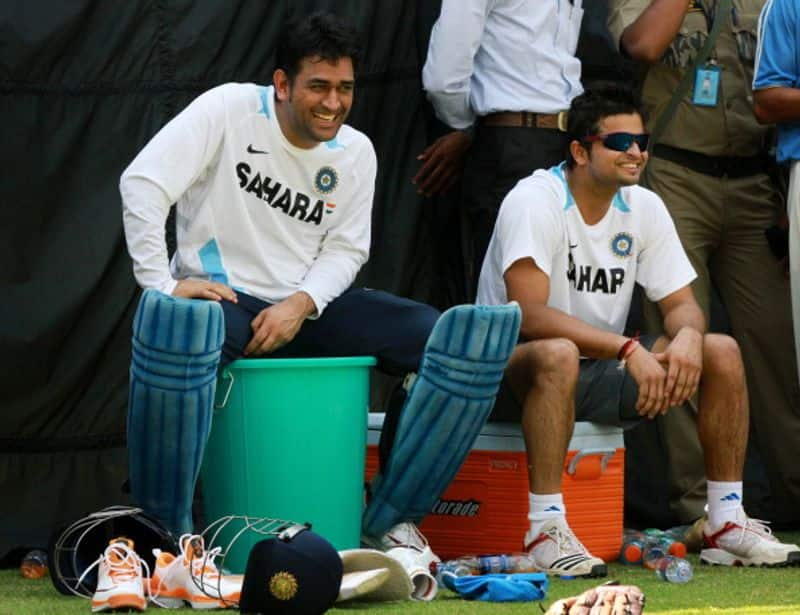 Whether he is playing or not, fans have always loved Dhoni.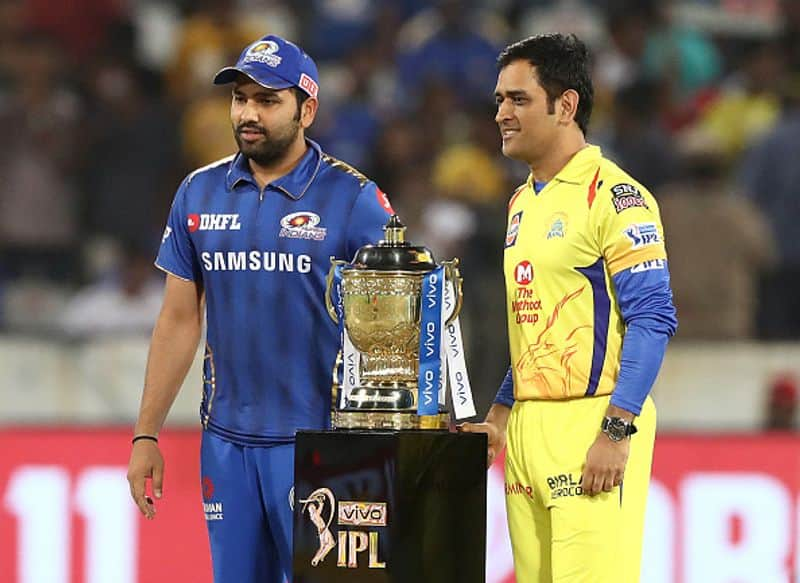 This year's IPL was set to start on March 29 with CSK-Mumbai Indians (MI) clash at Mumbai's Wankhede Stadium.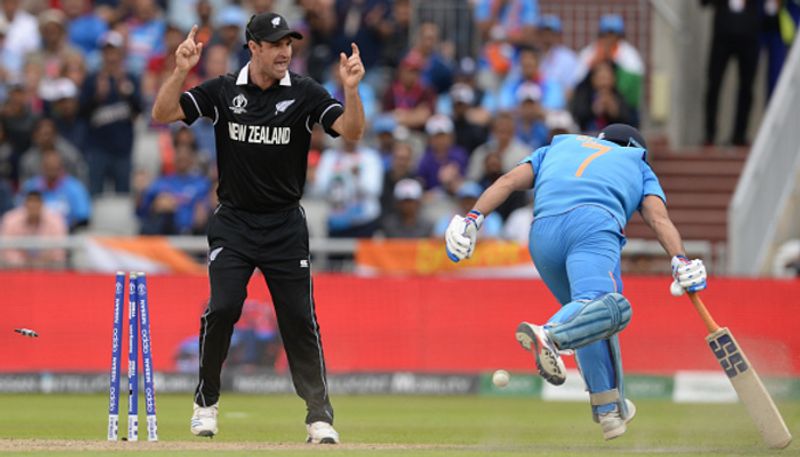 Since this run out against New Zealand in the semi-final of the ICC World Cup 2019 in July, Dhoni has not played for India.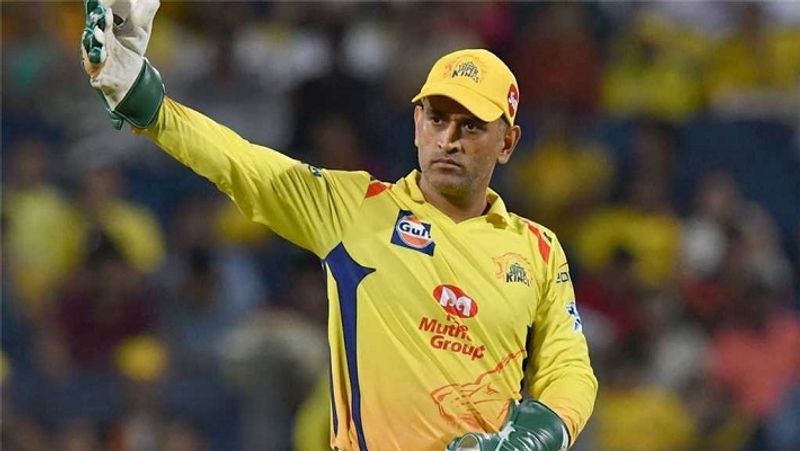 It is still not clear when IPL 2020 will be played this year.