Virat Kohli's wife Anushka Sharma shares charming picture of hers
Virat Kohli is having a challenging time as a batsman while he continues to make a decent impact as a skipper for Team India. As for his personal life, he has been married to Anushka Sharma for the past four years, while recently, he embraced fatherhood.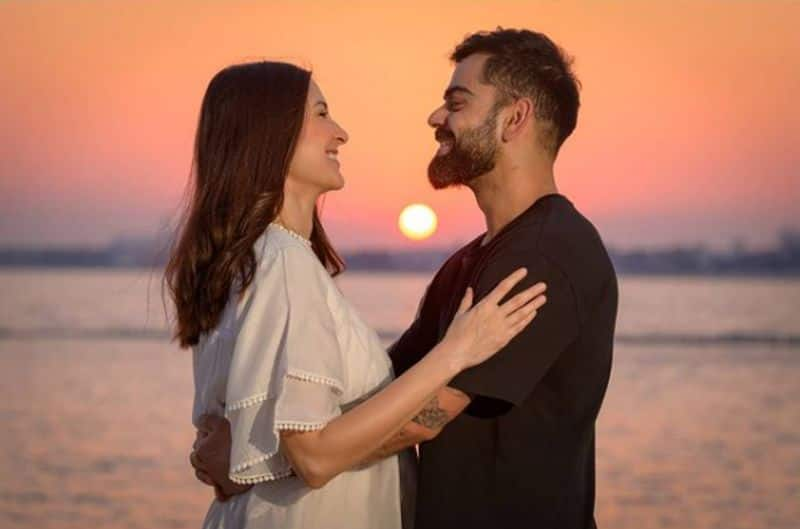 Indian skipper Virat Kohli has some task at hand as he prepares to lead his side to glory in the ongoing five-match Twenty20 International series against England, while his batting has been lacking lately. However, his personal life seems to be going smooth.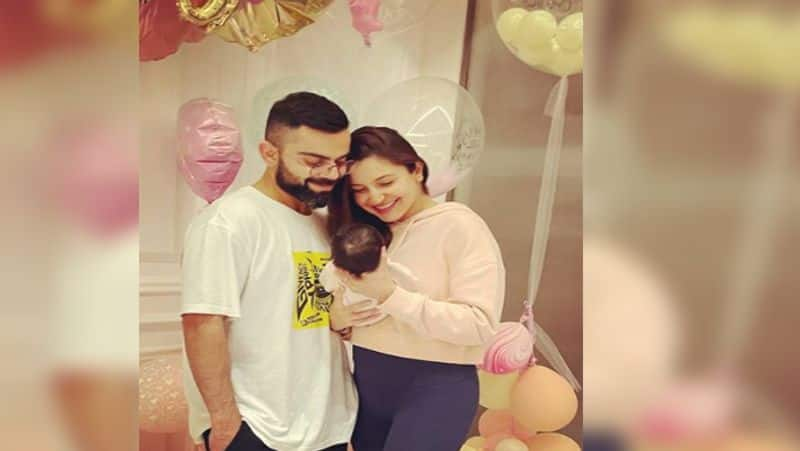 The couple has become famous since 2013, while they tied the knot in 2017. It was in January this year that they became parents to a baby girl, Vamika.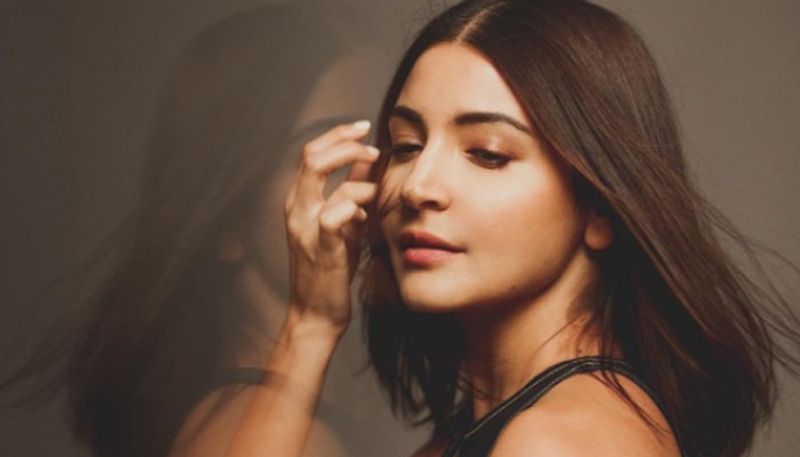 Anushka continues to have a significant fan-following, while it has skyrocketed ever since her association with Kohli. As her fan base keeps escalating, she keeps them engaged occasionally with some of her beautiful looks.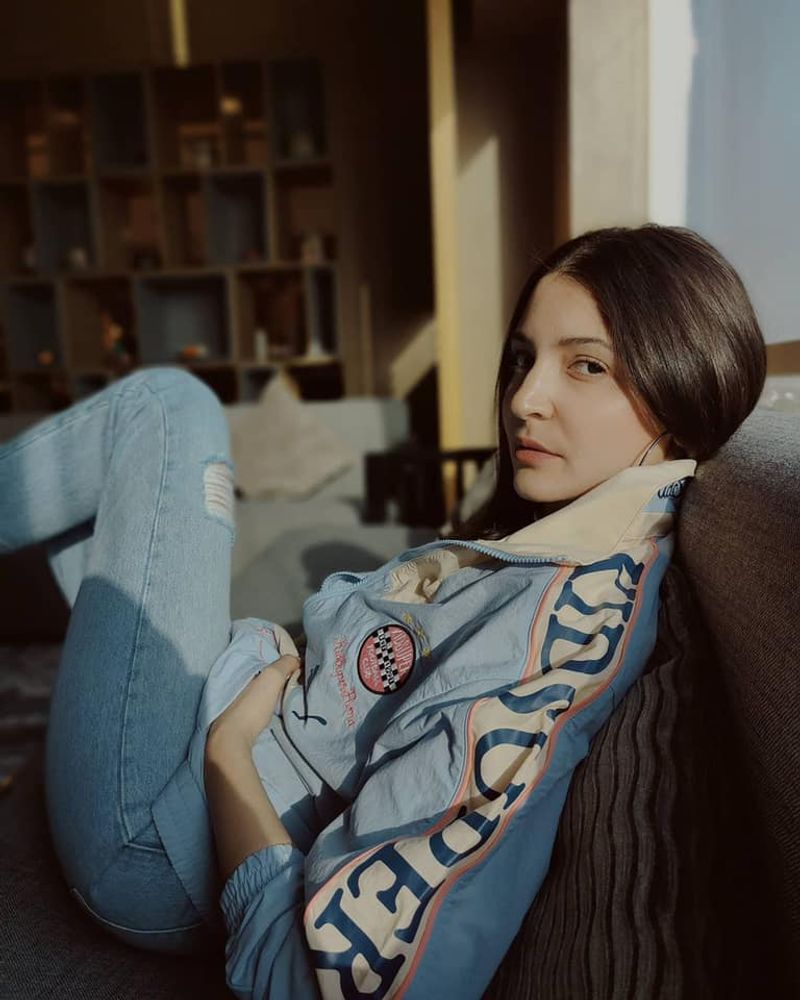 Recently, she shared a picture of hers where she is seen wearing a blue printed jacket and jeans, as she sits on a couch and faces at the camera, basking in the sunlight. She captioned it in Hindi, "लाइट कैचर 💁‍♀️", which translates to light-catcher.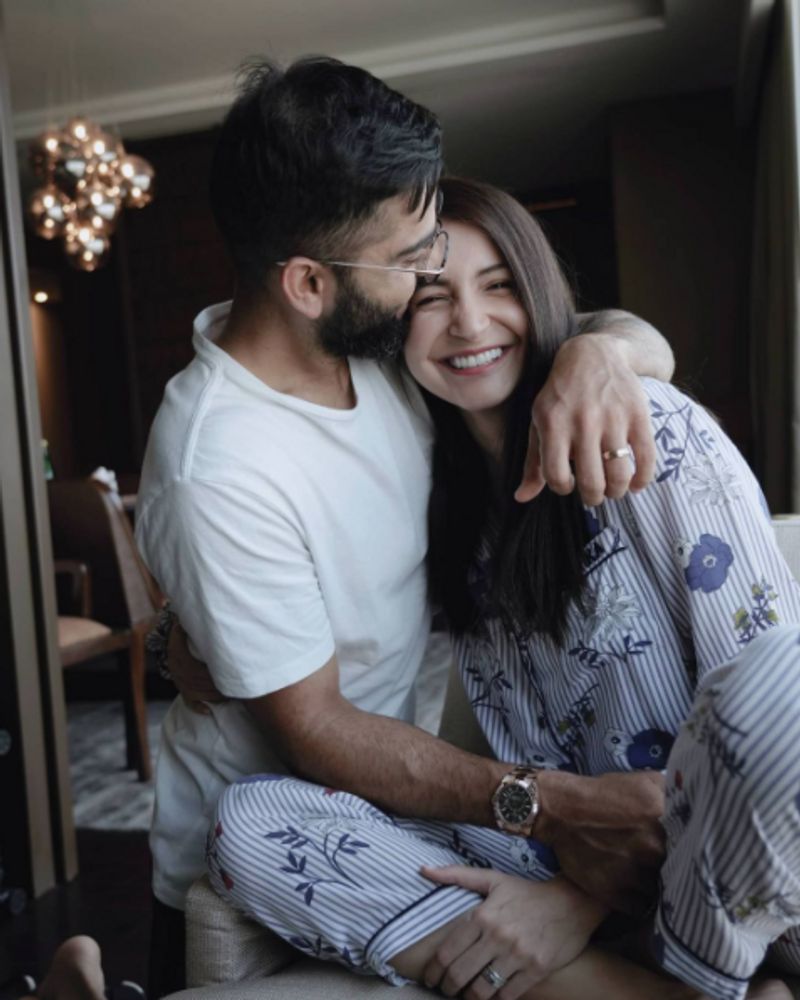 Earlier, Kohli had shared a picture of theirs, where he was seen hugging Anushka and planting a kiss on her forehead, while the latter seemed to be in a happy mood.
Kohli had also shared a picture on women's day of hers and Vamika.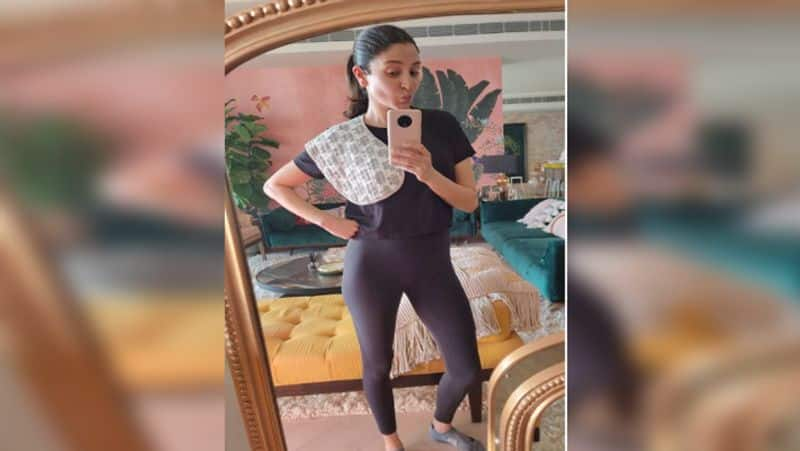 In one of her post-partum looks, Anushka was seen clicking a mirror selfie with the baby cloth on her shoulders.