Take a first look at MS Dhoni's under-construction Mumbai home
First Published 12, Nov 2020, 2:10 PM
MS Dhoni announced his retirement from international cricket in August this year. However, he continues to lead Chennai Super Kings in the Indian Premier League. He hails from Ranchi, Jharkhand, and is residing in the city in his seven-acre house, worth ₹6 crore.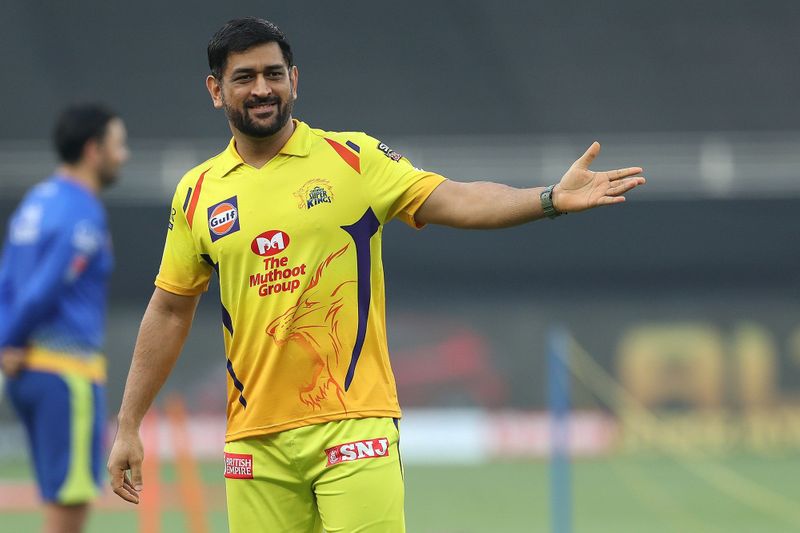 When it comes to former Indian skipper MS Dhoni, he is often referred to as the best captain India has ever seen. And, being the best has earned him rich bucks, as he happens to be the wealthiest active cricketer in the world, with a net worth of around $111 million.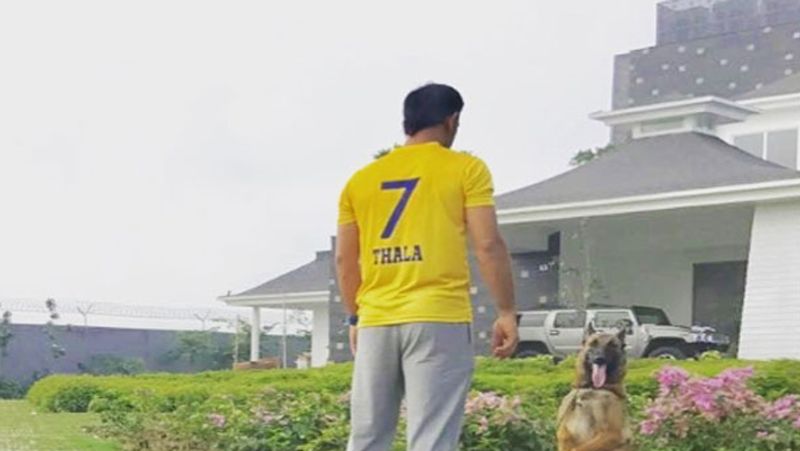 And, what does he do with all his richness. He invests it in his other businesses around, alongside running a charity house, where he helps the poor as well. He also uses it for his leisure, as he owns many expensive items, including high-end cars and bikes, along with a large farmhouse in his hometown of Ranchi.
Meanwhile, he is investing his money in a new project of late. And it happens to be another house. However, it won't be in Ranchi this time, but instead, he could be looking to shift his base to Mumbai.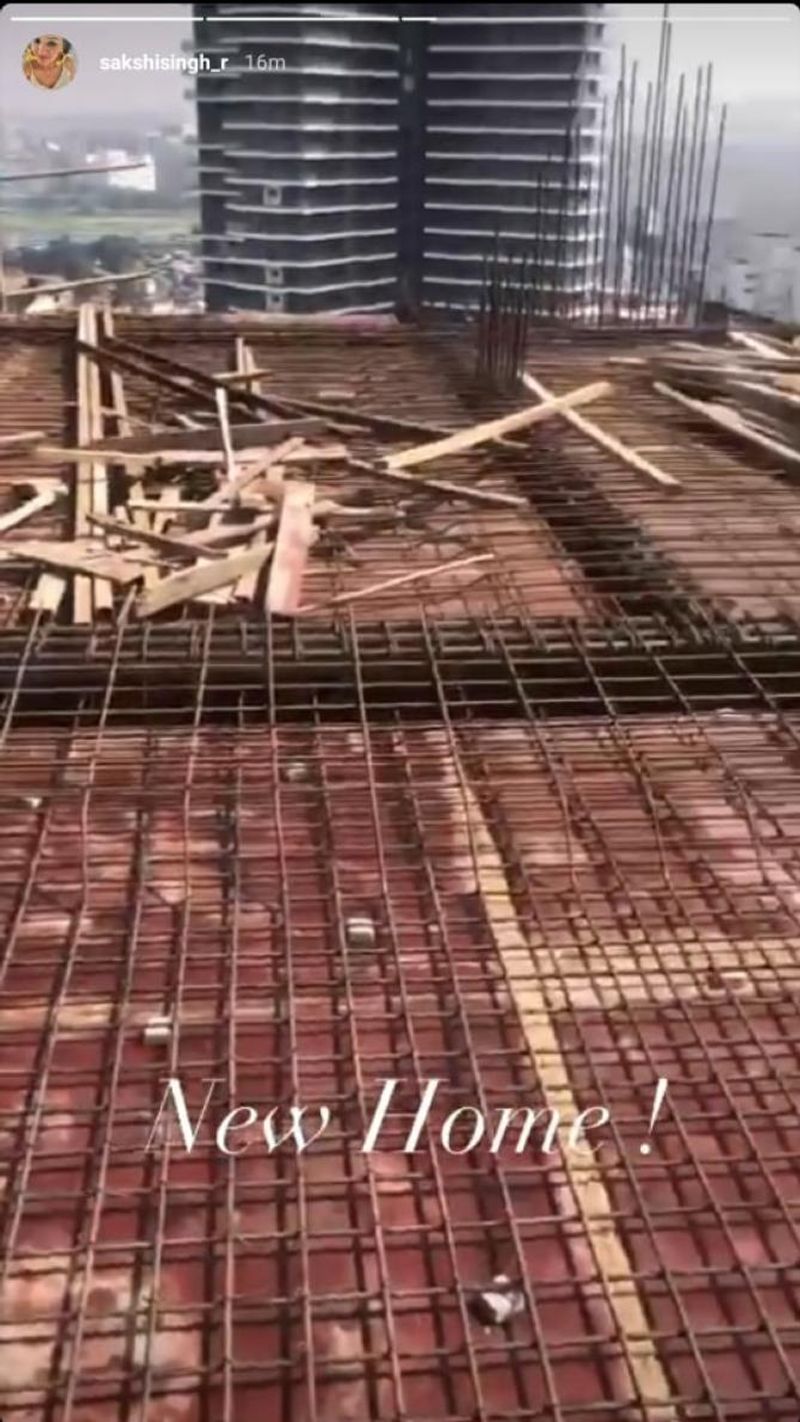 The reason we are saying this is because recently, Dhoni's wife, Sakshi, shared a couple of pictures on her Instagram story. The imagees were as of an under-construction building in Mumbai, in the backdrop of a flyover near the surrounding Arabian sea.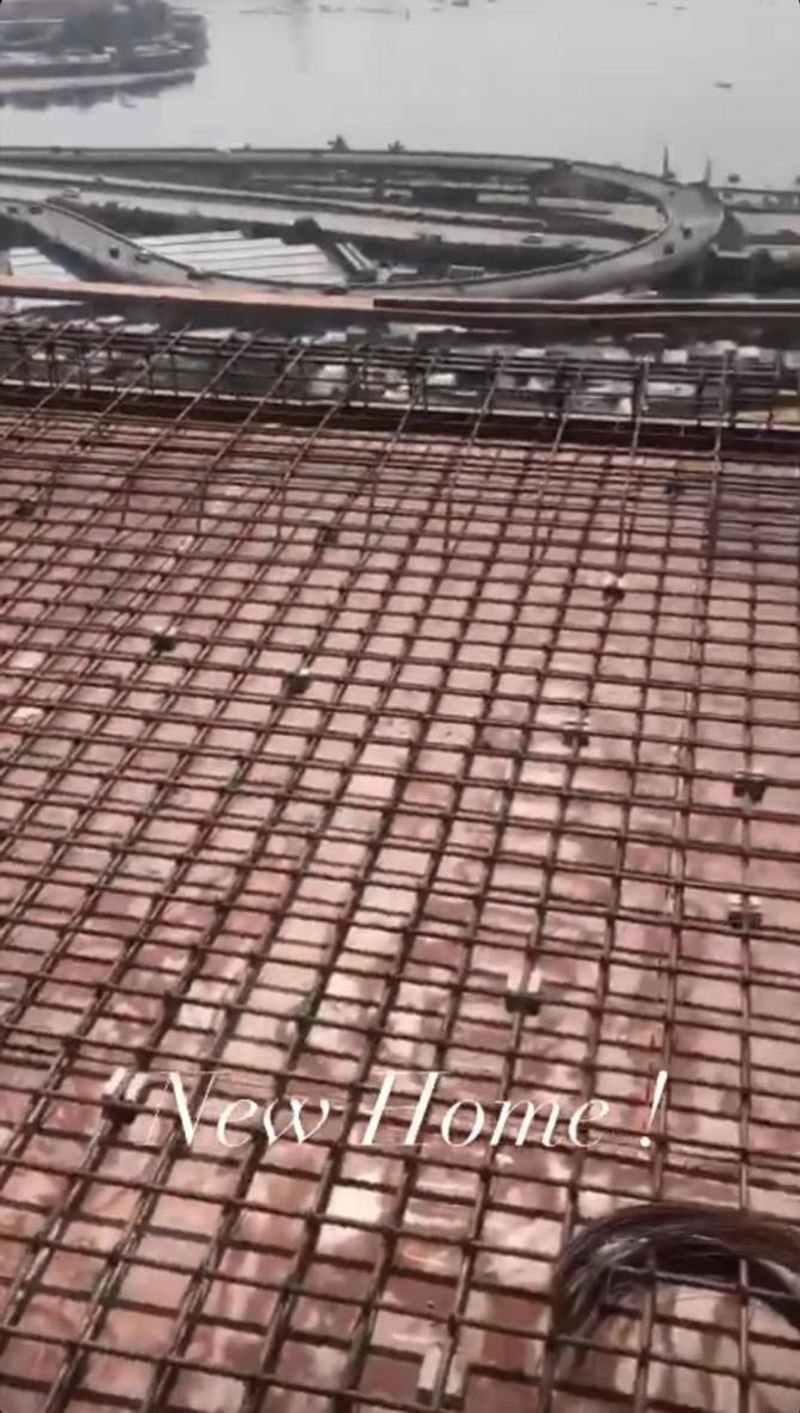 The story on Sakshi's Instagram handle was captioned, "New home".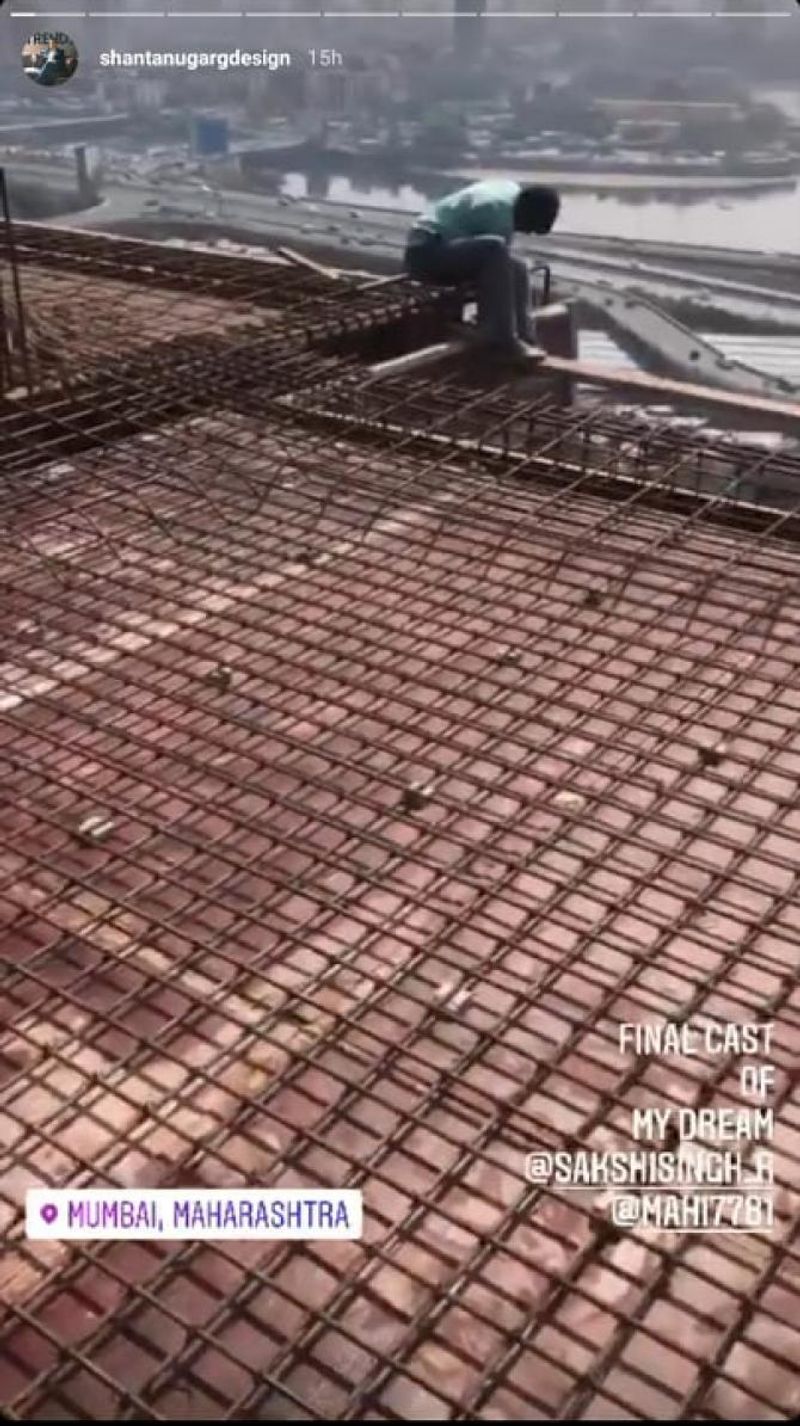 Meanwhile, the architectural designer of the house, Shantanu Garg, too, shared some of the images on his Instagram handle, captioning it "Final cast of my dream", while he tagged Sakshi in it as well. As of now, it is not known whether it is a farmhouse-type bungalow for himself, or a high-rise residential building, with Dhoni owning a part of it.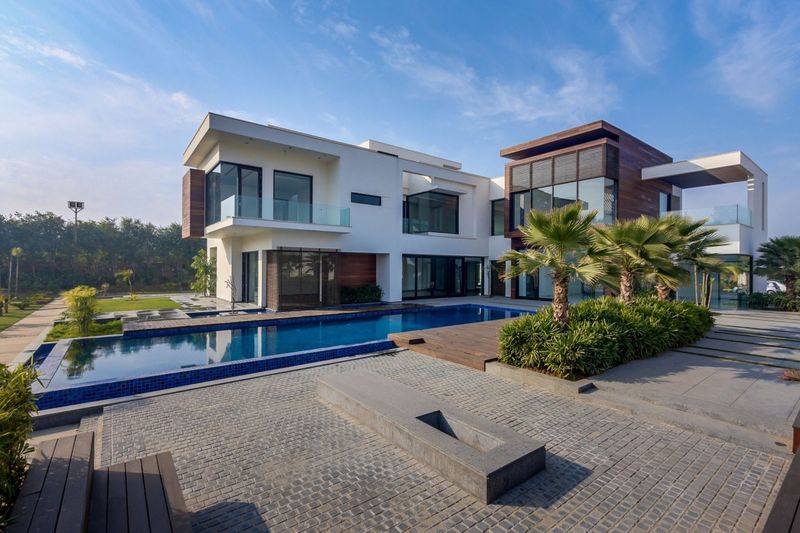 Furthermore, it is not clear yet as to why Dhoni is building a house in Mumbai, or why is he shifting his base to Mumbai. It is also not apparent if Dhoni would permanently move to Mumbai and sell his Ranchi home.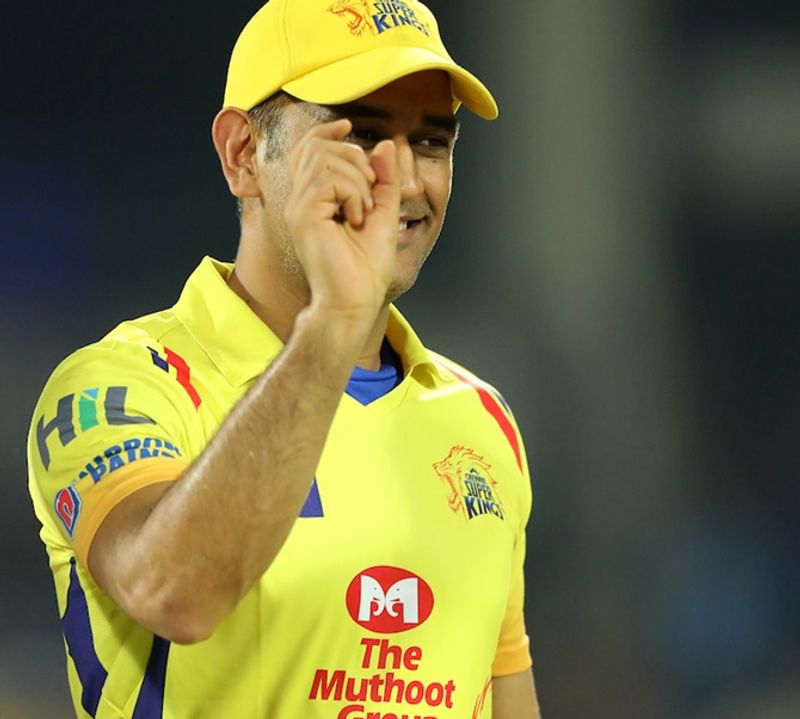 Nonetheless, we understand that it could possibly be due to Dhoni wanting to stay in touch with the Board of Control for Cricket in India (BCCI) in the future, whose head office is in Mumbai itself. Also, it would be of no surprise of Dhoni associates him with the BCCI in some manner, and in case he decides to head the board in the near tomorrow.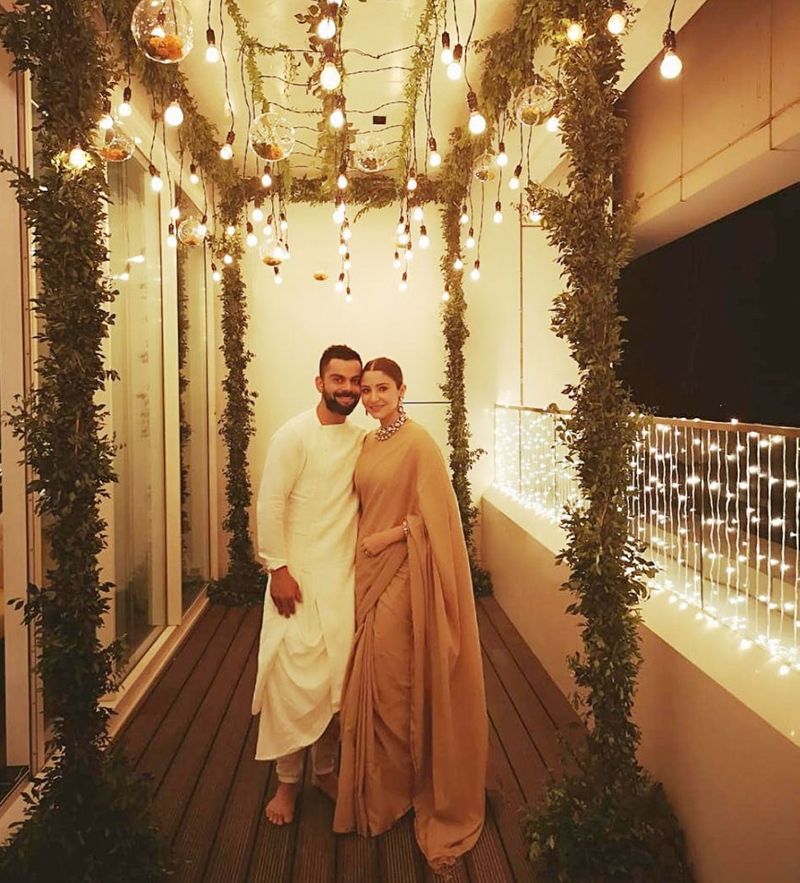 Meanwhile, Dhoni would not be the first cricketer to shift his base to Mumbai. Reigning Indian skipper from Delhi, Virat Kohli, too, has his base in the city, as he owns a ₹34 crore house, along with his Bollywood wife, Anushka Sharma. Also, former Indian swashbuckling batsman, Yuvraj Singh from Punjab, owns a place in the same building as Kohli, along with his model wife, Hazel Keech.