Nuwan Zoysa convicted of three offences by ICC ACU: Details here
First Published 19, Nov 2020, 7:59 PM
Nuwan Zoysa is a former Sri Lankan cricketer, who used to play as a fast bowler. He made his debut in 1997 and played his last match for the side in 2007. He also featured in the Indian Premier League, playing for Deccan Chargers, in 2008.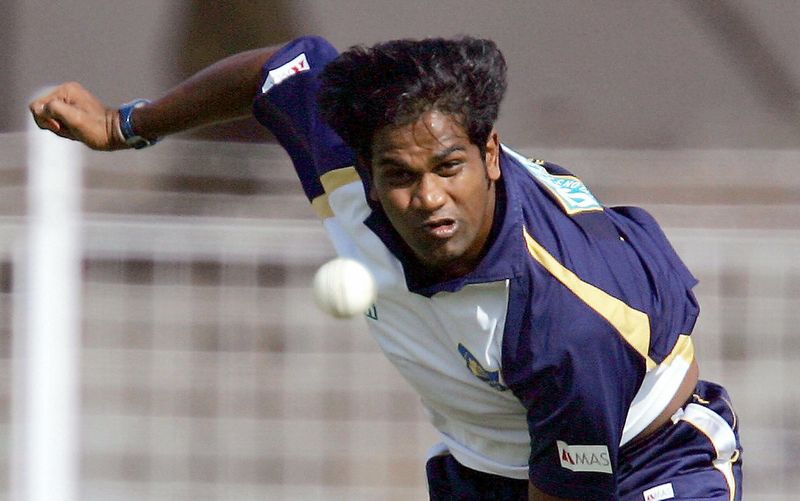 Former Sri Lankan pacer Nuwan Zoysa has been found guilty of breaching three conducts by the Anti-Corruption Unit (ACU) of the International Cricket Council (ICC). He came under the scanner in 2017, during his stint with Lanka as their bowling coach, while they participated in a T10 event in the United Arab Emirates (UAE).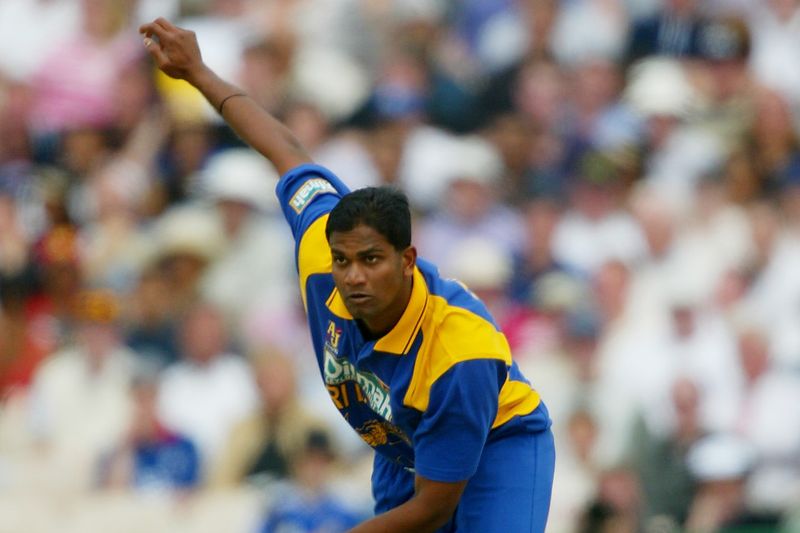 Previously, he was charged by the Emirates Cricket Board (ECB) for breaching four of ECB's Anti-Corruption Code during their participation in the T10 league. Nonetheless, some of the proceedings are still ongoing.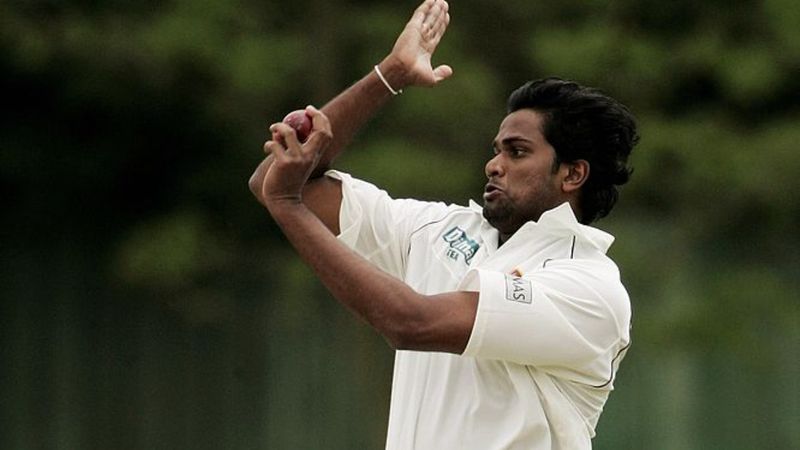 As Zoysa remains suspended, ICC is soon to announce further sanctions to be imposed on him. Meanwhile, here are the three offences breached by Zoysa, as per ICC:
Article 2.1.1, "for being party to an agreement or effort to fix or contrive or otherwise influence improperly the result, progress, conduct or other aspect(s) of a match."
Article 2.1.4, which involves "directly or indirectly soliciting, inducing, enticing, instructing, persuading, encouraging or intentionally facilitating any Participant to breach Code Article 2.1."
Article 2.4.4, which deals with "failing to disclose to the ACU full details of any approaches or invitations received to engage in corrupt conduct under the Code."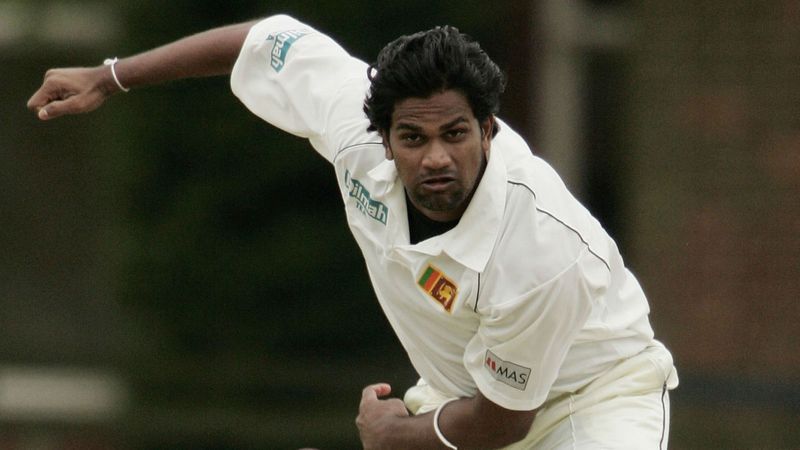 Consequently, Zoysa has now become the third Sri Lankan to be charged by the ICC ACU. It was in 2019 when formidable former opener Sanath Jayasuriya was charged for failing to comply with ICC's ACU and was subsequently banned. Furthermore, it was former spinner and Galle curator Jayananda Warnaweera, who was suspended for the same.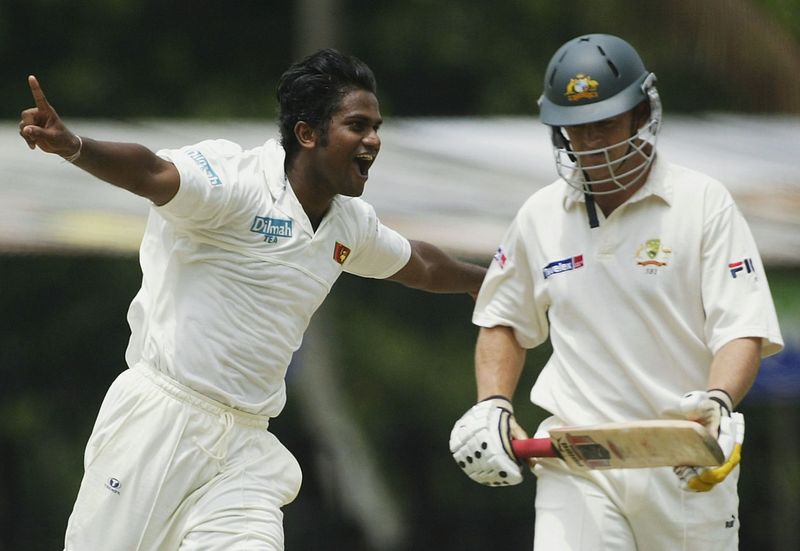 Zoysa was one of the prominent pace bowlers for Sri Lanka a few years back. He has played 30 Tests, claiming 64 wickets at an average of 33.70, including a fifer, besides playing 95 ODIs and claiming 108 wickets at an average of 29.75, including another five-for. He also represented Deccan Chargers (DC) in the opening season of the Indian Premier League (IPL), in 2008.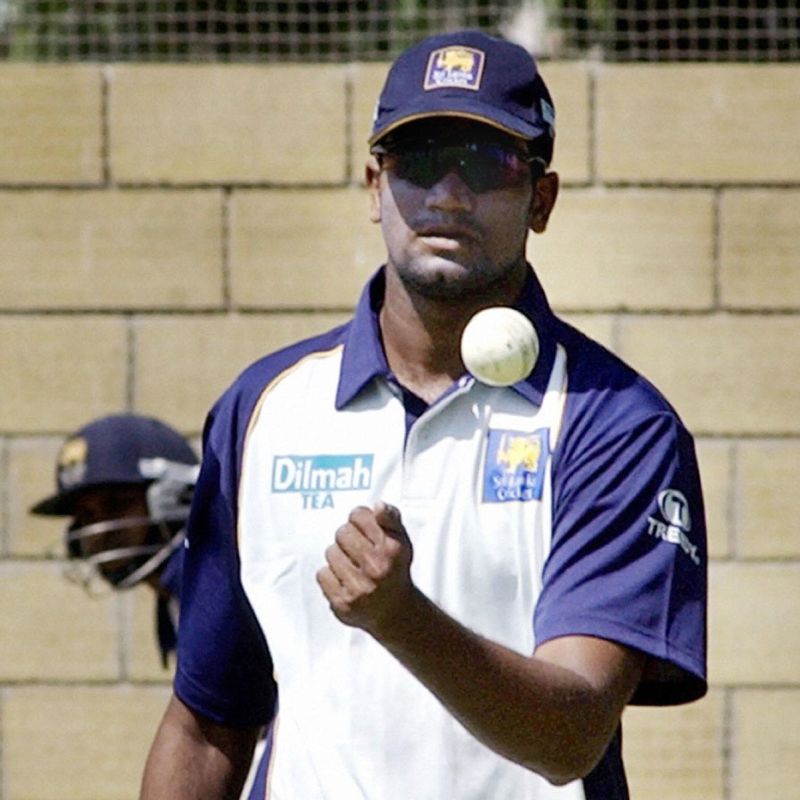 As for his post-cricketing career, he was appointed as the fast bowling coach in India, where he was associated with Goa Cricket Association (GCA). In 2015, he was roped in the National Fast Bowling Coaching Department of Sri Lanka Cricket (SLC).