MS Dhoni retires: Players, fans want Sourav Ganguly-led BCCI to retire No. 7 jersey
Bengaluru: MS Dhoni has a huge fan following. The amount of love he gets while playing and on social media is massive. The news of his international retirement has broken millions of hearts. Tributes have been pouring in on social media since last night (August 15). Also, there is a huge demand from players and fans to retire the No. 7 jersey worn by Dhoni for India. Here are the reactions from players and fans who want the BCCI to retire No. 7 jersey, just like there was a demand when Sachin Tendulkar retired. Fans had wanted Tendulkar's No. 10 jersey to be retired and they got their way.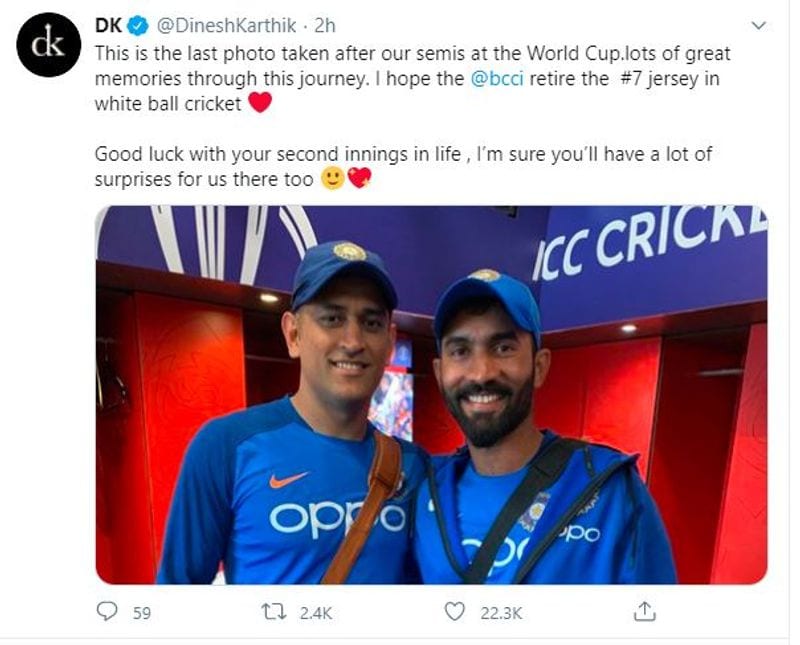 Wicketkeeper-batsman Dinesh Karthik took to Twitter and said he wants the BCCI to retire the No. 7 jersey in white-ball cricket.

Former India batsman Mohammad Kaif too agreed with Karthik.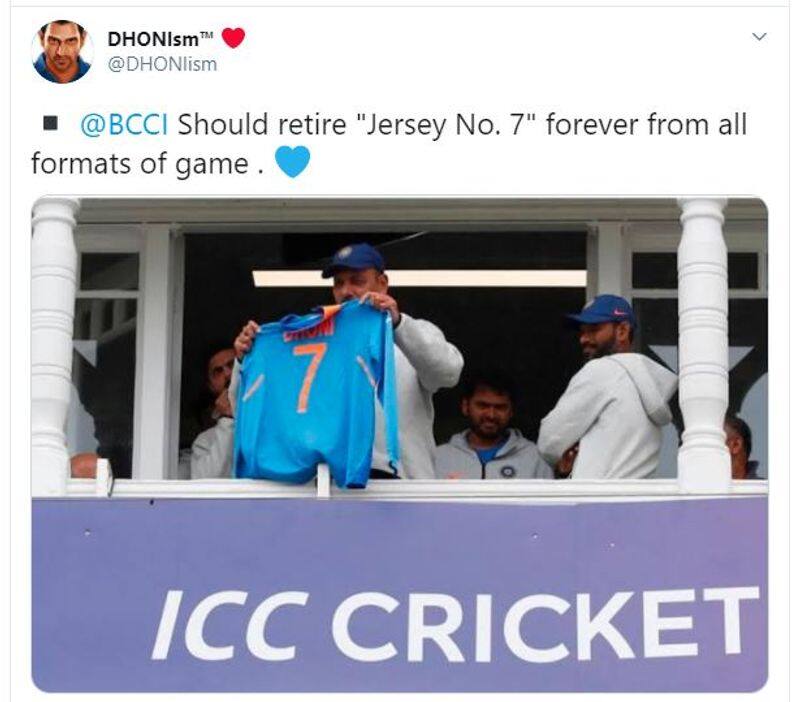 Here is a reaction from a fan.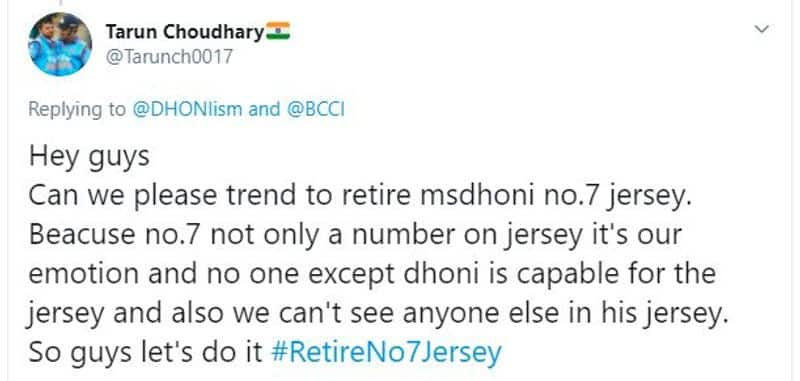 Another fan who used the hashtag #RetireNo7Jersey.

This person is requesting the Sourav Ganguly-led BCCI to retire Dhoni's No. 7 jersey.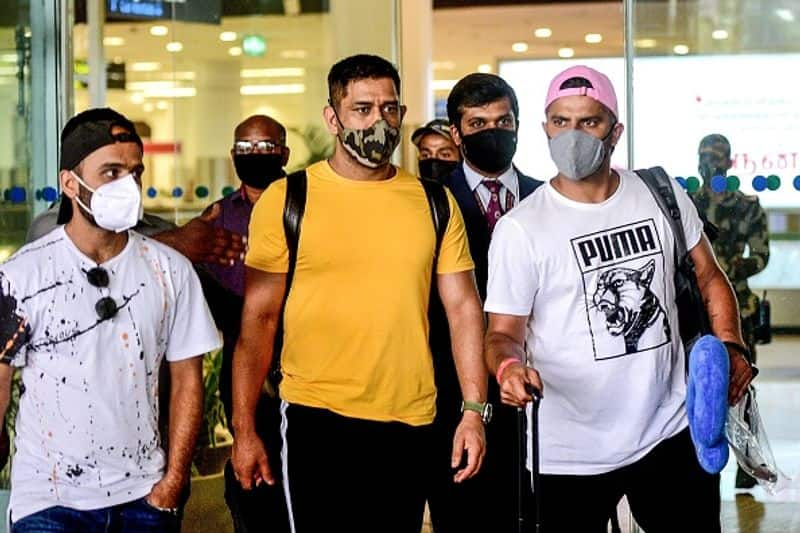 Since his announcement on Instagram, social media is flooded with tributes for the 39-year-old Dhoni. He will be back on cricket field next month, playing in IPL 2020 for Chennai Super Kings (CSK).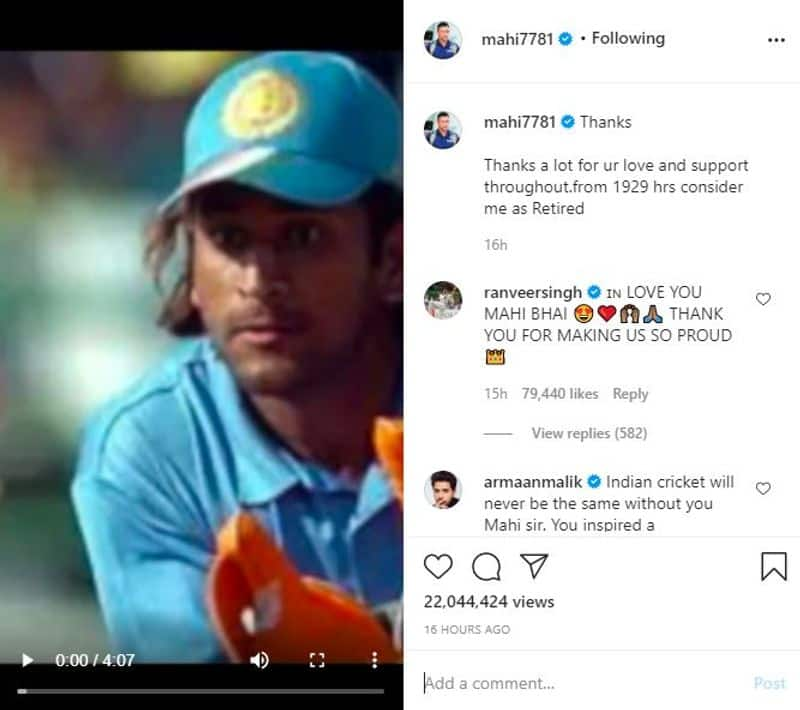 On August 15, Dhoni posted this to announce his retirement.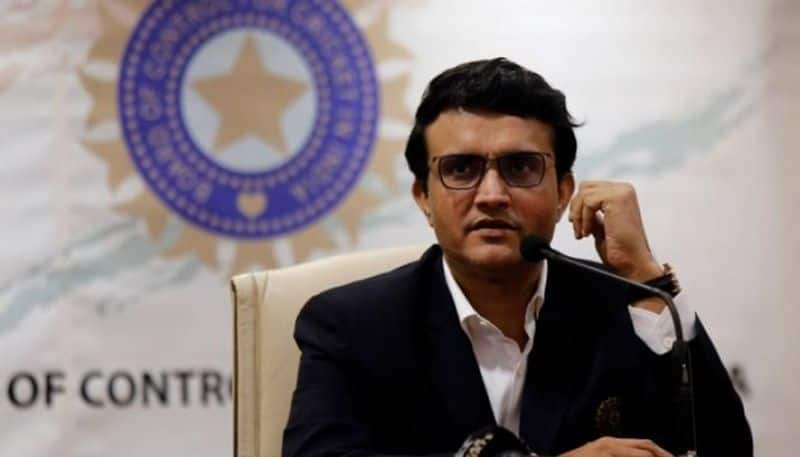 BCCI president Ganguly paid tribues to Dhoni. He said, "It is the end of an era. What a player he has been for the country and world cricket. His leadership qualities have been something which will be hard to match, especially in the shorter format of the game. His batting in one-day cricket in his early stages made the world stand up and notice his flair and sheer natural brilliance. Every good thing comes to an end and this has been an absolutely brilliant one. He has set the standards for the wicketkeepers to come and make a mark for the country. He will finish with no regrets on the field. An outstanding career; I wish him the best in life."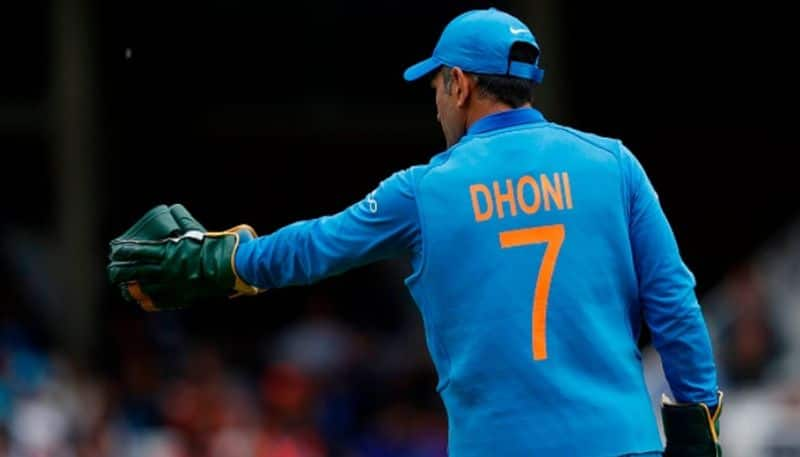 Will BCCI retire the No. 7 jersey? We have to wait and watch.