MS Dhoni retires: Don't miss Sakshi Dhoni's 'proud' tribute to husband
Bengaluru: MS Dhoni's retirement from international cricket has left many fans emotional. Tributes continue to pour in on social media after the former India captain decided to bid adieu on Independence Day (August 15). Wife Sakshi too penned a tribute her husband Dhoni. Find out here what she wrote.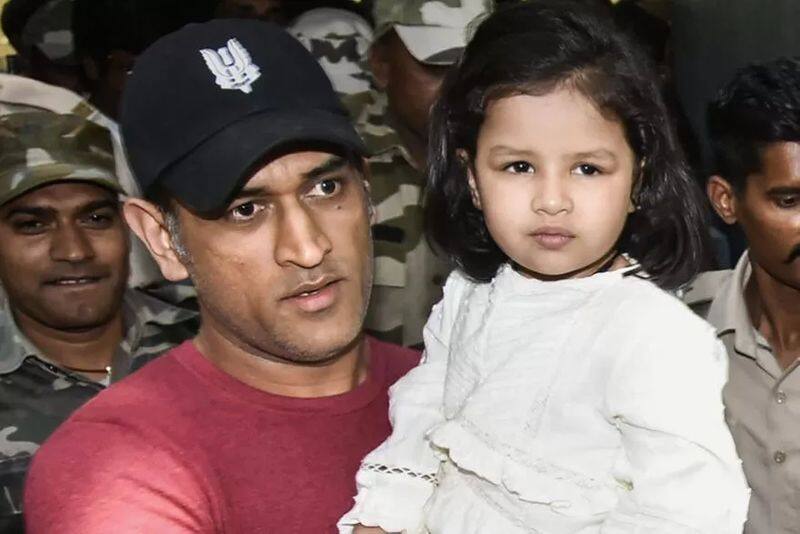 During the coronavirus (COVID-19), Dhoni was spending quality time with his family. It was Sakshi who kept Dhoni's fans on what was happening in his Ranchi farmhouse.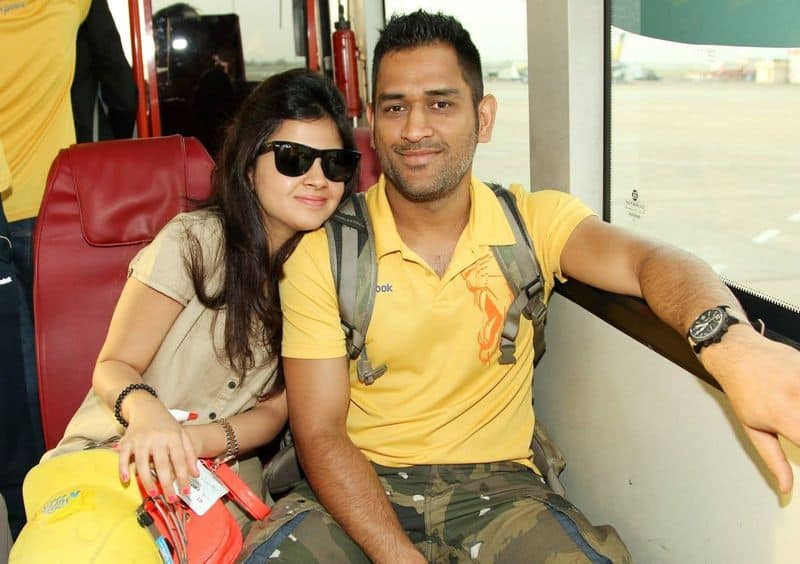 Sakshi posted many videos and pictures of Dhoni playing with daughter Ziva. On Friday (August 14), Dhoni left Ranchi for Chennai for a preparatory camp ahead of IPL 2020.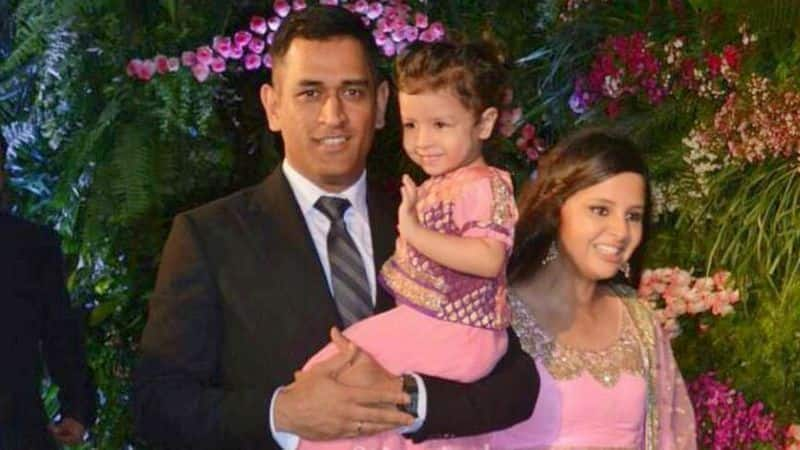 After Dhoni took to his Instagram account to make his retirement decision public, Sakshi too posted a tribute for her husband on the same platform.
Sakshi posted a photo and wrote, "You should be proud of what you have achieved. Congratulations on giving your best to the game. I am proud of your accomplishments and the person you are! I am sure you must have held those tears to say goodbye to your passion. Wishing you health, happiness and wonderful things ahead! #thankyoumsd #proud (sic)."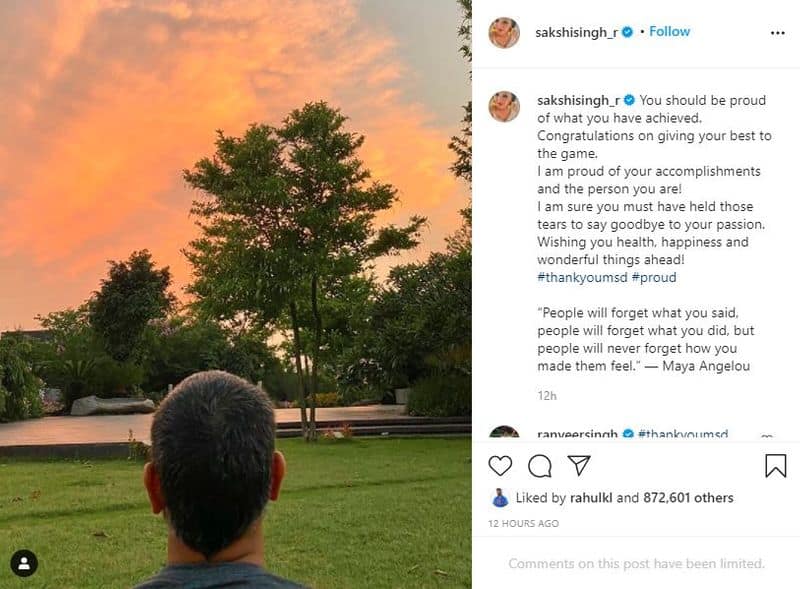 Here is screengrab of Sakshi's Instagram post.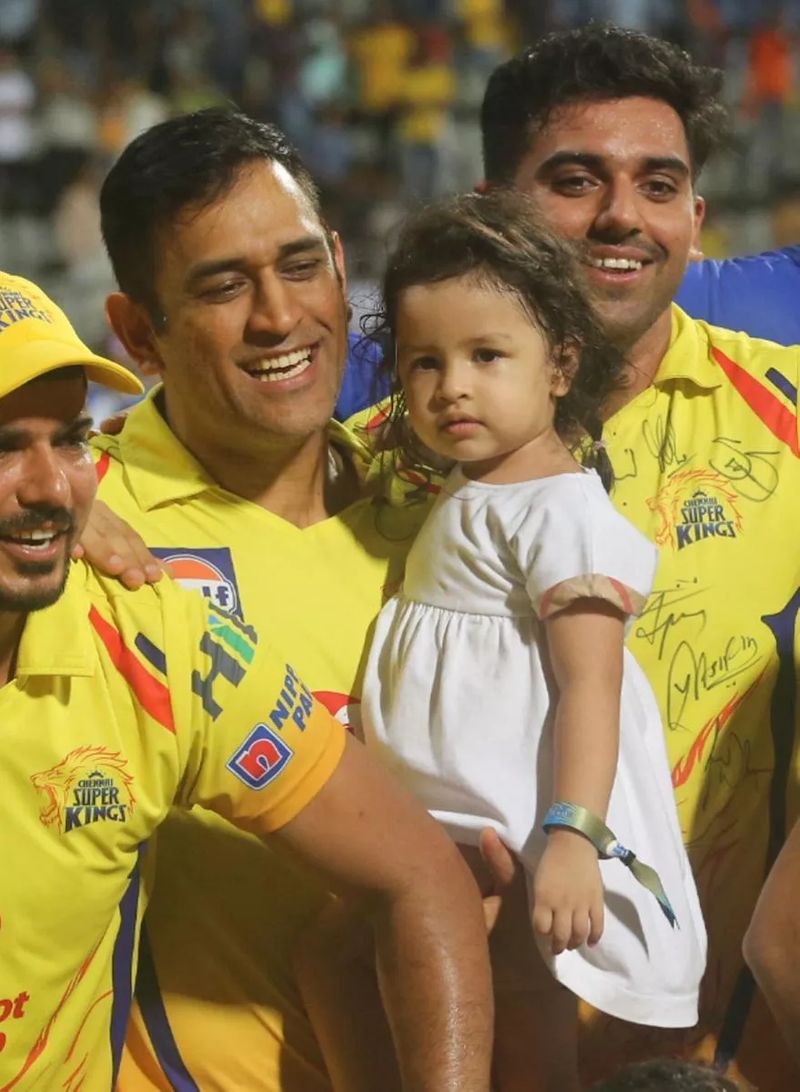 Sakshi and Ziva are regulars at cricket matches when Dhoni plays. They are often pictured supporting Chennai Super Kings (CSK).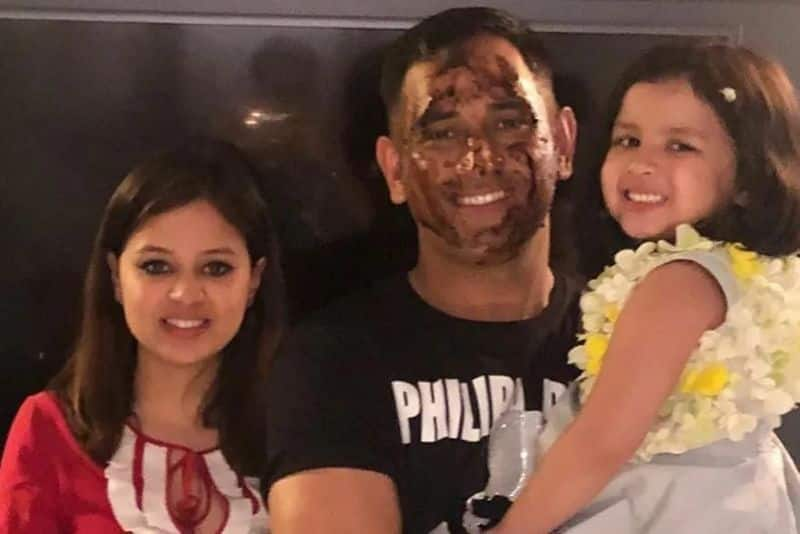 This time, it is still not clear whether they will travel to the UAE to support Dhoni and CSK.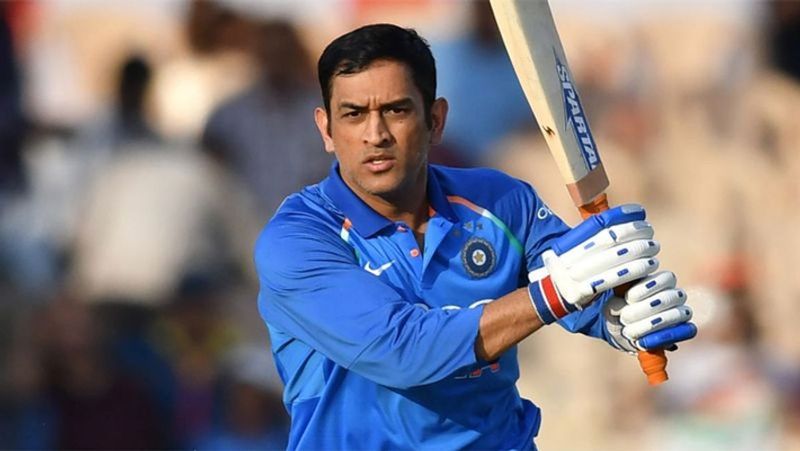 This year's IPL has been shifted to the UAE by the BCCI. The tournament starts on September 19 and ends on November 10.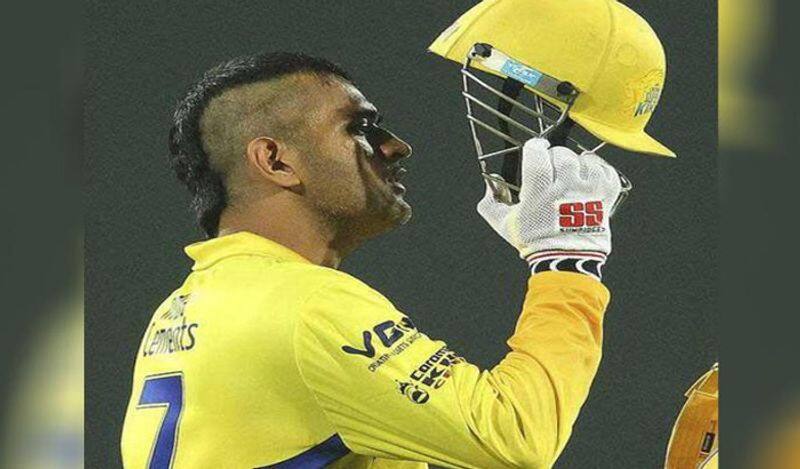 In IPL 2020 opener, CSK are likely to face defending champions Mumbai Indians (MI). Fans are eagerly waiting to see Dhoni back in action.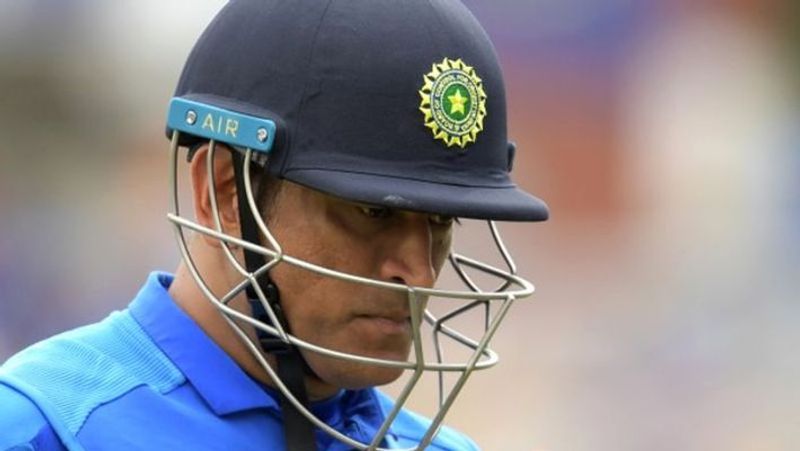 Dhoni's last match for India was in July 2019 at the ICC World Cup semi-final against New Zealand, which the Virat Kohli-led team lost.