IPL 2021: MS Dhoni reveals what does Chennai Super Kings need to do before playoffs, his 2022 status
Chennai Super Kings is into the IPL 2021 playoffs but has suffered three successive defeats of late. Meanwhile, skipper MS Dhoni has revealed what it needs to do before the playoffs.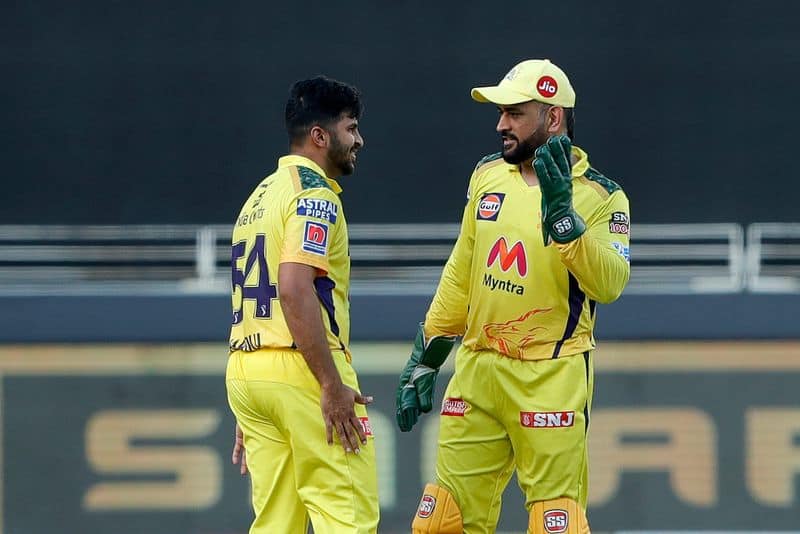 Former champion Chennai Super Kings (CSK) is into the playoffs of the Indian Premier League (IPL) 2021, while it is almost confirmed of a second-spot finish. Consequently, CSK has managed to qualify for the same for the 11th time out of 12 instances.
However, it has been shaky of late, having lost three matches in a row right before the playoffs. After it succumbed to a seven-wicket defeat to Punjab Kings (PBKS) on Thursday, MS Dhoni revealed that the side needed some fine-tuning before its Qualifier 1 against Delhi Capitals (DC) on Sunday.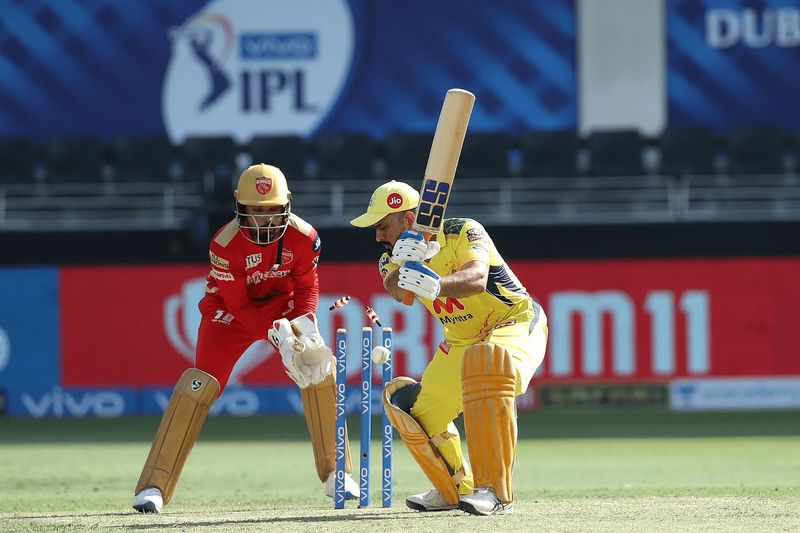 "You have to cope up with that (skills). We had played very good cricket to reach the playoff stages. We had a few bad games two out of three, and one we felt like we could have a comeback, and that's part and parcel in leagues like these, you have to be at your best," he said during the post-match presentation.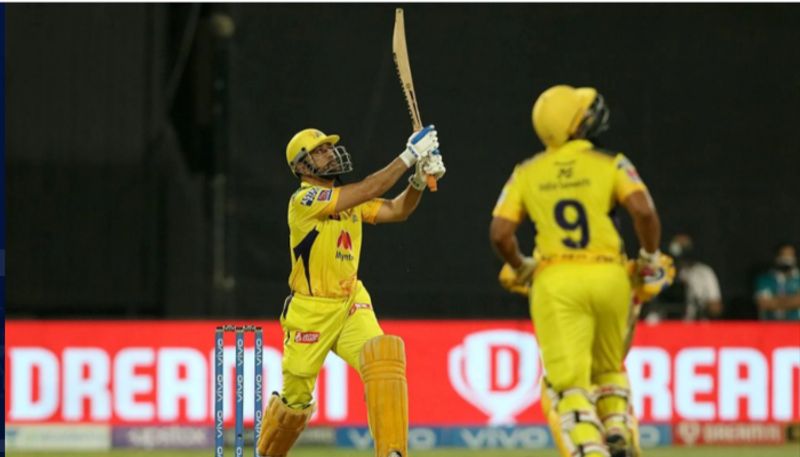 "Motivation is not a factor, the guys are highly motivated, and maybe, we need to tune up slightly as to what needs to be done and also a few tosses if they had gone our way. It would have looked worse winning toss and batting on that wicket, and I felt the wicket changed a bit. It was a bit challenging, but it was a good wicket," he concluded.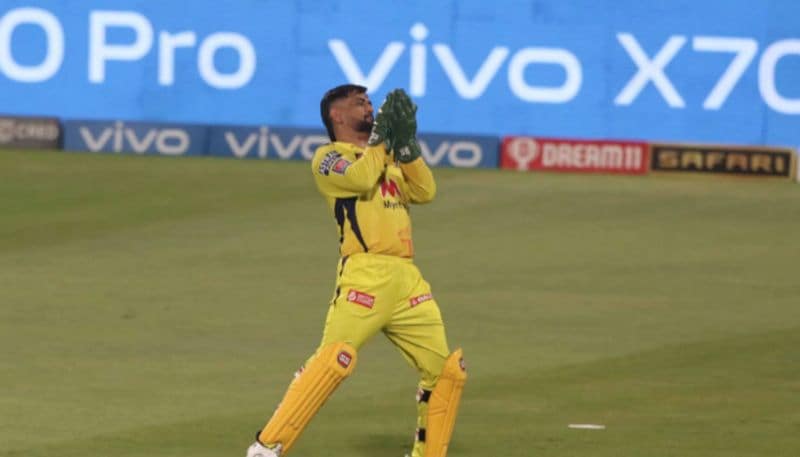 Earlier, Dhoni had asserted that he would represent CSK next season. However, he refrained from announcing whether he would be a player or a member of the management.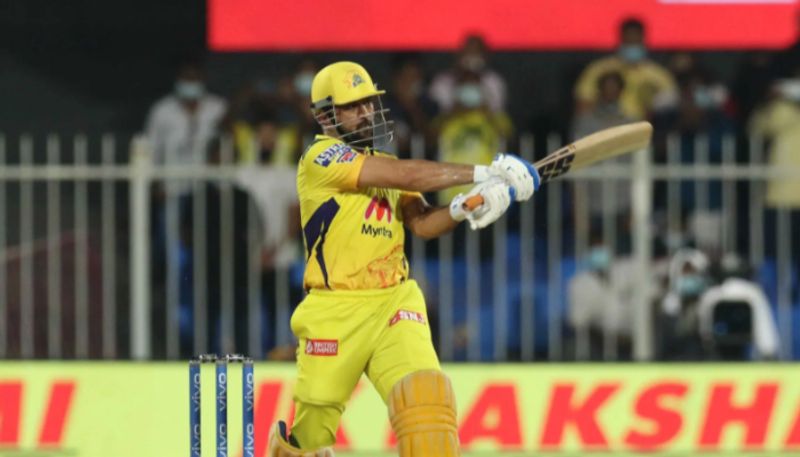 "You'll see me in yellow next season, but whether I'll be playing for CSK, you never know. There are a lot of uncertainties coming up, two new teams are coming, we don't know what the retention rules are, and so on," he had said during the toss.
ALSO WATCH: Top 10 batters to have hit longest IPL sixes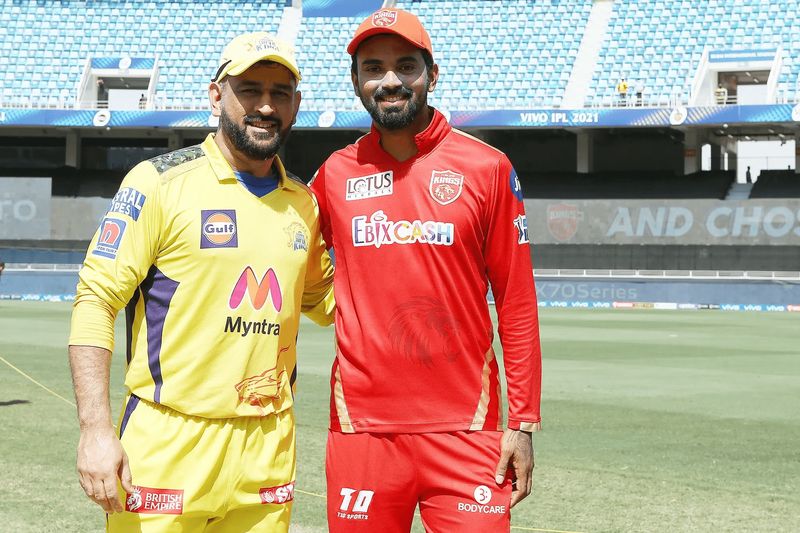 The tournament is set to expand to ten teams from next season. With the number of matches slightly increasing, it is unclear if the 40-year-old could play so many games at the business end of his career.