IPL 2020 playoffs: Analysing the qualification scenario ahead of DC vs RCB clash
First Published 2, Nov 2020, 4:20 PM
The 13th edition of the Indian Premier League (IPL) is in its last leg and still the scuffle for the playoffs is on. Let's just look at the points table and the qualification scenarios before Delhi Capitals (DC) and Royal Challengers Bangalore (RCB) clash on Monday.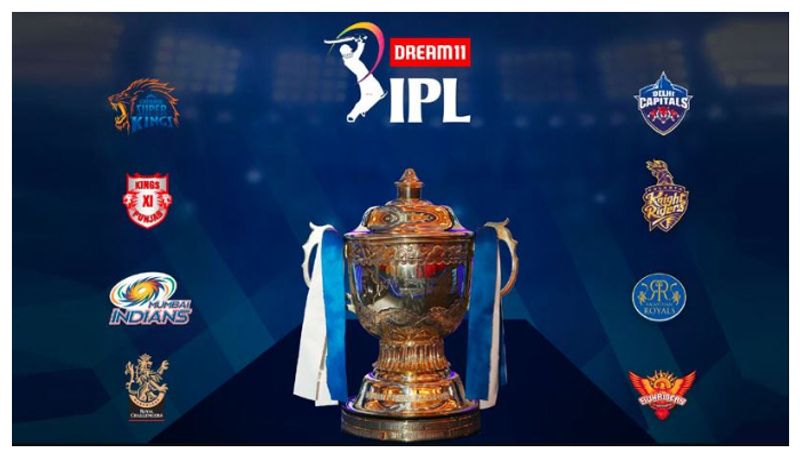 Just two games left for the league matches to get over and the IPL season has got only one sure-shot playoffs resider, Mumbai Indians (MI). However, following the double-header clash this weekend, a lot of clarity has come in regard to the teams, who, under all circumstances, will not be able to make it up to the playoffs stage.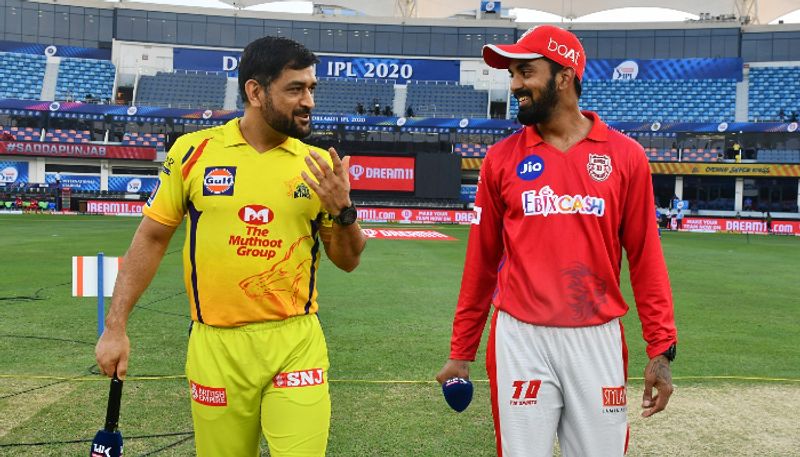 Rajasthan Royals (RR), Chennai Super Kings (CSK), and Kings XI Punjab (KXIP) have clearly dusted off their chances this season. In the same light, let's have a look at the points table and the remaining playoffs qualification chances, ahead of Delhi Capitals (DC) and Royal Challengers Bangalore (RCB) clash in Abu Dhabi on Monday.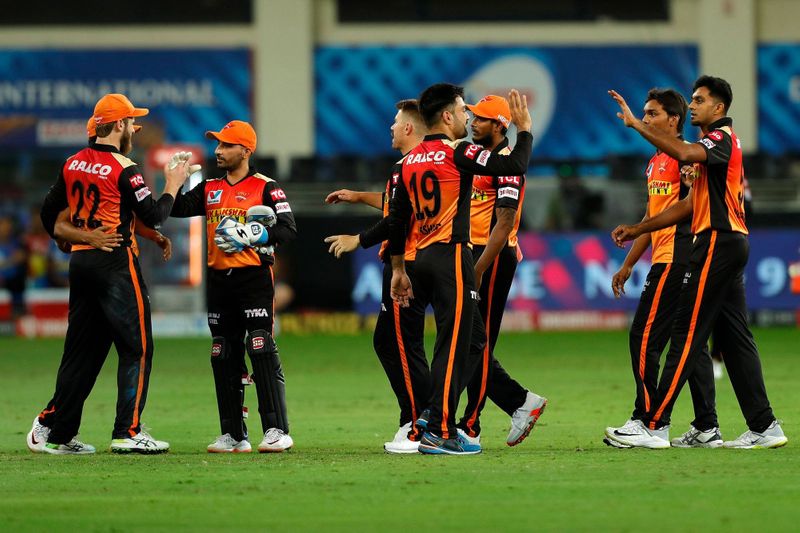 Sunrisers Hyderabad (SRH)
SRH fans have fingers crossed as of now. They have no other option but to win against MI on Tuesday. The win is a must, even though if it is by a small margin, as they already have a solid Net Run-Rate (NRR). The win will notch them the fourth spot in the table and any further rise would entirely depend upon RCB vs DC clash on Monday.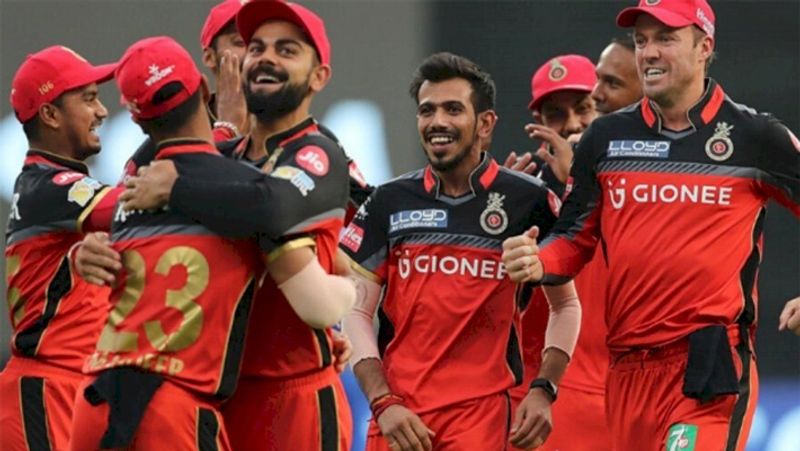 Royal Challengers Bangalore (RCB)
RCB will try to beat DC to guarantee a sure shot place, following which they will sustain the second spot. However, in case they lose, in order to sustain their chances, they should bring the match as close as possible, so that even the loss doesn't affect their NRR much. They will then rest at the fourth position, in case SRH win, and or will settle for the third spot, in case SRH lose (KKR will settle at the fourth place then).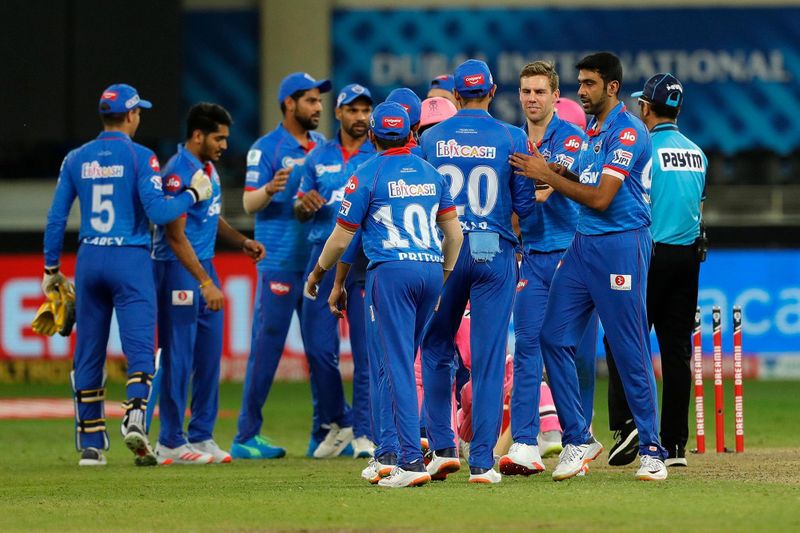 Delhi Capitals (DC)
DC, who have the same points as RCB, will follow the same scenario as RCB that is stated above.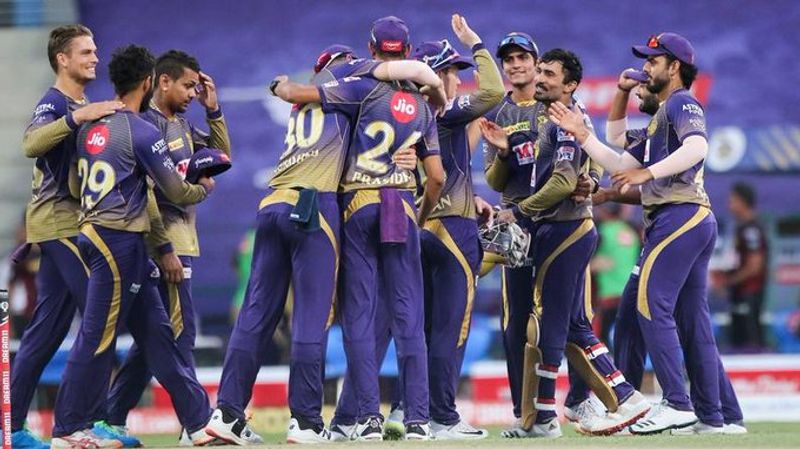 Kolkata Knight Riders (KKR)
KKR is currently at the fourth spot. Their place in the playoffs depends entirely on SRH and MI clash. In case SRH win, they will lose their chance, while they will still be in the tournament in case MI win. Also, in case SRH lose, KKR can even rise to the third place, provided one of DC or RCB lose by a big margin during their clash.