IPL 2020: A look at how players grabbed Dhoni's signed jerseys, thinking this to be his last season
First Published 3, Nov 2020, 7:23 PM
Even though this IPL season ended not-so-good for CSK, the last match gave a much-needed satisfaction to the fans, as Dhoni announced that we would play his next season too. Have a look at some of the moments that Dhoni cherished with the other players,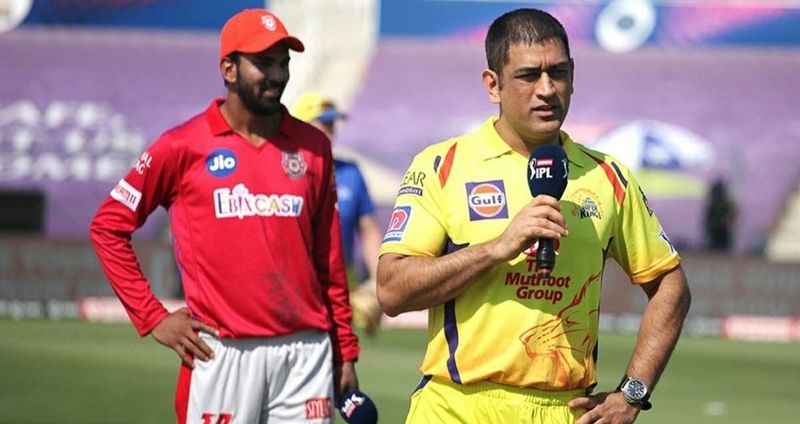 It was on Sunday's Chennai Super Kings (CSK) clash against Kings XI Punjab (KXIP) wherein during the toss time, Dhoni answered 'Definitely not' to the boiling question asked by Danny Morrison. Morrison asked Dhoni if it was his last match for the men in 'yellow' and the following answer from Dhoni came as a much-needed respite for CSK and Dhoni fans.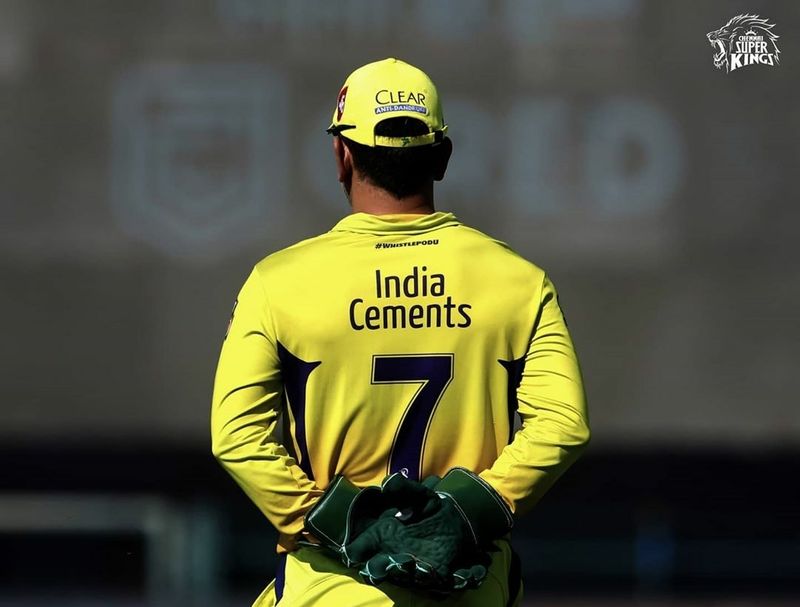 However, as it is known, Dhoni made his international retirement announcement on August 15, while many thought that this would be his last IPL season.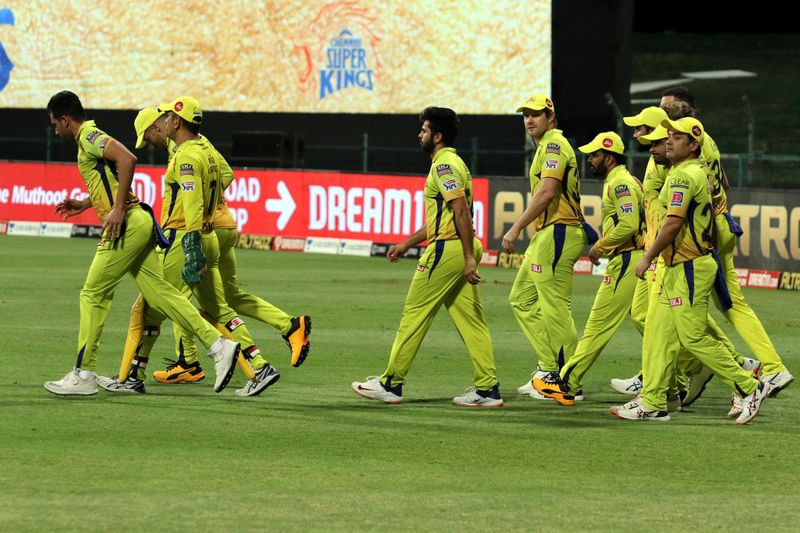 With this being one of the worst seasons of the IPL for Chennai Super Kings (CSK), which was accompanied by Dhoni's poor performance, suspects started mounting over Dhoni's calibre, and many thought that these were his last few days for the yellow brigade.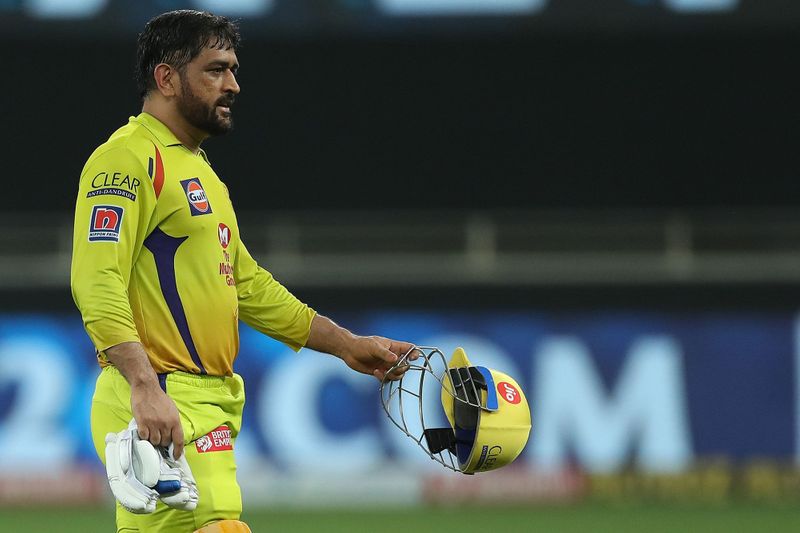 Even the young players thought the same, following CSK plight and Dhoni's retirement. Thinking this could be his last season, the young players left no stones unturned and tried capturing a memory with the legendary player some way or the other way.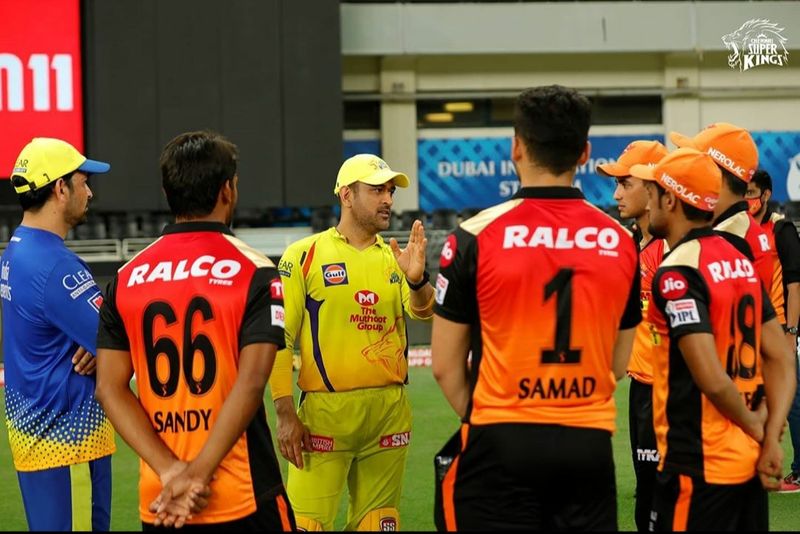 Many took Dhoni's signed jerseys; some got him autographed on their t-shirts, some posed showing-off Dhoni's jersey, while many were seen taking his experienced advice and suggestions post-match.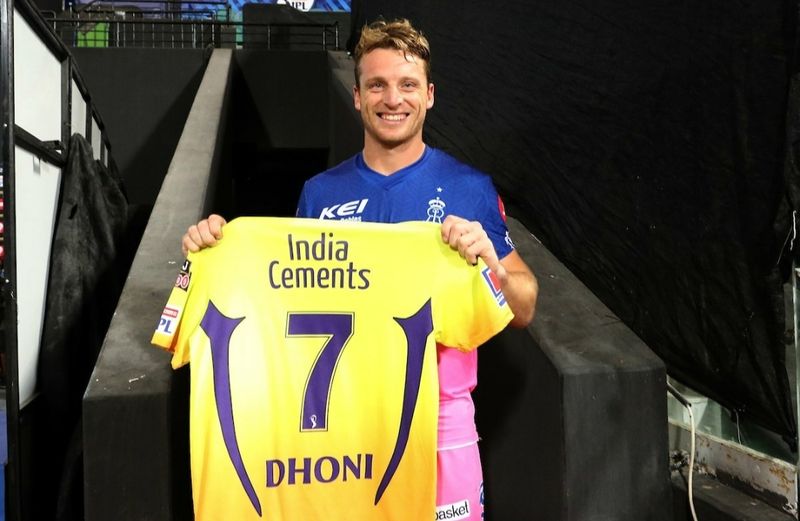 Jos Buttler, who is the vice-captain for England in the limited-overs format, plays for Rajasthan Royals (RR) in the IPL. No doubt, he is a big Dhoni fan, who posed with Dhoni's jersey.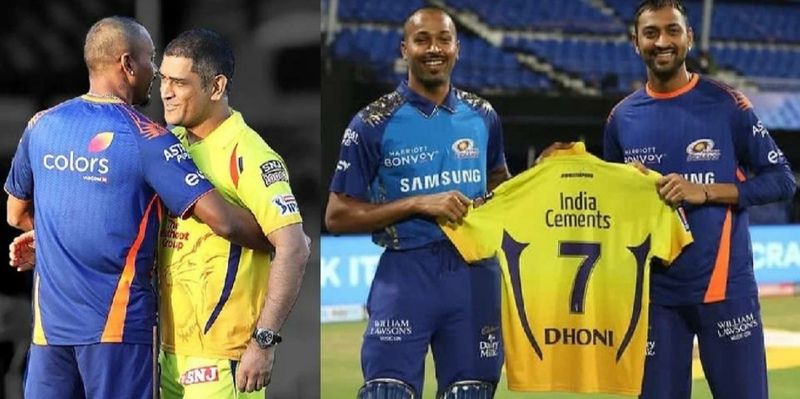 The Pandya brothers, who have played with Dhoni during India's matches, also posed to the camera, as they were seen holding Dhoni's jersey.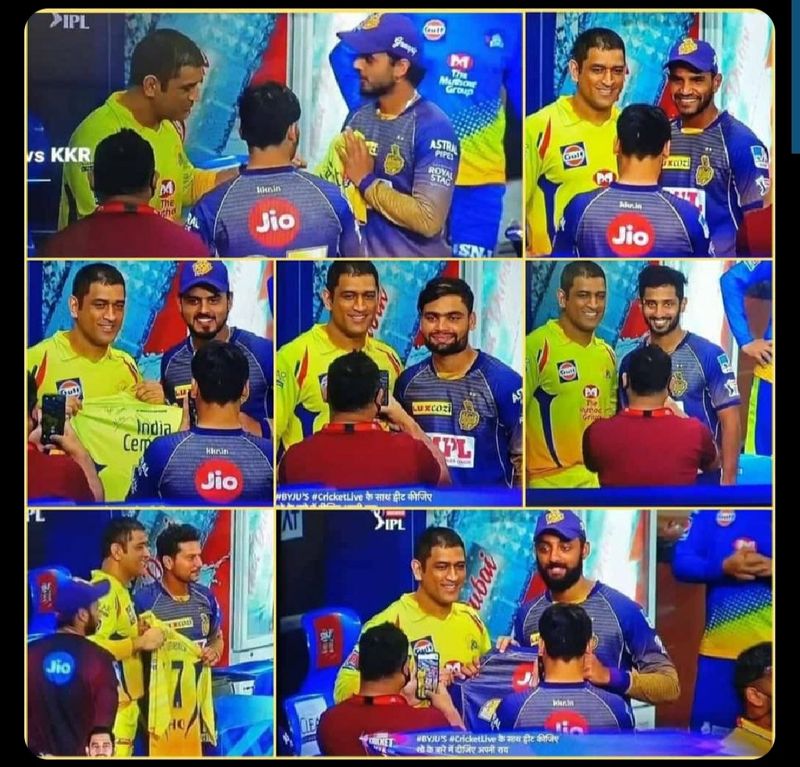 Post CSK clash with KKR, a pool of young guns posed with Dhoni when the post-match presentation was going on.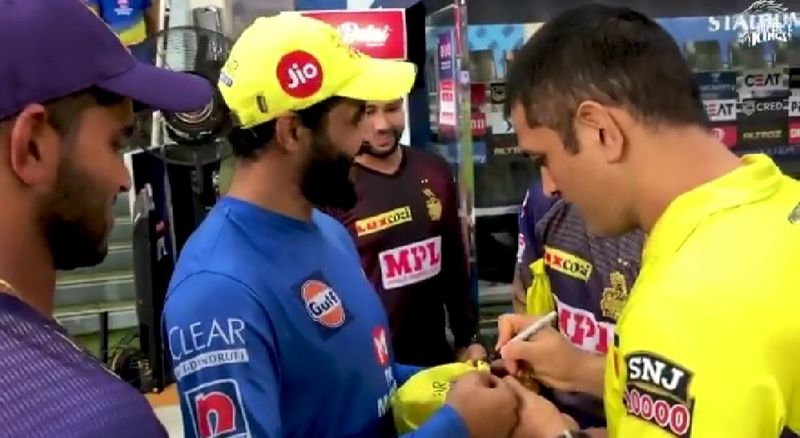 Even his closest mate, Ravindra Jadeja, was seen creating yet another memory with Dhoni. He has long been associated with Dhoni in both Indian team and CSK.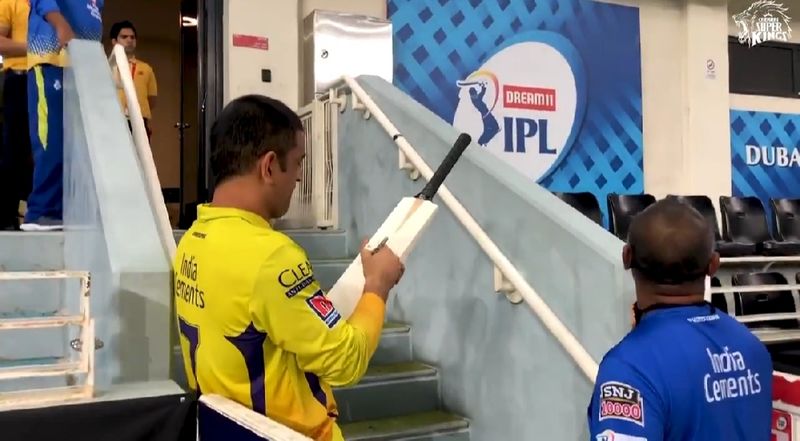 In his all humbleness, for which Dhoni is known for, he never hesitated to make a day for ground' man. Dhoni was seen giving his autograph when approached by him.