IPL 2020: 'Loner' Virat Kohli backed wrong players, reveals former RCB coach
Bengaluru: Former Royal Challengers Bangalore (RCB) coach Ray Jennings has revealed that captain Virat Kohli backed wrong players and he was "a bit of a loner" in the team during his stint with the Bangalore IPL franchise.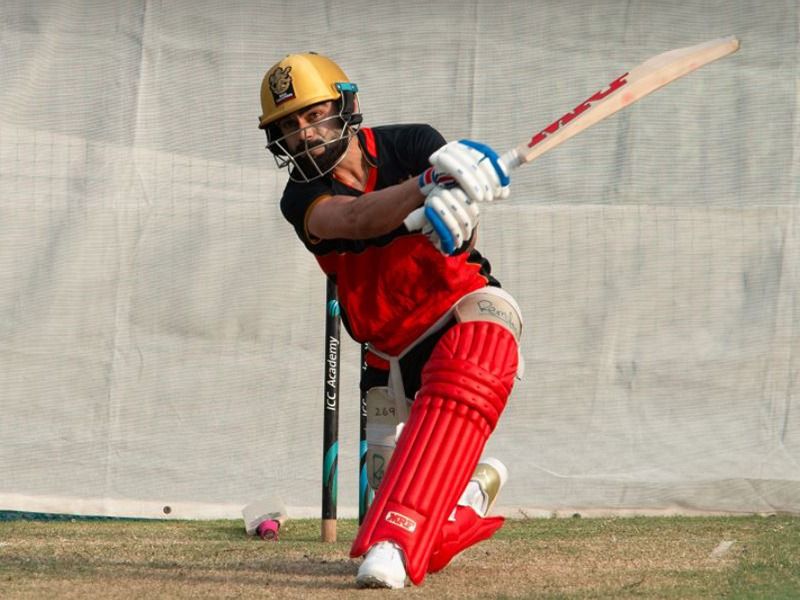 With IPL 2020 set to begin in the UAE this Saturday (September 19), Jennings, who coached RCB from 2009 to 2014, spoke about Kohli and the team.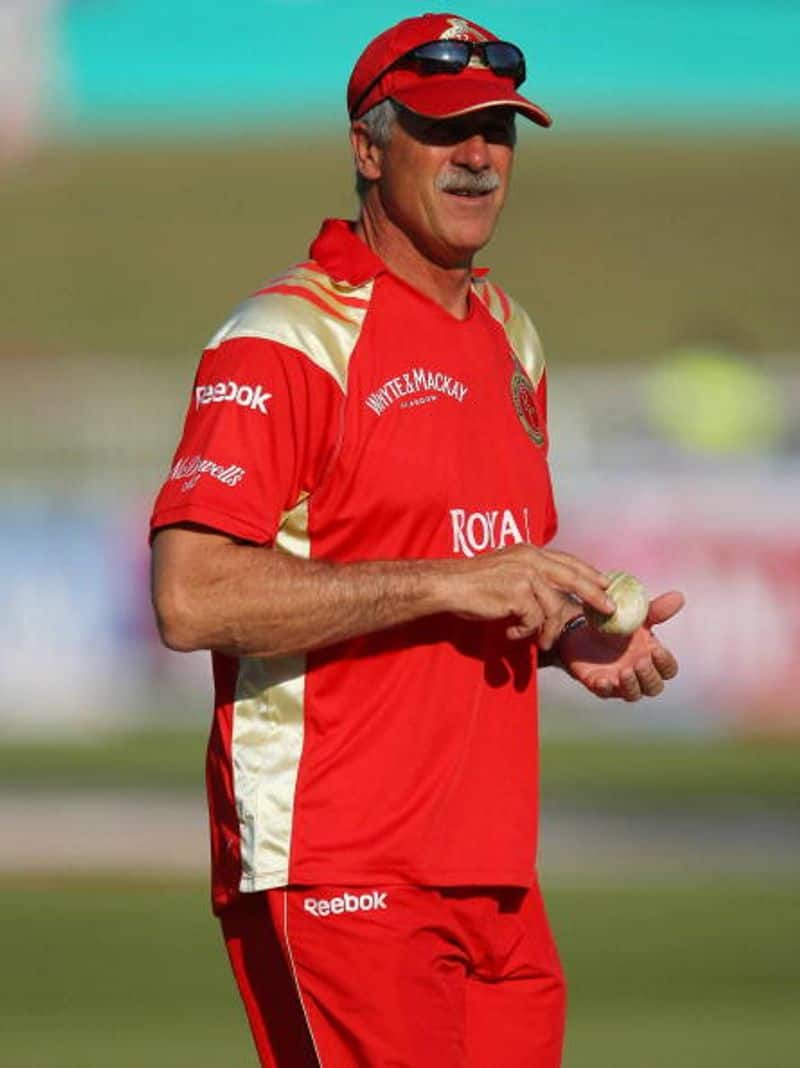 "If I have to look back then I would say that in IPL there used to be 25-30 players (in the squad) and it was the coach's duty to look after all the players. Sometimes he was a bit of a loner in the team. Sometimes, he backed the wrong players. But, you can't blame him for that," Jennings told cricket.com website.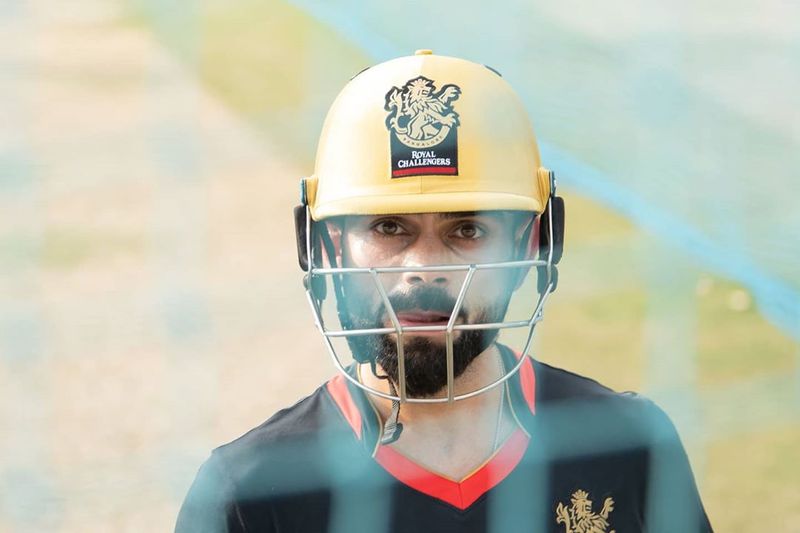 He continued, "I wanted certain players to bowl or bat in certain conditions/situations but he had different ideas. See, IPL is very different from international cricket. In 6 weeks' time, some players can pick form and some may go awry. So, someone in the group needs to be there all the time. When I was there certain players should have played more but he has different views. However, that is in the past and it's nice to see him maturing day by day and he will start winning IPL trophies."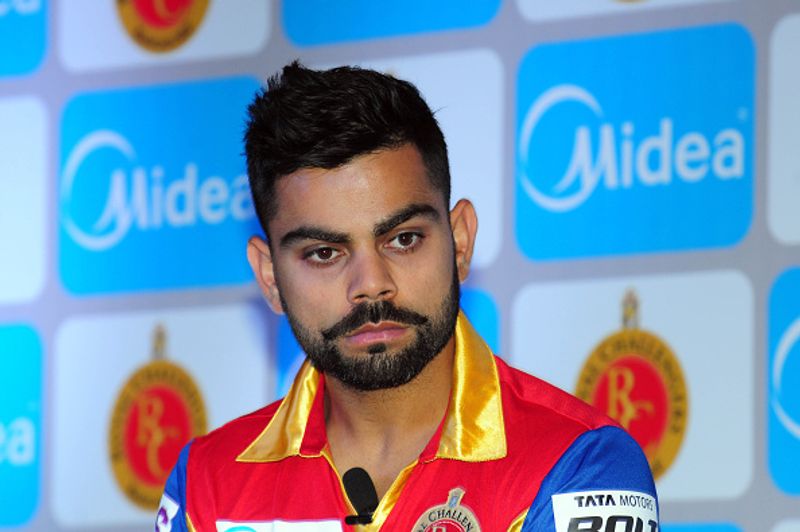 The South African believes that Kohli's best is yet to come. Also, he said that the Indian captain has an "unbelievable cricket brain".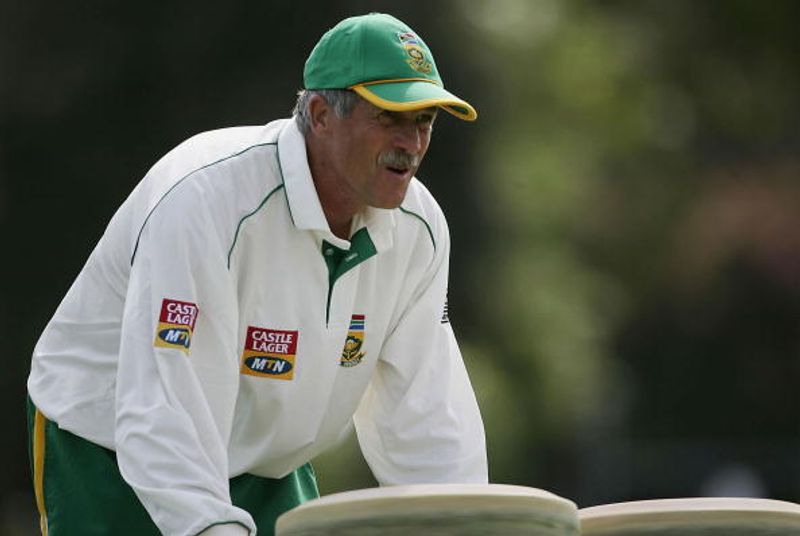 "Virat Kohli has always been an unbelievable cricket brain. He sets very high standards (for himself) and we went along despite one or two problems. You needed somebody around Virat to guide him (at that point in time). Of course, he and I bumped a few times but he is a good guy and a very quick learner. Nice to see him grow as a player and now as a captain. His mannerism is great. His best is yet to come," Jennings said.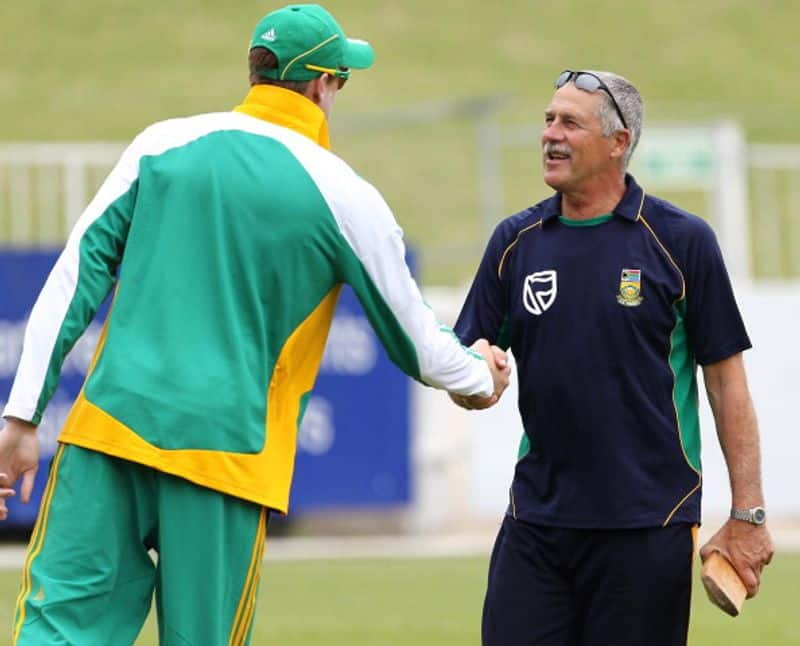 In the 12 years of IPL, RCB have never won the trophy. However, they reached the finals twice (2009 and 2011) under Jennings. This time, they have a new head coach in Simon Katich and also a new director of cricket, Mike Hesson.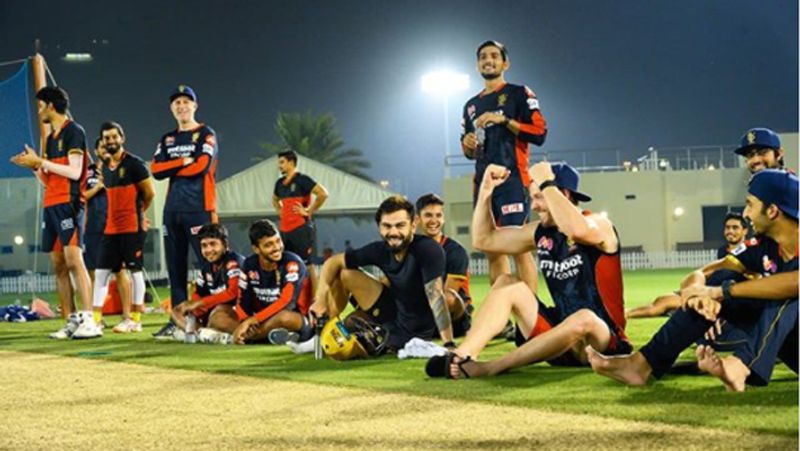 RCB's first game is against Sunrisers Hyderabad (SRH) on September 21 in Dubai.