IPL 2020 final: How did DC skipper and coach react to MI's undisputed win?
First Published 11, Nov 2020, 2:46 PM
Delhi Capitals played their first-ever final in the Indian Premier League, as they succumbed to the pressure and lost it. DC continue to be one of the three sides in the tournament to have never won the title to date. They have been playing the competition since 2008.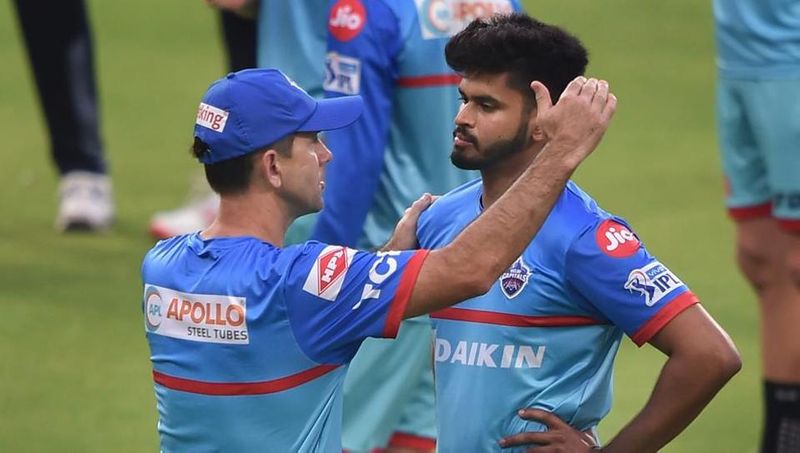 In what turned out to be poor performance for Delhi Capitals (DC), they succumbed to pressure and squandered their first-ever chance at glory to Mumbai Indian (MI) in the final of the 2020 Indian Premier League (IPL), in Dubai, on Tuesday. It is the first time that DC had featured in the final.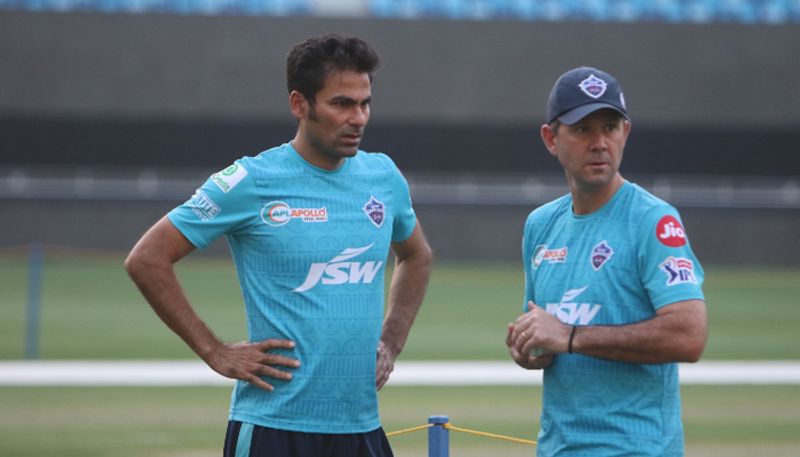 The loss for DC turned out to be MI's gain, as it earned the latter their record-extending fifth title. Meanwhile, DC head coach Ricky Ponting, who had led MI to twin title wins, was all-praise for the side and hailed them as the undisputed leaders of the tournament.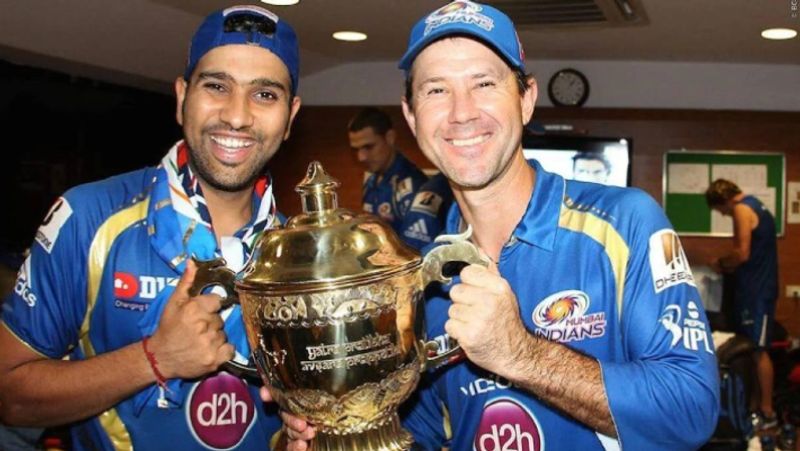 "You have got to give credit where credit is due: MI have clearly been the best team all the way through this IPL. They've beaten us four times in the tournament now. They turned up and played a great game today in the final when it really matters," said Ponting during the post-match presentation.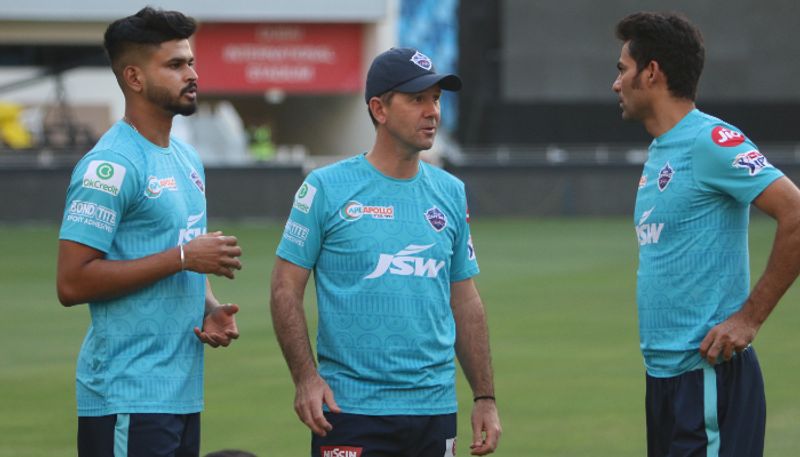 "As a coach, it can be frustrating, sitting in the dugout, when you haven't got control over things, but I'm extremely proud of the way we played cricket this tournament. Just to finish off, MI thoroughly deserve their win," added Ponting.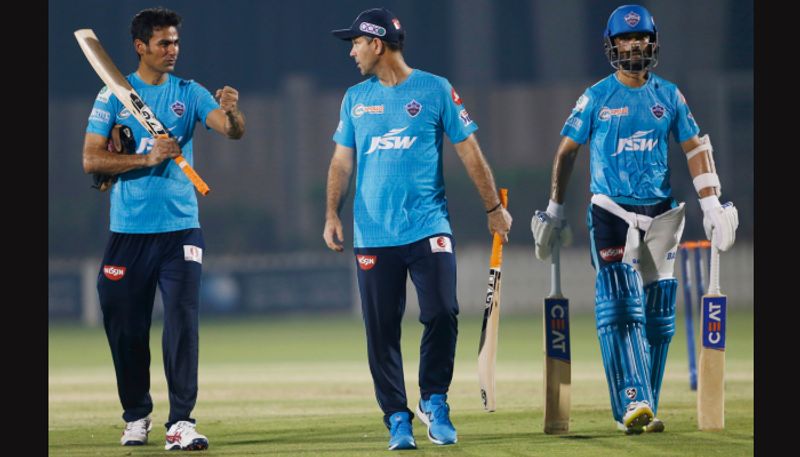 Ponting also felt that staying in the bio-bubble made it difficult for the boys to perform consistently, as they had had too much of preparation before the tournament began. "We had about three-and-a-half weeks of training before our first game. We knew that that was always going to be a challenge to try and keep the boys up through what's been a 10 or 11 weeks of a hard slog," he opined.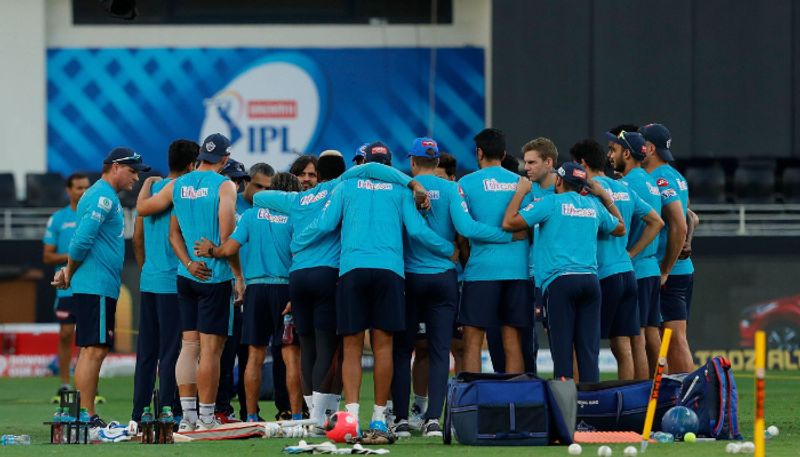 "The IPL is a hard tournament, certainly a hard tournament to win. And, at different times, you've probably seen with our level of cricket - although we played some brilliant stuff, then the level dropped down a little bit and we fought back really well at the end. It has been a really challenging tour," concluded Ponting.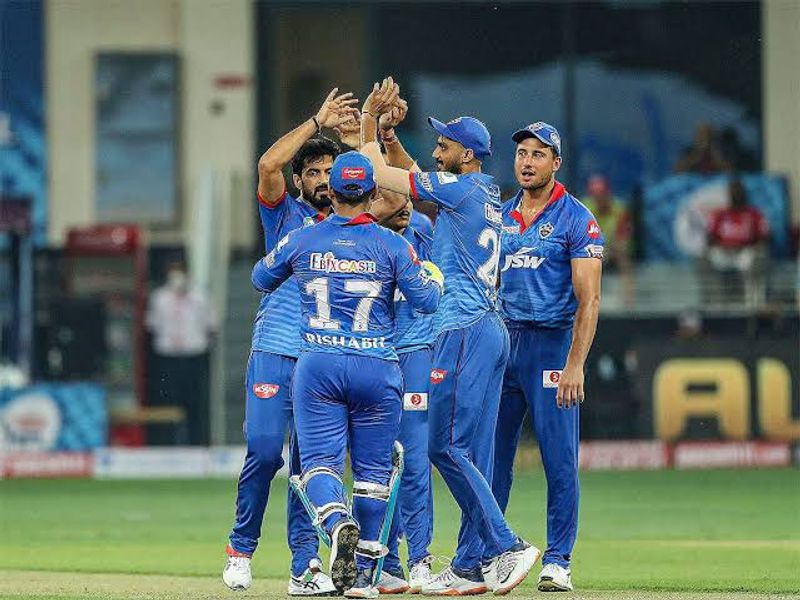 Meanwhile, DC skipper Shreyas Iyer identified a couple of spots where his team needs to work upon. "We have been lacking at the starts, especially in majority of the games, we lost pretty early wickets. That is what we need to work on. We need to strategise our bowling plans as well because we have leaked a lot of runs in the powerplay, especially in the second half of the season was not really the best," he admitted.