IPL 2020: Ashwin has 'very interesting chat' with Delhi Capitals coach Ponting after Mankad comments
First Published 25, Aug 2020, 12:19 PM
Dubai: Offspinner Ravichandran Ashwin has said he has had a "very interesting chat" with Delhi Capitals' (DC) coach Ricky Ponting after the row over the former Australian captain's comments on Mankading ahead of IPL 2020.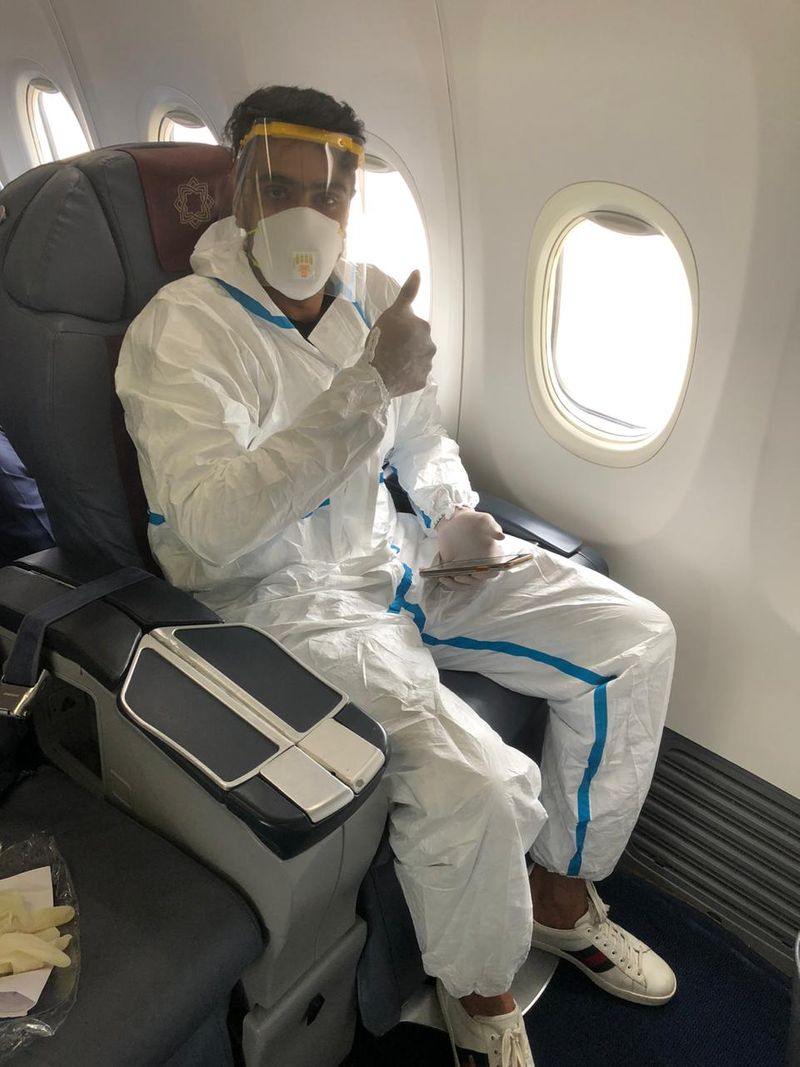 With Ashwin set to play for Delhi this year after moving from Kings XI Punjab (KXIP), Ponting had warned the bowler about Mankading.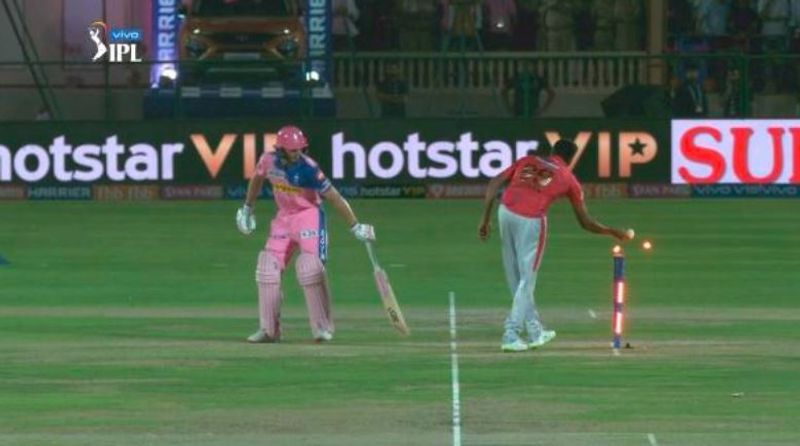 In the last IPL, Ashwin was dragged into controversy after he Mankaded Rajasthan Royals' (RR) batsman Jos Buttler.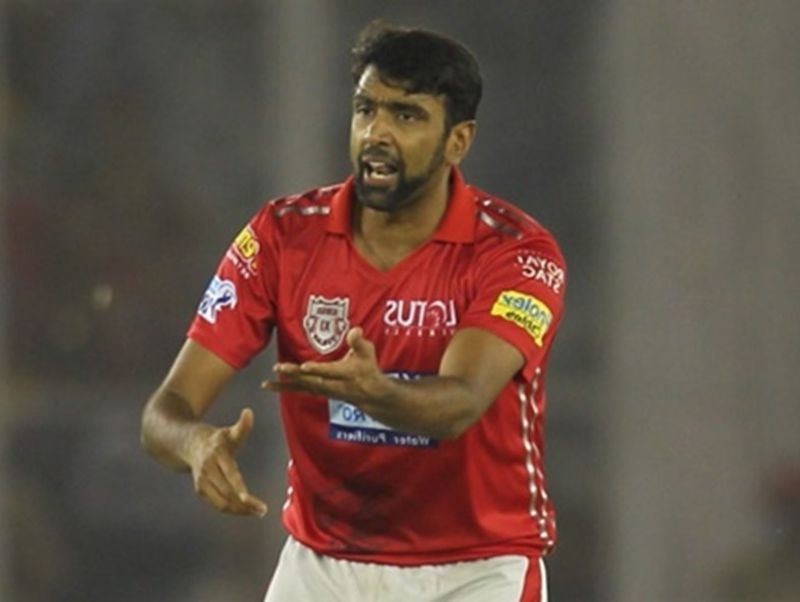 Ashwin was well within the rules to Mankad (run out) Buttler who left his crease before the spinner delivered the ball.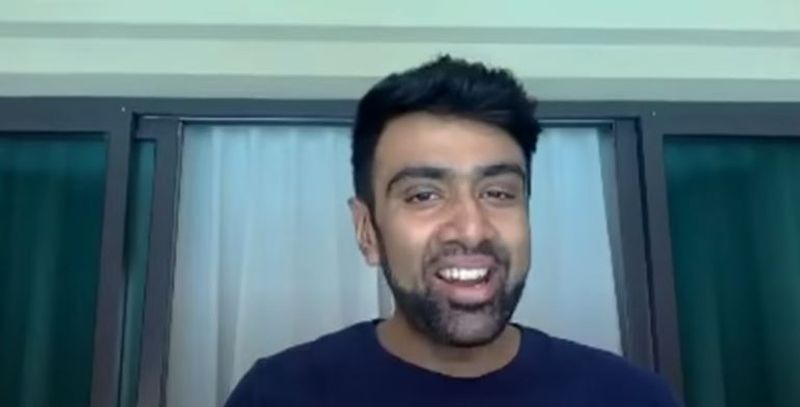 Many criticised the Tamil Nadu bowler for not playing the spirit of the game.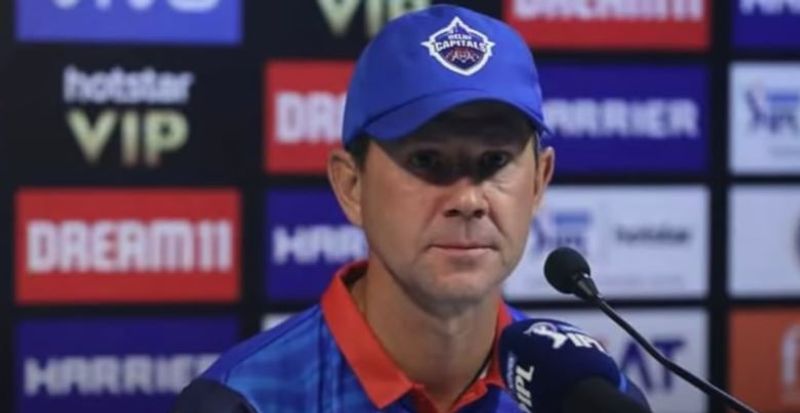 Recently, Ponting said he won't allow Ashwin to Mankad any batsman in IPL 2020. For this, the Australian legend was heavily criticised.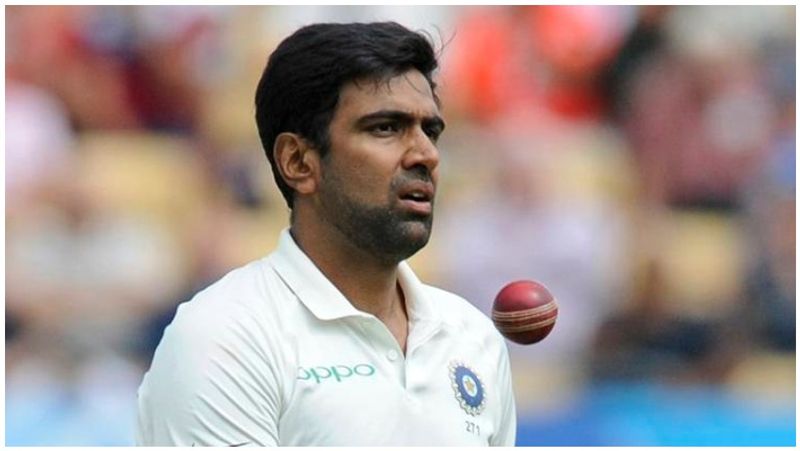 Now, Ashwin has said he spoke to Ponting and added Australians' messages in English get lost in translation.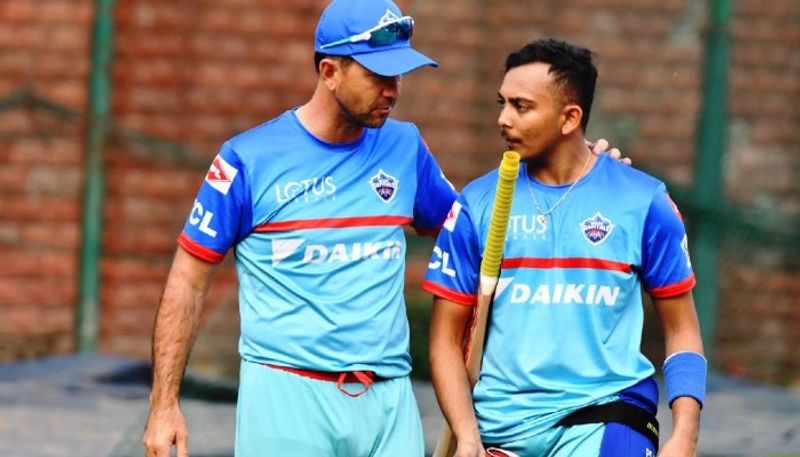 "Ricky Ponting hasn't yet reached (Dubai). After he comes, we will sit for a chat with him. He said he wants to have a conversation. We have already spoken over the phone. It was a very interesting chat," Ashwin said on the first episode of his new show 'Hello Dubaiaah?' on YouTube.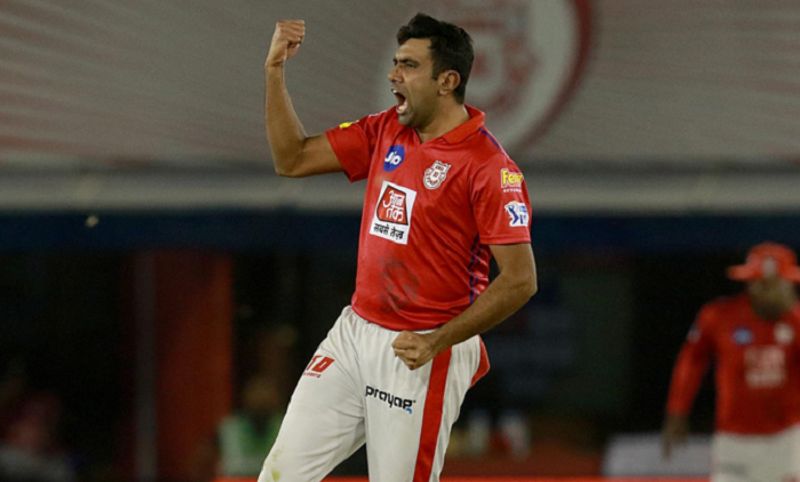 "What happens sometimes is Australians' messages in English get lost in translation and reach us with a different meaning. Even some of their jokes become news. That's what it is and next week I will reveal a bit more about my conversation with Ricky," he said.