Happy Birthday Virat Kohli: Here are 8 unknown facts about him
Virat Kohli is one of the most admired athletes in the world. He is more than just a cricketer and is rated as the best batsman in world cricket currently. As he celebrates his 32nd birthday, let's look at some of the unknown facts of his life.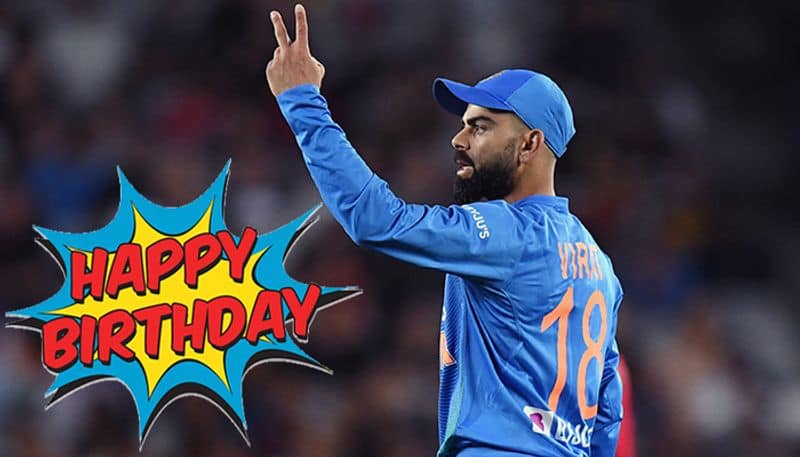 'The Indian skipper,' 'World's number one batsman', 'one of the fittest athletes,' 'influencer,' 'leading sports icon,' well, these are just some of the synonyms to Virat Kohli. As the legendary player turns 32 this year, here are some of the unknown facts from his life.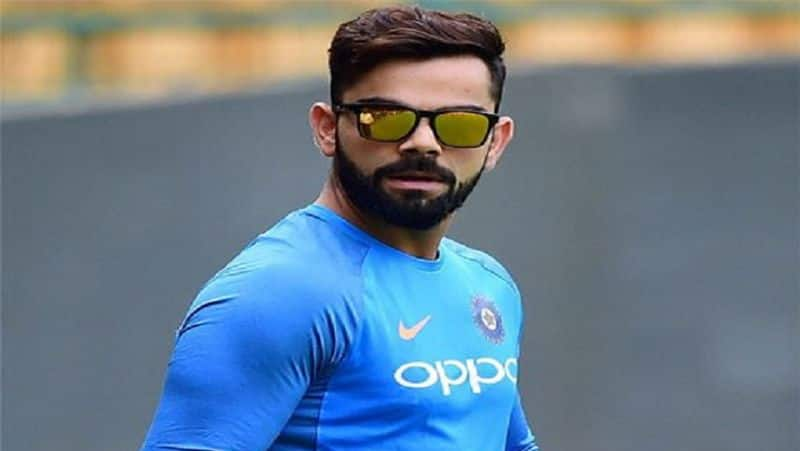 Virat's nickname is Cheeku. He was named this by his former Delhi coach, Ajit Chaudhary when he joined Delhi Ranji team.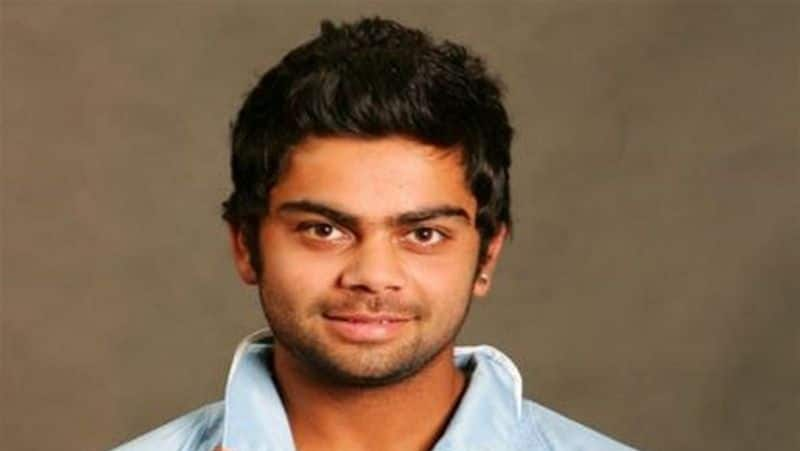 Kohli was strong-headed from at a very young age. In 2006, his father passed away while he was playing a Ranji match against Karnataka. The very next day, he showed utmost courage and scored 90 runs.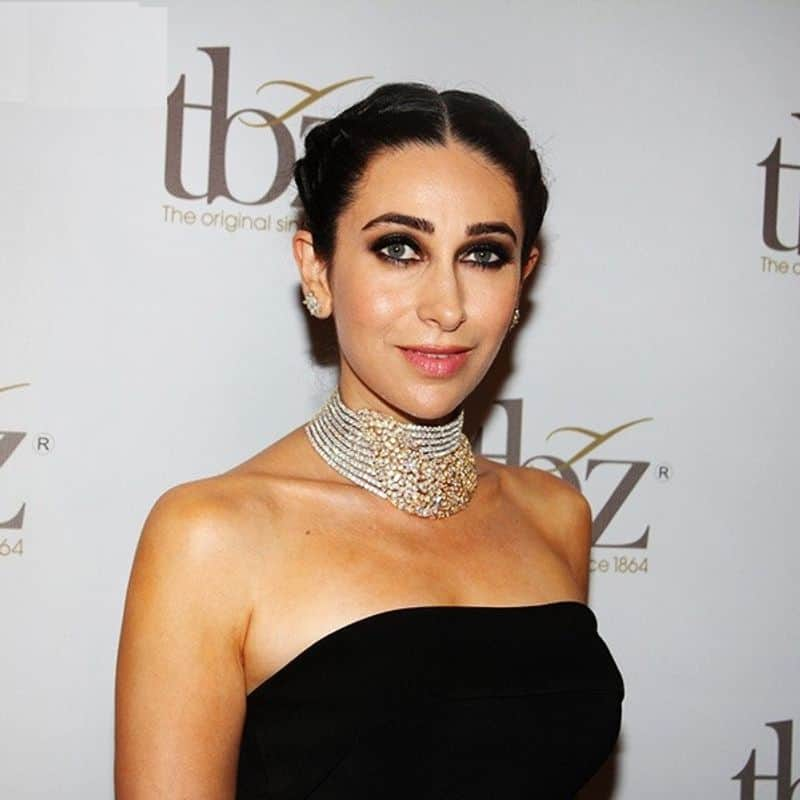 Kohli once revealed that his first crush was Bollywood actress Karishma Kapoor.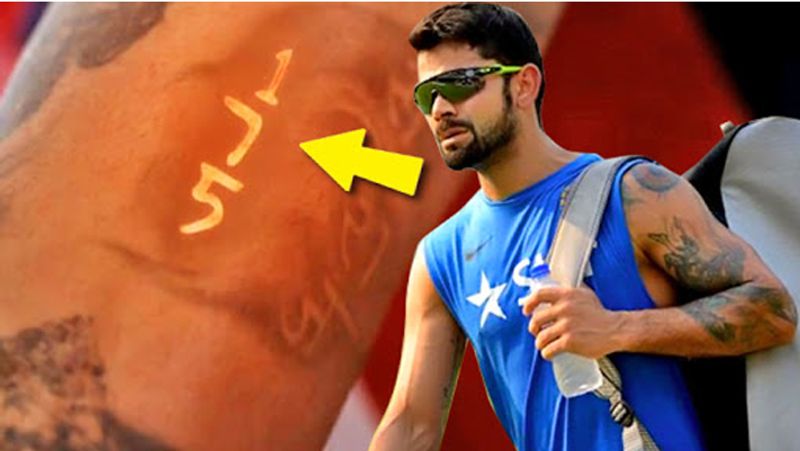 Kohli has a fascination for tattoos. He has four tattoos on his body, including a golden dragon and a samurai warrior on his hand, which he believes bring him good luck.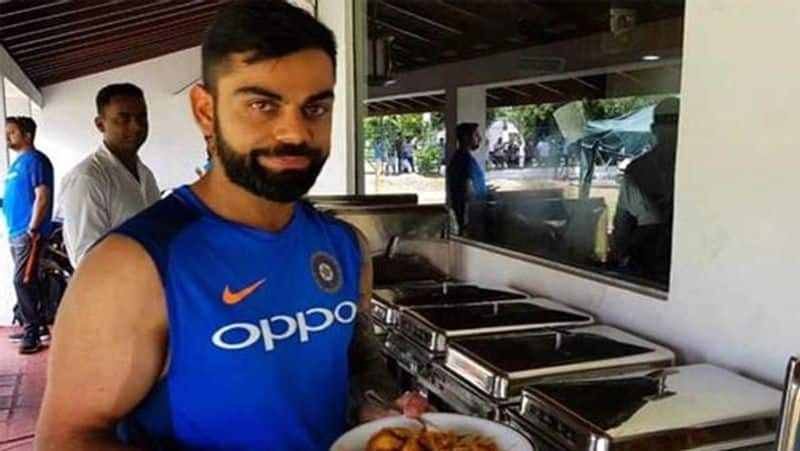 Now a strict vegan, he had Mutton biryani and kheer as his favourite dish once. He relished it the most especially when his mother cooked it.
Often people think that players approach Sachin Tendulkar just for the cricketing advice. However, Virat Kohli even took guidance on mental stability and emotional withholding from Tendulkar, which he believes are highly necessary to understand.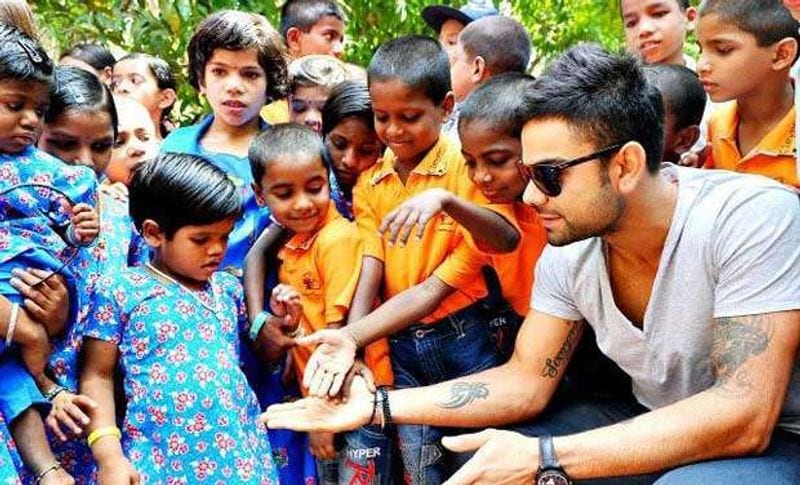 In March 2013, Kohli started a charity foundation called Virat Kohli Foundation (VKF). The organisation aims at helping underprivileged kids and conducts events to raise funds for the charity.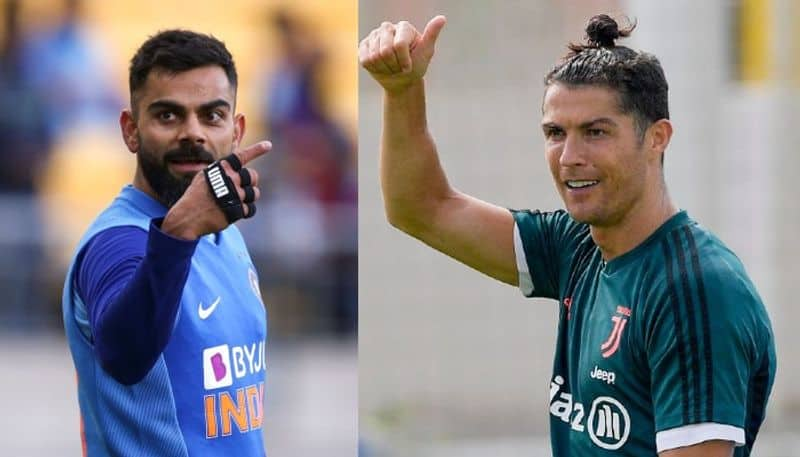 Kohli's love for football is no less. He is the owner of FC Goa team in the Indian Super League (ISL) and has openly talked about Pep Guardiola, Sunil Chhetri and Cristiano Ronaldo, which shows his love for the sport.