Google search results: Sara Tendulkar as Shubman Gill's wife. Is the duo secretly married?
First Published 15, Oct 2020, 1:05 PM
Google search amazed the cricket fans as results clearly showed Sara Tendulkar as Shubman Gill's wife. The fans are aware of the intimate relationship that they both share, but their jaws dropped after the Google results.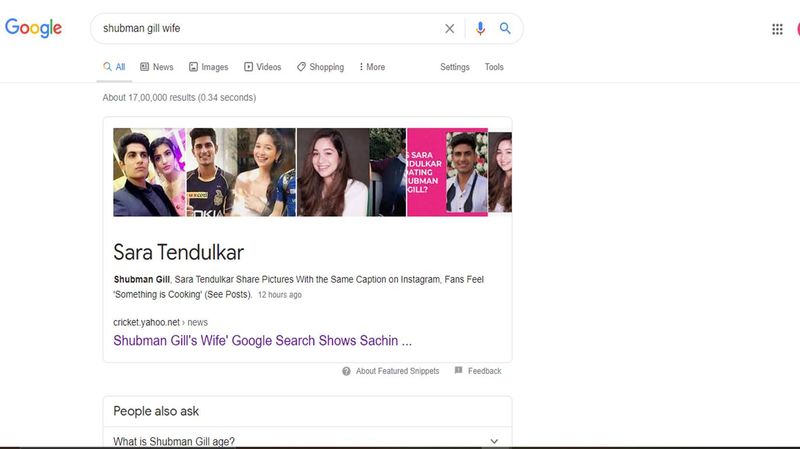 It's been long and quite clear that something very close has been brewing between the dashing Shubman Gill and Sara Tendulkar, and the glimpses of their intimacy has surfaced on social media platforms quite frequently.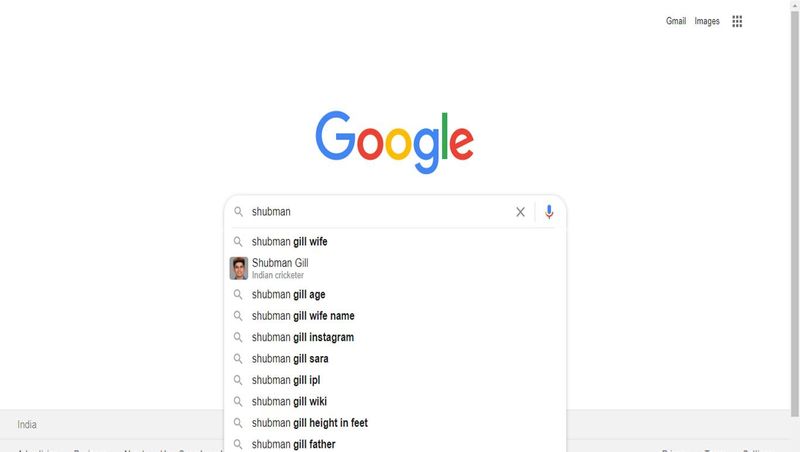 However, fans were left in awe when the recent Google searches suggested 'Shubman Gill wife' in the suggestions.
Little did anyone know that the search would display 'Sara Tendulkar' as his wife. The fans were aware of their intimate relationship, but because with no official statement from any end, it has drawn many eyeballs.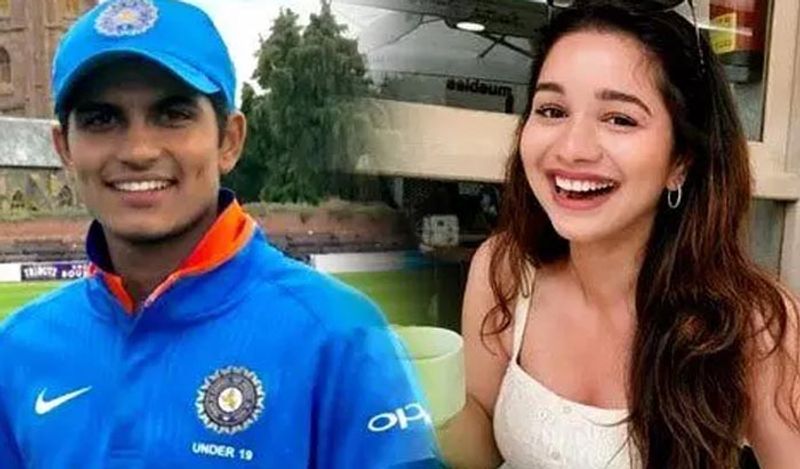 The duo, for long, has glared up on social media every now and then. Both were seen constantly engaging and congratulating each other on their Instagram accounts. This grabbed more attention when both were seen using the regular use of heart emojis.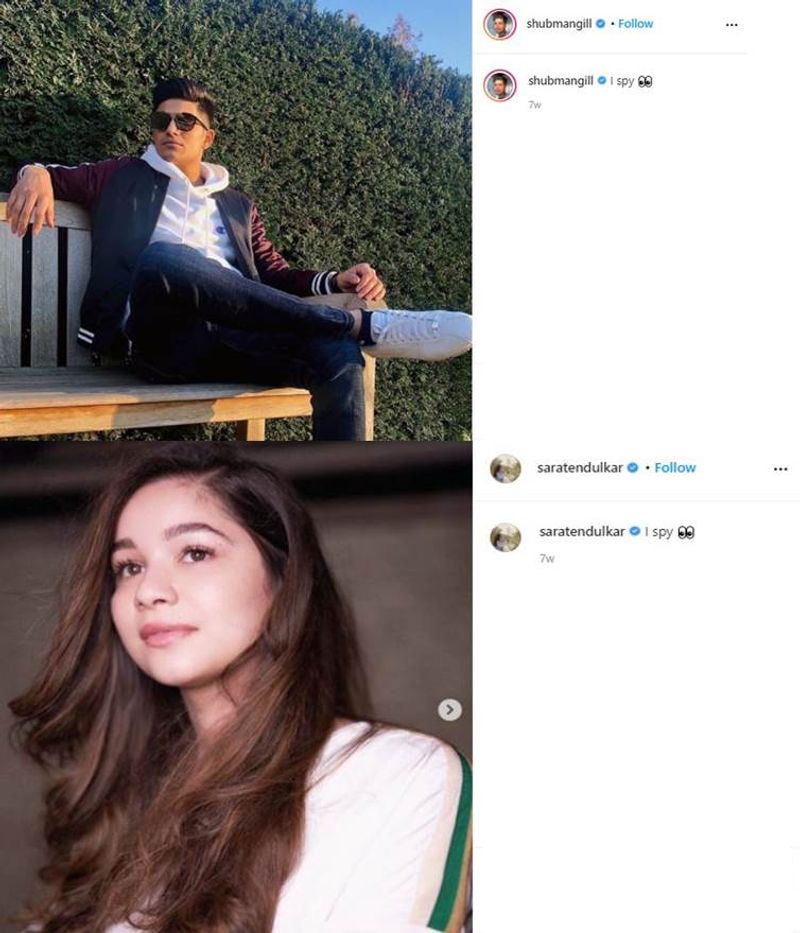 The love angle surfaced much more when both Sara and Gill individual pics on Instagram with the same caption "I spy."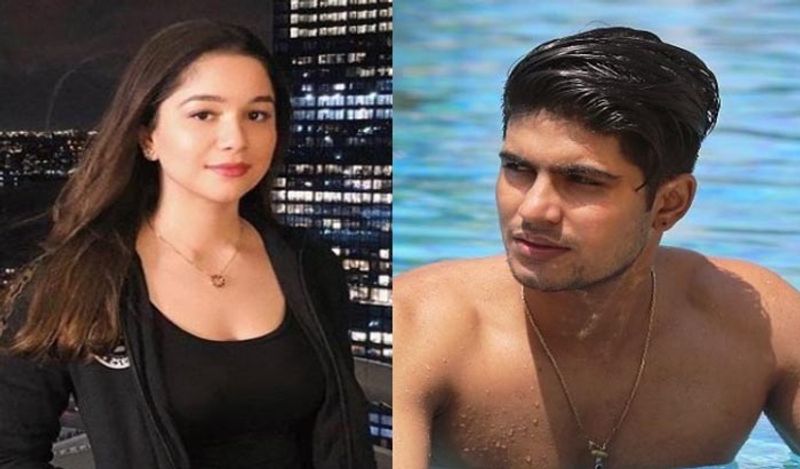 It surely is clear that both are in close relation with each other and bond well. They might marry in the future, but as of now, they are sipping the essence of their bachelor's life and dating each other.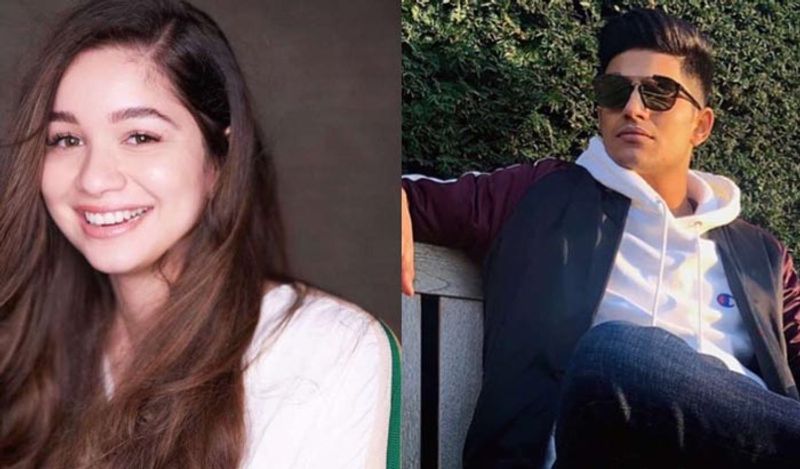 And, as for the wife part on Google, it must be a glitch on the latter's part, as Google occasionally tends to put partners/girlfriends/wives in the same category.