From Virat Kohli to Sachin Tendulkar, Indian cricketers who ceased alcohol and smoking for cricket
First Published 3, Oct 2020, 3:34 PM
It is often seen that people, and even cricketers, start consuming alcohol no sooner they taste success in their lives. Here are some Indian cricketers who consumed alcohol but later gave up because of their career commitments.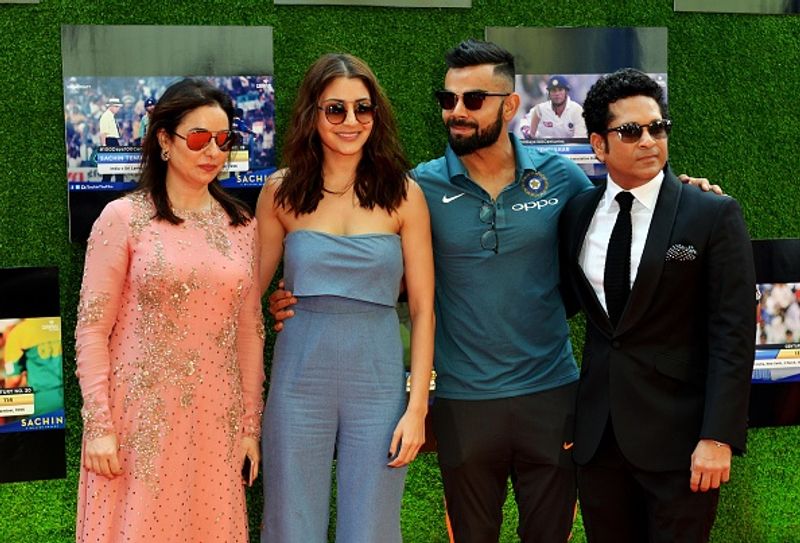 Fitness is the utmost priority for any athlete, irrespective of the sports that they engage in. Though it is not easy to stick to the strict diet plans and training sessions, especially due to packed international tours that often invite jet-lags, it is however to be kept in mind that fitness has a pivotal role in your performance. Besides the tingling taste buds, it is the alcohol and smoking habits that rust players' performance and create problems.
Let's just look at some Indian cricketers who were once prey to alcohol and smoking, but gave up because of the game.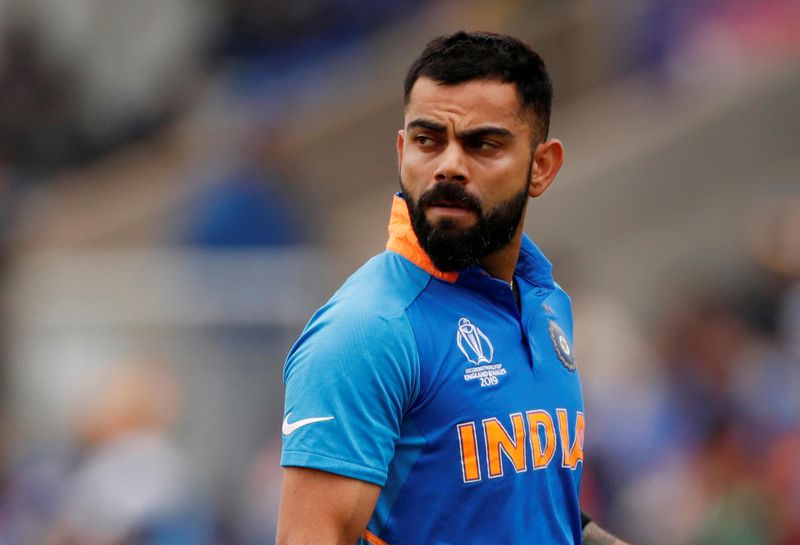 Virat Kohli
Yes, don't rub your eyes, you have read it right. The flamboyant cricketer, who is an icon for millions too, has a shady side. Before being a fitness freak, the Indian Captain was often seen smoking in parties and functions in the past. With his average IPL performance in 2012 giving him lessons, the former curated his lifestyle. From an alcohol consumer to the world's fittest athlete, Kohli is a fitness role-model for many. He has adopted all forms of diet, be it from high-rich protein to the vegan diet, in order to stick to his fitness levels.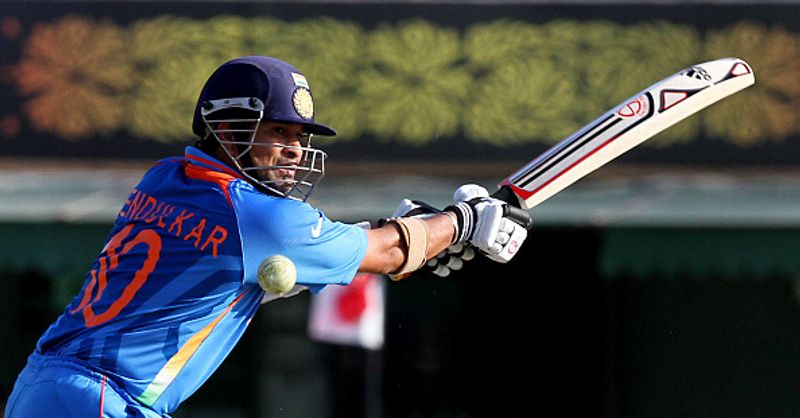 Sachin Tendulkar
Surprisingly yes, even the god of cricket was seen consuming alcohol at moments. In his early career, he was seen sharing a beer with his childhood friend Vinod Kambli. He has even acknowledged his consumption habit and said that it's one of the ways he relaxes. However, he has always maintained his fitness, abided by the cricket regimes, and kept cricket as his first priority.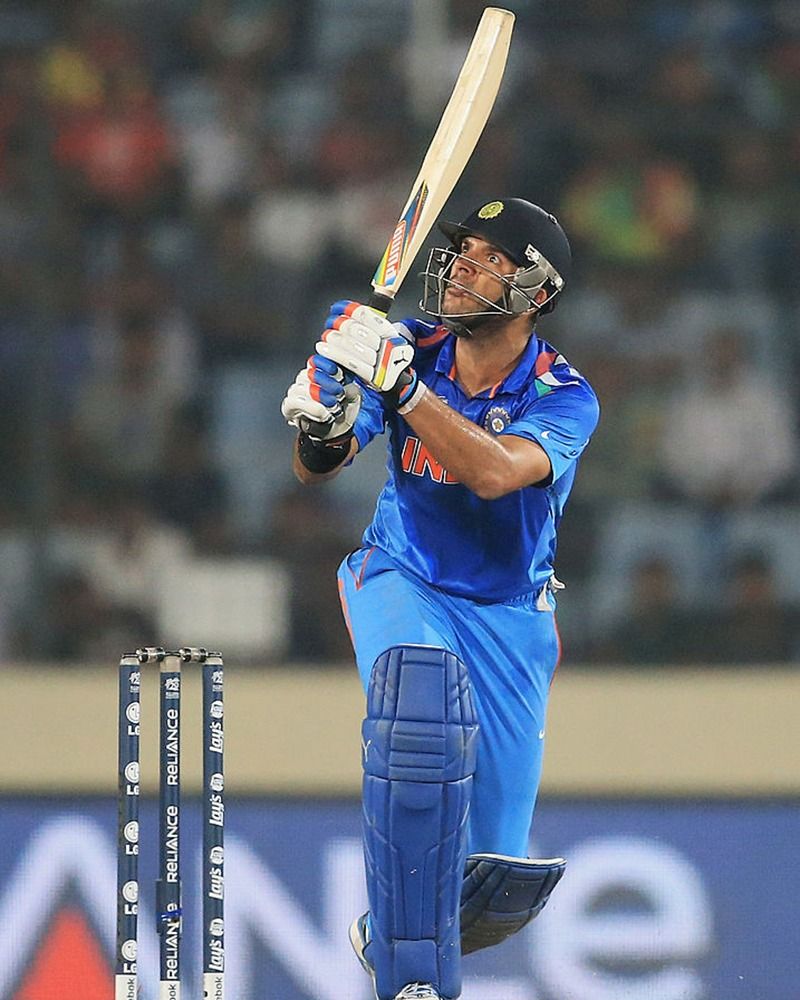 Yuvraj Singh
The cricketer often remembered for hitting six sixes in a T20 game against England in 2007, was seen consuming alcohol in many instances. He often invited many off-field controversies because of his behavior. He was once spotted with a glass of alcohol in a party involving some of the superstars from Bollywood.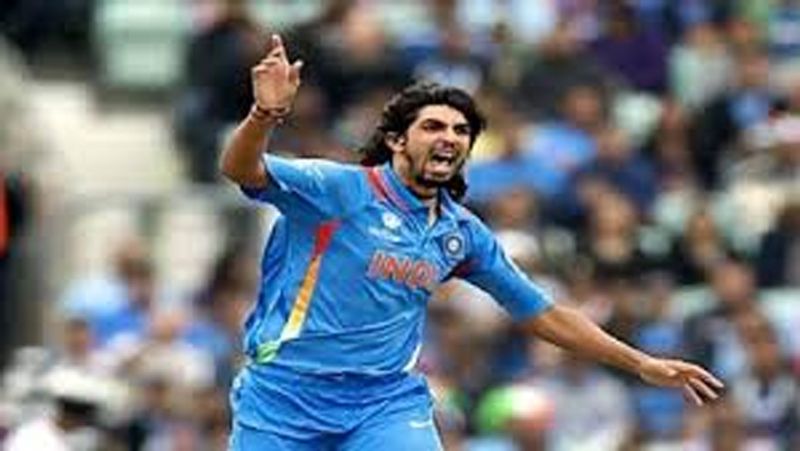 Ishant Sharma
Famous India's speedster also invited some troubles during the Australia series. It happened during a party in a club in Sydney where the fast bowler was seen consuming alcohol. The pictures went viral on social media and following which, he was axed from the ODI matches against Australia.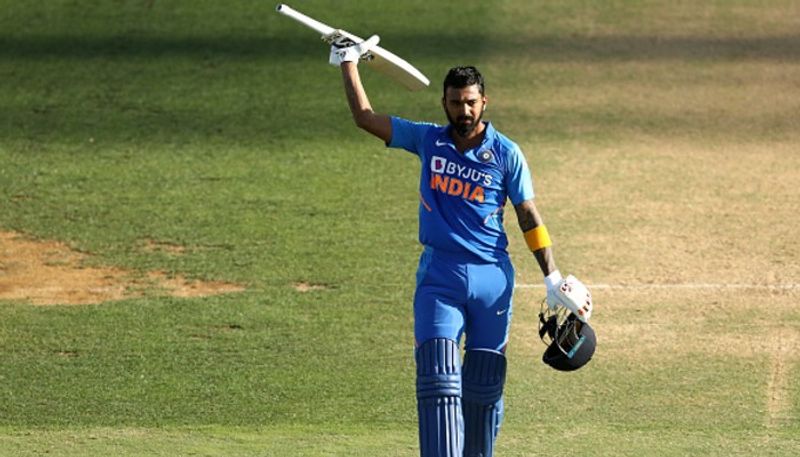 KL Rahul
The Indian batsmen himself invited trouble when he shared his picture holding a beer bottle on social media. Despite the fact that he removed the photo following the BCCI's order, the prolific Indian batsman received a lot of backlash for this act.