From Virat Kohli to Rohit Sharma: 6 Indian cricketers and their Bollywood crushes
First Published 15, Nov 2020, 6:50 PM
Indian cricketers have a long-standing connection with Bollywood. Virat Kohli is married to Bollywood bombshell Anushka Sharma since 2017, as the couple is expecting their first child in January. Rohit Sharma has had Bollywood connections but married his long-time friend Ritika Sajdeh.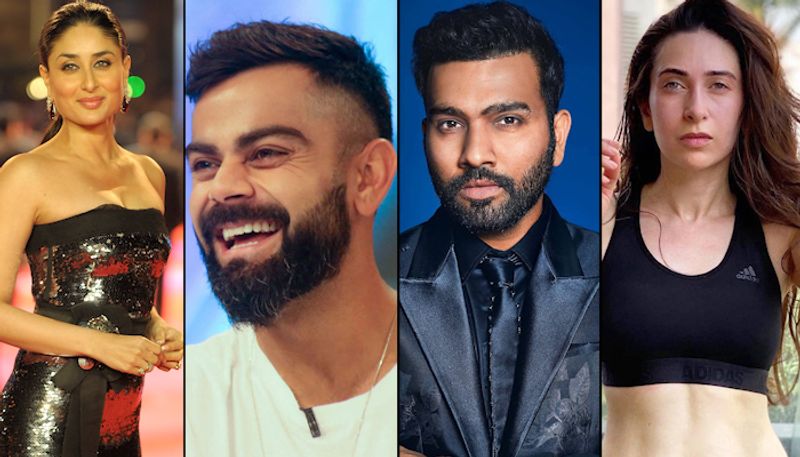 When it comes to Indian cricketers, they are celebrities themselves, along with politicians and Bollywood celebrities. However, they are normal human beings, just like everyone, and have a crush over Bollywood actresses.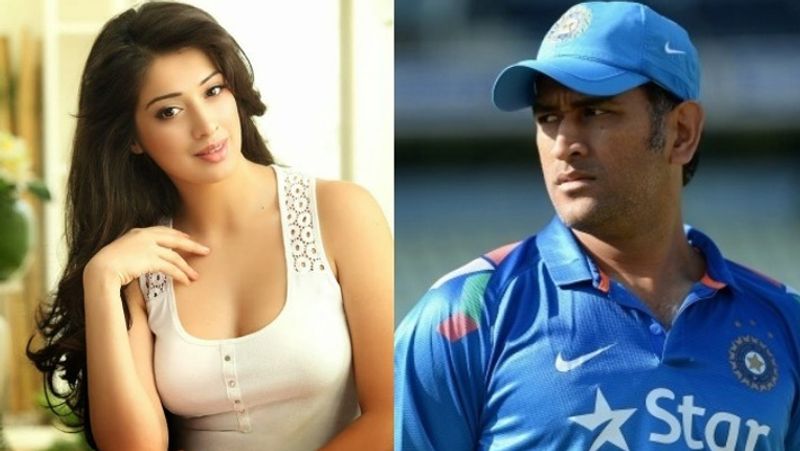 While some have even gone on to marry actresses from Bollywood, some have revealed their long-standing crush over some of the actresses. In the same light, we take a look at six Indian cricketers and their crush from Bollywood.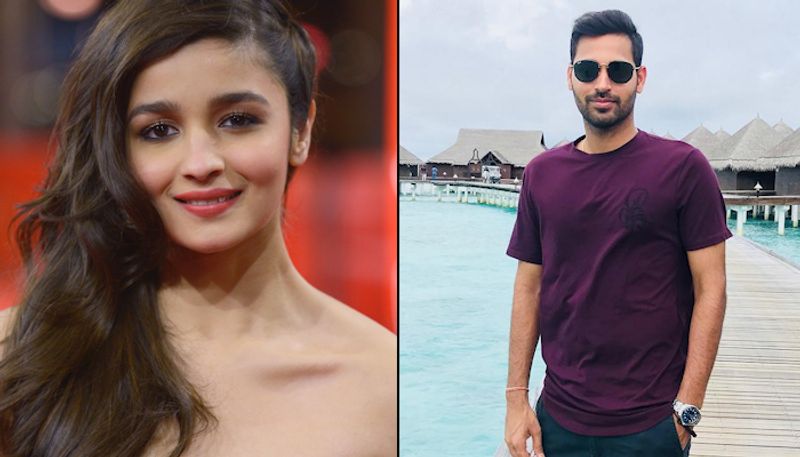 Bhuvneshwar Kumar: The lanky Indian seamer is one of the most prominent ones for the side, as he terrorises batsmen with his sheer seam. In his personal life, he is settled with his wife, Nupur Nagar. However, when it comes to his Bollywood crush, it happens to be none other than the cutie, Alia Bhatt. Besides, Bollywood bombshell Shraddha Kapoor, too, happens to be his secondary crush. While Alia is dating fellow actor Ranbir Kapoor, Sharddha is reportedly linked to photographer Rohan Shrestha.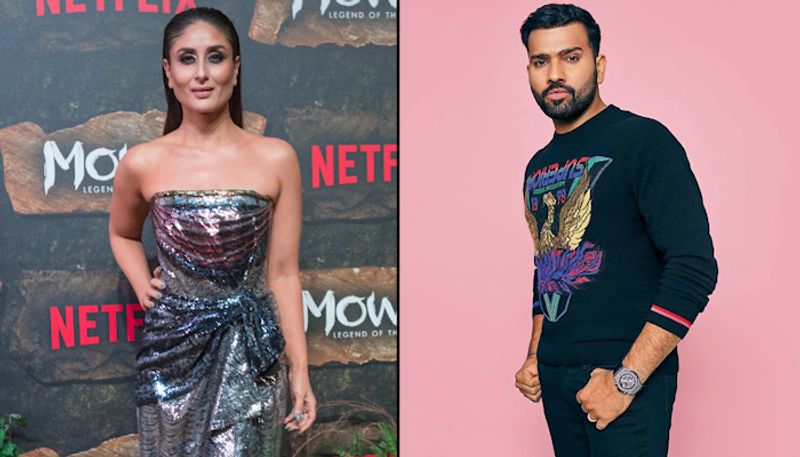 Rohit Sharma: The Indian opener is one of the most humble beings in the side and is happily settled with his long-time friend Ritika Sajdeh. However, he happens to have a crush in Bollywood and it's the so-called Bebo, Kareena Kapoor. "I like Kareena Kapoor. She is very beautiful. I've always had a crush on her. I'm crazy about her. I've seen all her films," He was once quoted as saying to Filmfare. Nonetheless, Kareena is happily married to fellow actor Saif Ali Khan.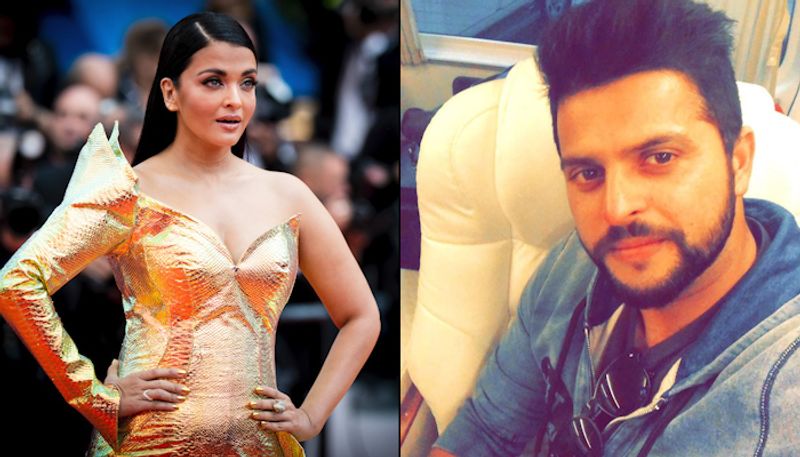 Suresh Raina: The prolific former Indian middle-order batsman, who was the first Indian to score a century in the T20Is, too, is settled in his personal life with wife Priyanka Chaudhary. As for his crush in the Bollywood, it happens to be the best choice and she is none other than the most beautiful woman on earth, Aishwariya Rai. In fact, he reportedly sang a song for her during a show, while the song happened to be 'Mujhse Naaraz Ho To' from film Papa Kehte Hain.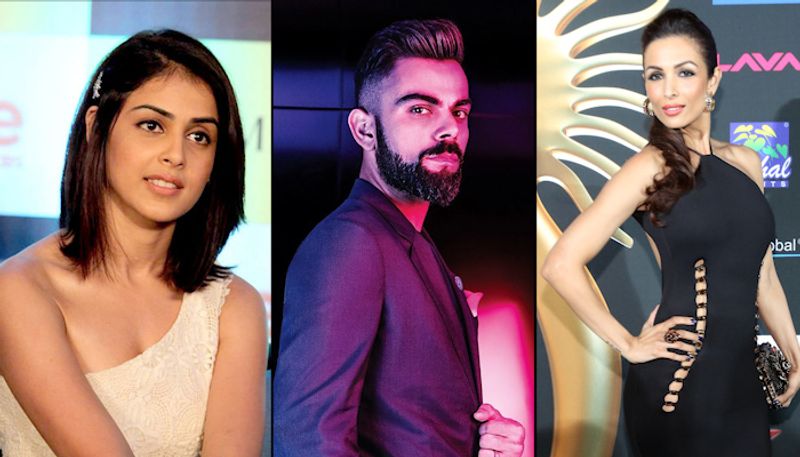 Virat Kohli: The Indian skipper is already leading a good life after getting married to Bollywood hottie, Anushka Sharma, as the couple is expecting their first child in January. However, Kohli's original Bollywood crush happens to be Karishma Kapoor. Furthermore, he had once said that he would like to watch actress Genelia D'Souza while playing cricket. While Karishma might be single again after her divorce with Sunjay Kapur, Genelia is happily married to fellow actor Ritesh Deshmukh.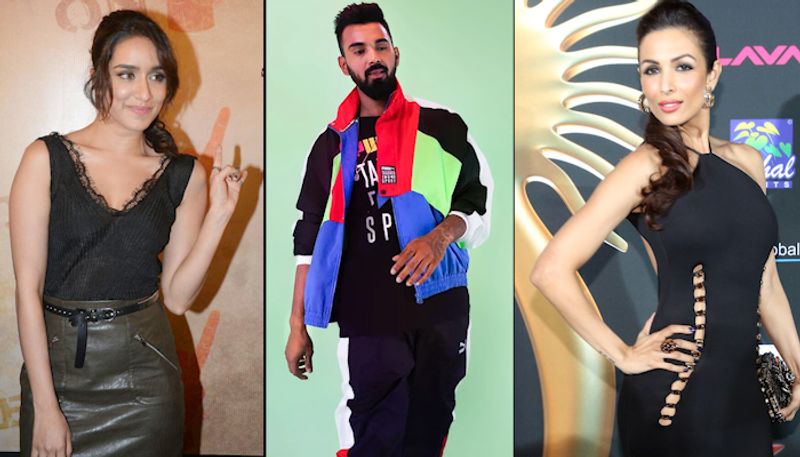 KL Rahul: The Indian wicketkeeper-batsman is the new vice-captain of the side. Furthermore, he is reportedly dating Bollywood actress Athiya Shetty. Nonetheless, when it comes to his primary Bollywood crush, it is Malaika Arora, as he had revealed the same during Koffee with Karan. Also, on the other hand, it is Shraddha. Malaika, meanwhile, is divorced from Arbaaz Khan and is supposedly dating fellow actor Arjun Kapoor.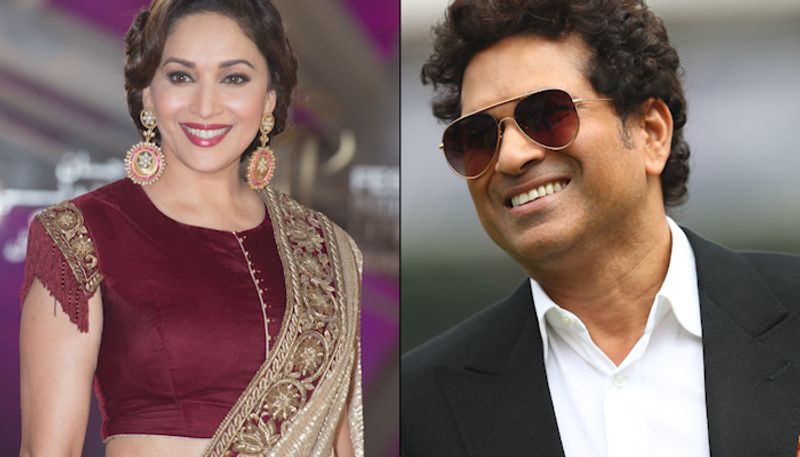 Sachin Tendulkar: The Master Blaster needs no introduction and has been married to Anjali, as his daughter has apparently started dating fellow Indian cricketer Shubman Gill. Nonetheless, Tendulkar, too, happens to have a crush from Bollywood and it is the most sublime dancer in the industry Madhuri Dixit. Madhuri, meanwhile, is married to Shriram Madhav Nene.