From Sonal Chauhan to Athiya Shetty: 5 rumoured Bollywood girlfriends of KL Rahul
First Published 10, Oct 2020, 3:07 PM
KL Rahul is currently the skipper for Kings XI Punjab in the Indian Premier League this season. He is also a regular player in the Indian team, as he happens to bat at number three or four. He is reportedly dating Athiya Shetty, who happens to be the daughter of Bollywood actor Sunil Shetty.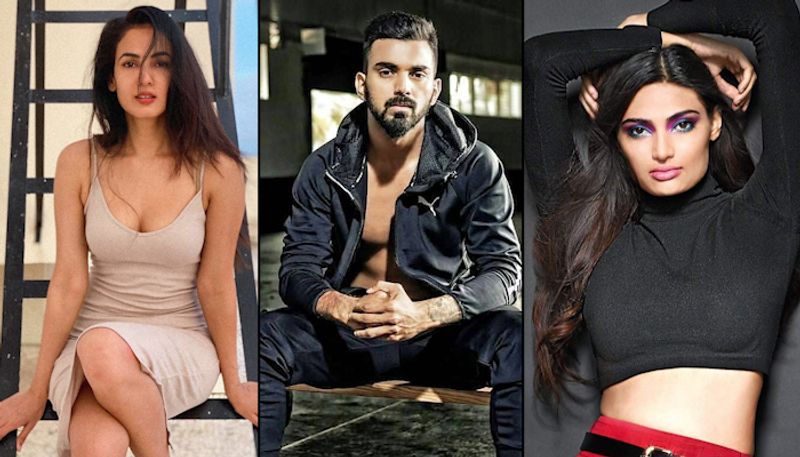 Indian wicketkeeper-batsman KL Rahul is having a good time in the Indian team of late, owing to his fine performance, both with the bat and the gloves. While he is struggling to make an impact in the Indian Premier League (IPL) currently, he does not seem to have struggled in his personal life.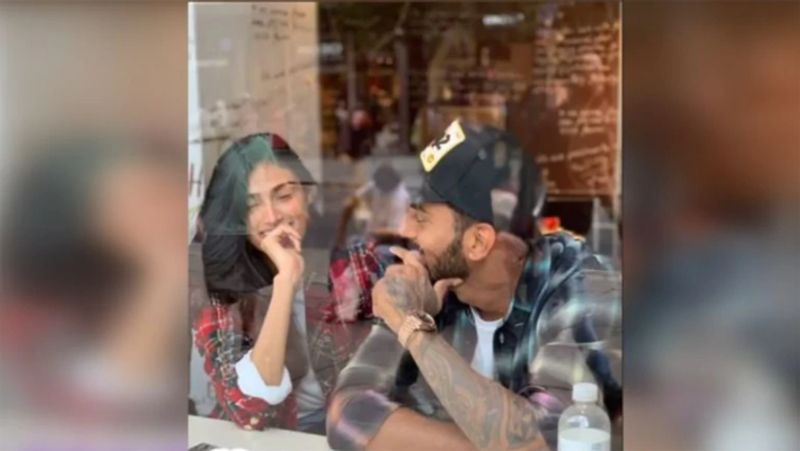 Although his team, Kings XI Punjab (KXIP) continues to fight its way through in IPL 2020, under Rahul's leadership, it is his personal life that has been doing rounds on social media. His rumoured relationship with Athiya Shetty has put everyone on notice.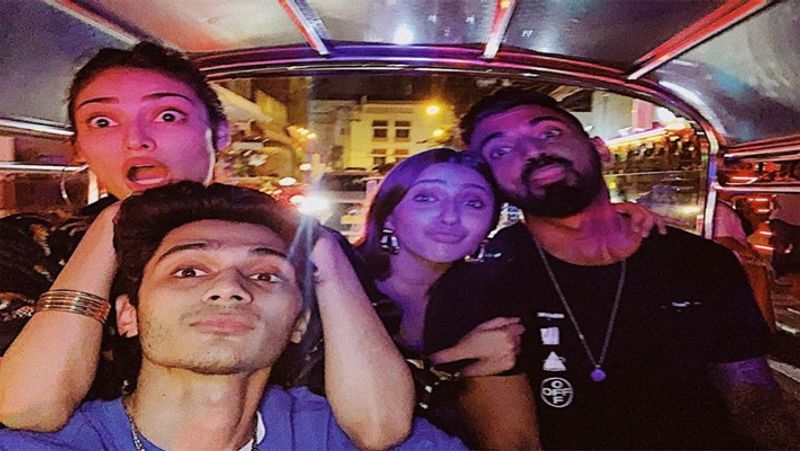 Nonetheless, it seems that she does not happen to be the only woman in his life so far, as he has been linked with a number of Bollywood actresses before. In the same light, we take a look at them.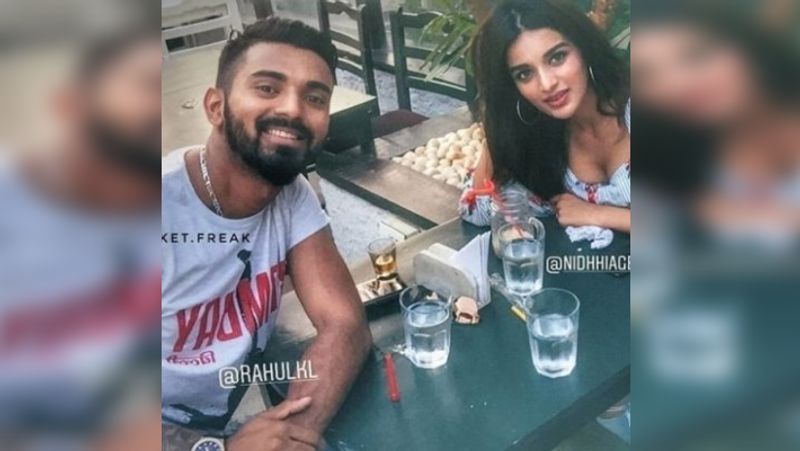 Niddhi Agerwal: Niddhi might not be that renowned in the Bollywood industry as of now. However, she has been linked with Rahul, after a fan posted their picture together in a Mumbai cafe. Nonetheless, Niddhi clarified that both of them are long-time friends, since their college days, and there's nothing brewing between them. It was later clarified by Rahul as well, who had said, "Can't a guy and girl be friends, is it so hard?"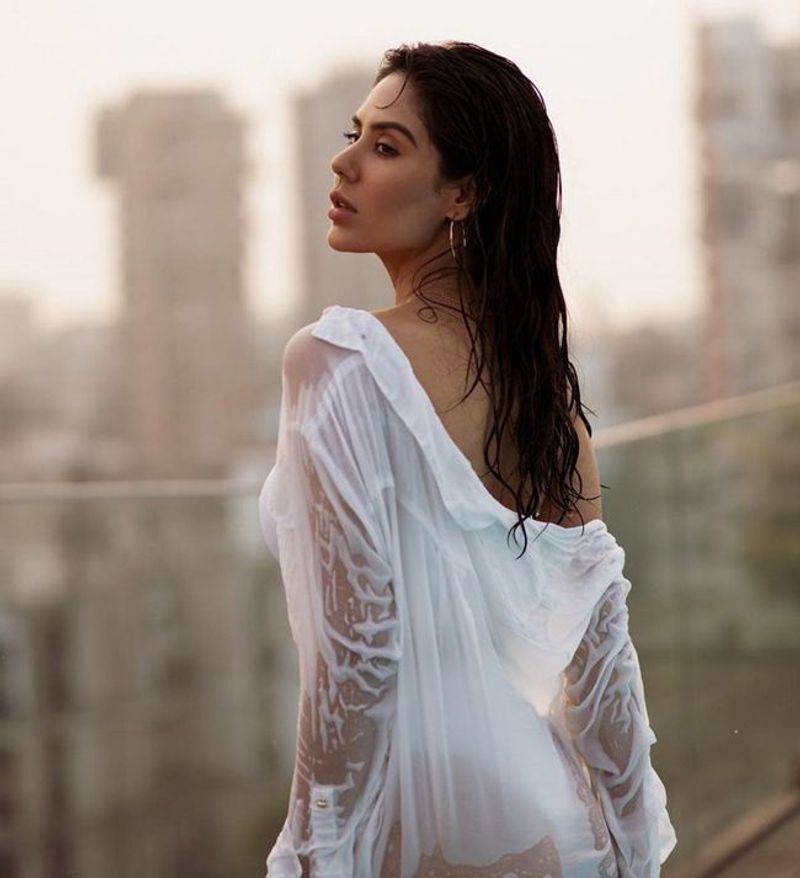 Sonam Bajwa: While she is yet to make her mark in Bollywood, Sonam is already one of the top-rated actresses in the Punjabi movie industry. Her rumoured link with Rahul started after one of her social media posts read, "Watching sunset and thinking of you." As Rahul answered with a flirty reply, "He is just a call, away @Sonam Bajwa.", the rumours of the two romantically connected soon caught fire. Nonetheless, nothing was confirmed by either in the coming days, as the stories dried out.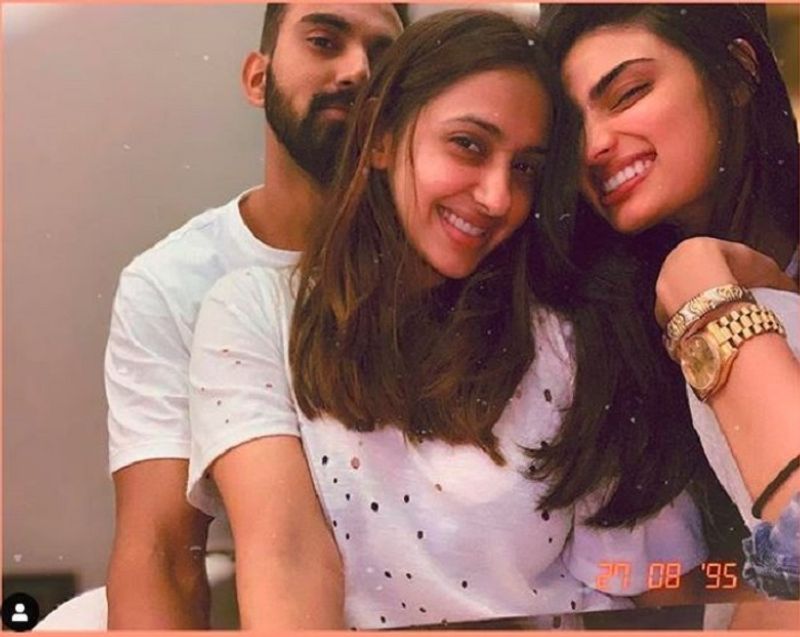 Akansha Ranjan Kapoor: She happens to be one of those actresses who is trying to build her image in the industry. Meanwhile, Akanksha had shared a picture of hers with Rahul on social media, captioned "n I'm so good with that." Naturally, the tales started to flow in about the two. However, it was all put to an end by Rahul, who said that he is not thinking about his love life, and is instead focused on building his cricketing career with Team India.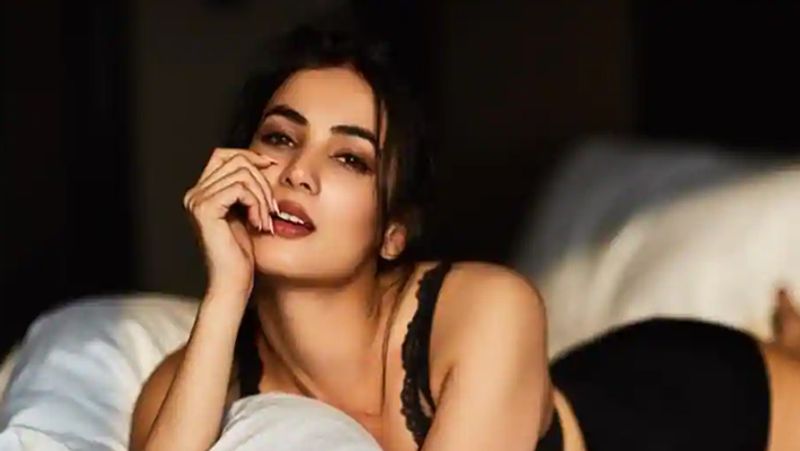 Sonal Chauhan: The actress who made her debut in Jannat, in 2008, is one of the renowned ones. Nonetheless, it was during India's tour of England in 2018, when Rahul was struggling to make his way into the playing XI. Owing to this, Sonal wrote a post, saying, "Feel sorry for @dineshkarthik who hasn't yet got a game on this tour, but how do you possibly leave out any of the current playing XI? Especially happy to see @klrahul11 playing. He's too talented to ignore for long!." Immediately, social media was back at its business, before Sonal herself shut out the falsehoods once and for all.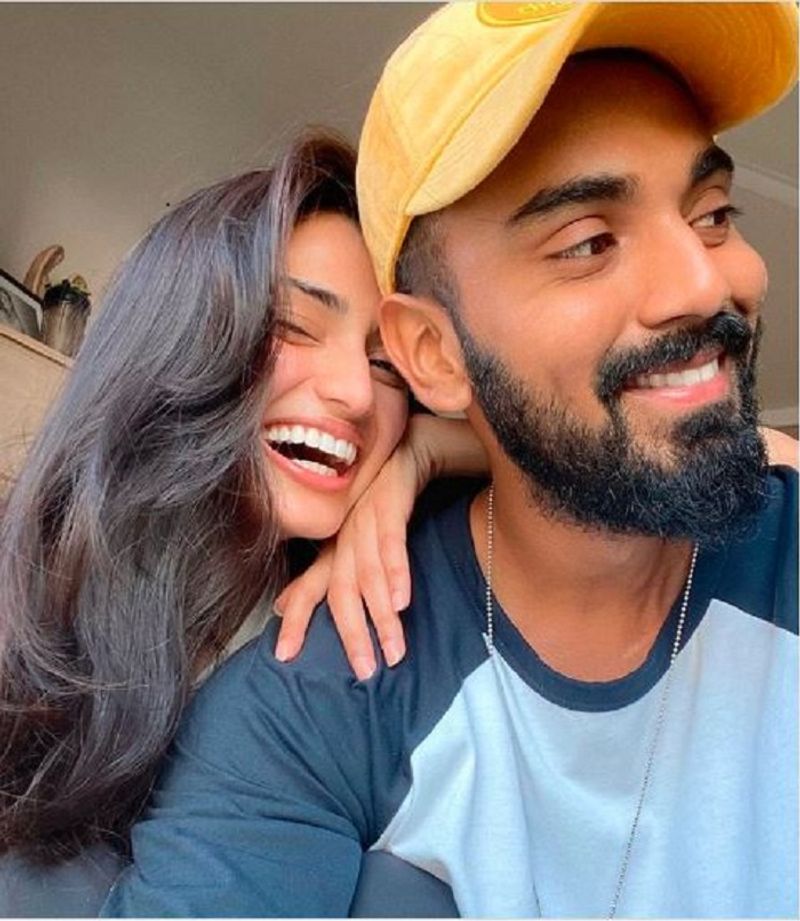 Athiya Shetty: It is no secret now that the two are seeing each other currently. Athiya, who happens to be the daughter of Bollywood actor Sunil Shetty, is yet to make her mark in Bollywood. However, she has hopped into the limelight, owing to her association with Rahul. Meanwhile, Sunil had confirmed that the two are dating. However, the two are officially yet to open up about it, and the coming days would be interesting to see how Rahul's personal life shapes up.