From Hardik Pandya to Virender Sehwag: 6 controversial statements made by cricketers
Cricketers are one of the most humble and respected athletes since they play the gentleman's game. However, some cricketers are so naive that they tend to say something outrageous and controversial, eventually stirring a controversy, uncalled for.
As far as cricketers are concerned, they are certainly one of the most humble human beings on the planet, owing to their association with a sport that is played by gentlemen, leading them to earn tremendous respect. However, not every cricketer is as humble.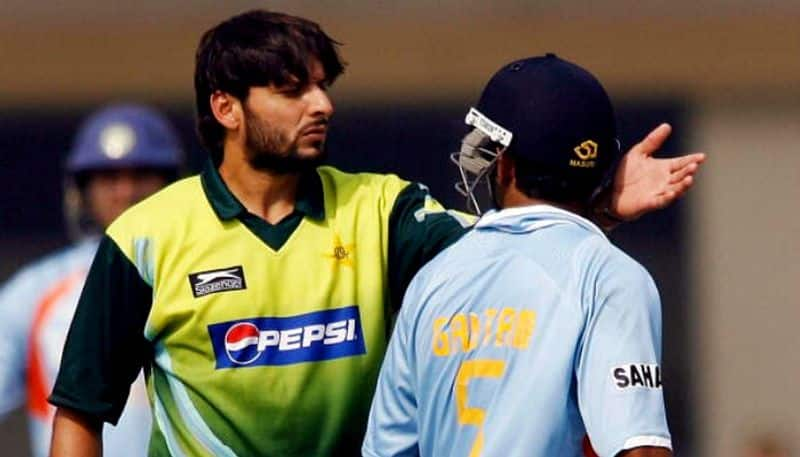 Over the years, numerous cricketers have been famous for embroiling themselves into controversies, as some are even famous for saying something controversial, stirring a heated dispute. On the same note, we take a look at six of the most controversial statements made by prominent cricketers.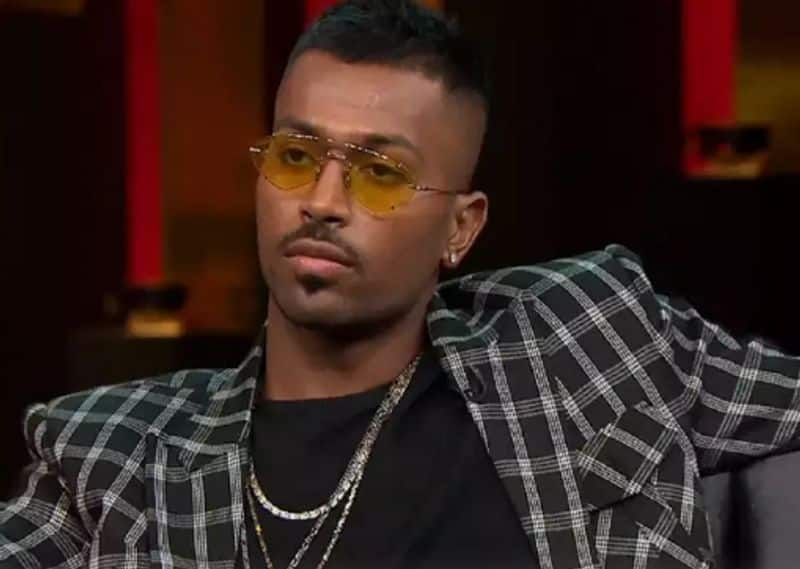 Hardik Pandya: We start the list with the reigning popular Indian all-rounder, Hardik Pandya, who recently was at the receiving end for making some sexist remarks. It was during a talk show with Karan Johar, Pandya was asked some precarious questions, to which the latter replied with lewdness. Following the incident, he was heavily trolled on social media, while the Board of Control for Cricket in India (BCCI) reprimanded them as well.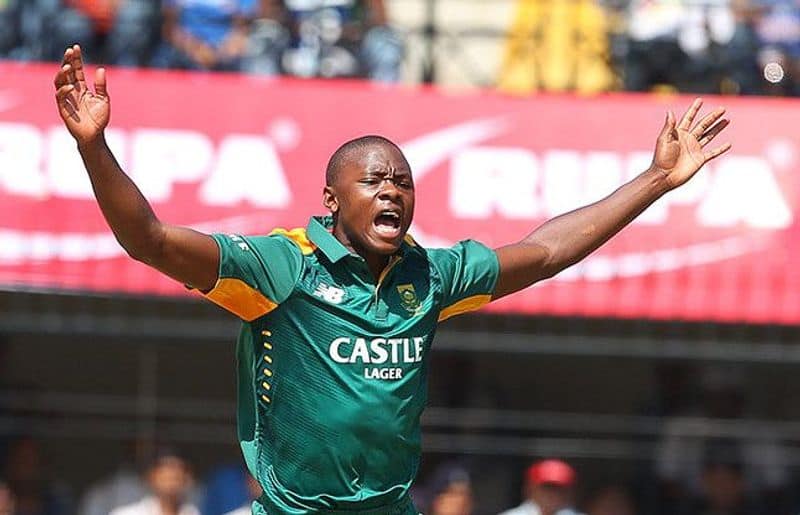 Kagiso Rabada: Rabada is one of the most leading pace bowlers for South Africa currently. Although he looks like a simple one, it was during the 2019 ICC World Cup, when he tried to instigate Indian skipper Virat Kohli. Rabada alleged that the skipper was immature to handle abuses, besides having a problematic character. However, Kohli brushed Rabada's comments aside and challenged him to face-to-face interaction. Nonetheless, Kohli's fans were not happy with the South African.
Vinod Kambli: When it comes to Vinod Kambli, Master Blaster Sachin Tendulkar is another name that is often linked with him, since the two happen to be close friends from Mumbai. While Kambli's career derailed owing to his off-field animosities, the two remained close friends. However, after Tendulkar retired from the sport in 2013, Kambli revealed that the former did not help him during his tough times, besides being shocked at the former not mentioning his name during his retirement speech. It became a national debate for a couple of weeks.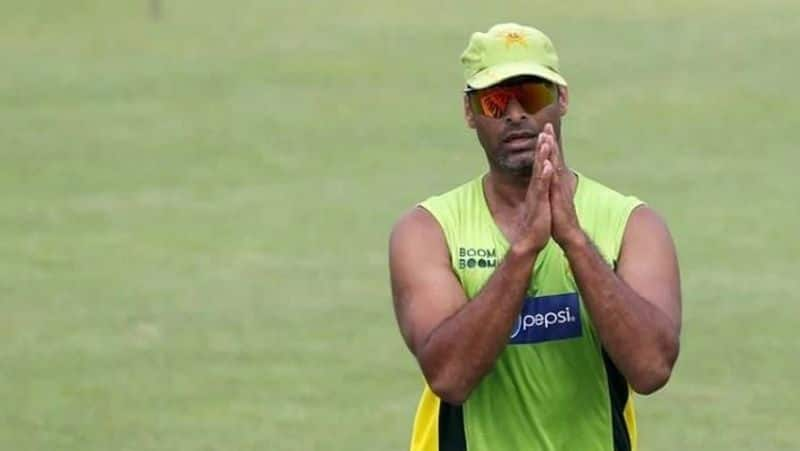 Shoaib Akhtar: The rangy Pakistani pacer has always been on the controversy list for the side, especially for his comments against India. It was in his autobiography, Controversially Yours, where he said that he had a hard time dealing with Indians players during his career. He even noted that Sachin Tendulkar and Rahul Dravid lacked some specific skills and were not match-winners, besides taking credit for his bowling troubling the two. Naturally, it caused a stir among the fans.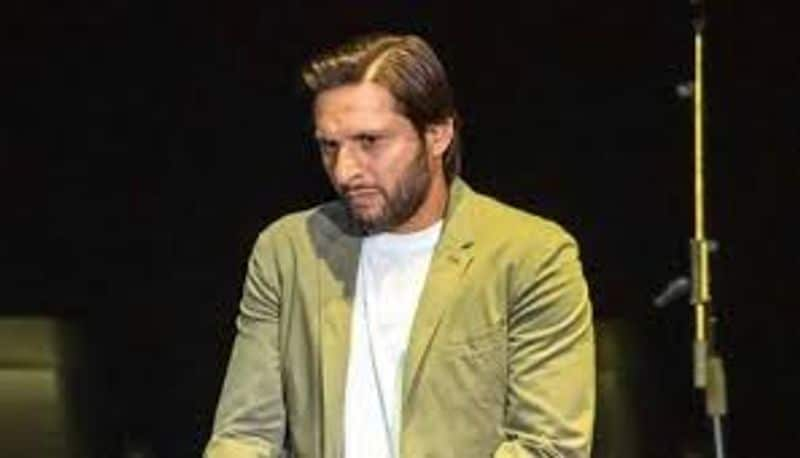 Shahid Afridi: Another Pakistani in the list, who happens to be the most ordinary ones for the side. However, he too tended to say something questionable at times. After Pakistan were ousted by India in the 2011 ICC World Cup, back in Pakistan, Afridi told a local news channel that the Pakistanis had a bigger heart than Indians, leading to an ignited deliberation among the media of both the nations.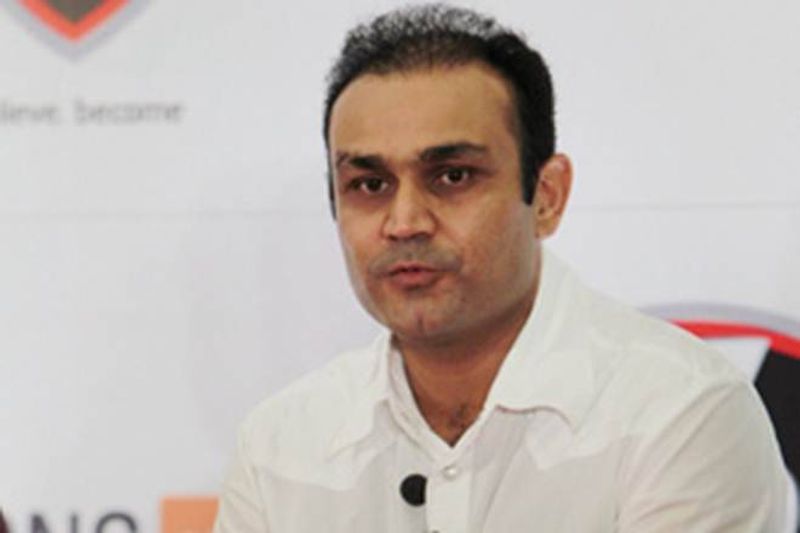 Virender Sehwag: For a humble human being like Virender Sehwag, it is difficult to recall as to how he could say something controversial when he happened to be one of the funniest cricketers for Team India. However, following Team India's success in the 2011 ICC World Cup, Sehwag reportedly had a complicated relationship with Dhoni, as he said that the team did not just win the title owing to the latter's captaincy. He continues to criticise Dhoni's tactics even to date, giving a glimpse of the tight connection between the two.