Zarine Khan to recreate item song 'Khallas'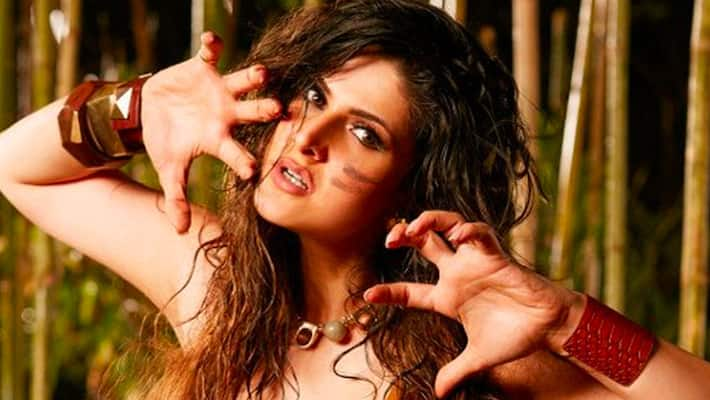 The song is a makeover of the original, which appeared in the 2001 crime thriller Company, then performed by Isha Koppikar. 
Bollywood music composers Sharib and Toshi have recreated the track, though they hope to keep the original's 'vision' intact. 
Sachiin Joshi, the producer of Veerappan, said in an interview, "We wanted a special song for our movie. Both Ram Gopal Varma and I felt that 'Khallas' suited the best." 
Zarine also added, "I'm very excited about it. I didn't know that I could enact such wild expressions." 
The movie is directed by Ram Gopal Varma and will hit screens on May 27. It stars Sandeep Bharadwaj as the main character, along with Usha Jadhav, Sachiin J Joshi, Lisa Raya and Akash Chawariya. 
The film will tell the tale of the notorious criminal and sandalwood smuggler Koose Muniswamy Veerappan.
 
Last Updated Mar 31, 2018, 7:03 PM IST