YouTube sensation, musician Ashish Dubey talks about doing live concerts from home during lockdown
During the lockdown, Ashish gave a musical treat to all of his fans and followers.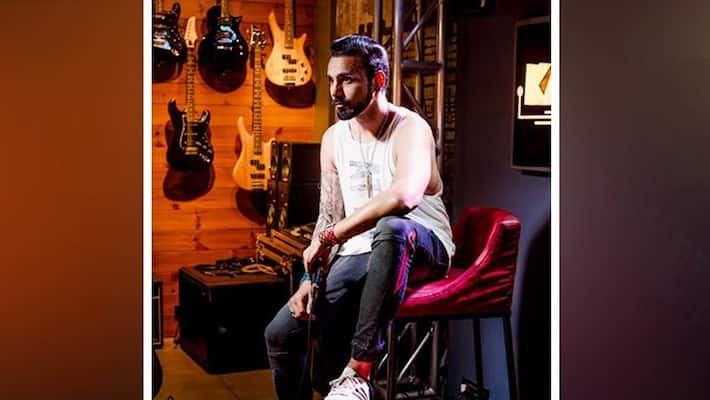 Due to lockdown since March, a lot of people kept themselves busy with watching different movies, shows, reading books, cooking and much more. Some even enjoyed live concerts of their favourite artists. One such artist who made people happy was the very talented, Ashish Dubey. During the lockdown, Ashish gave a musical treat to all of his fans and followers. 
The YouTube sensation gave an entertaining and rocking performance in his Bangalore Times Live Home Concert recently. The concert was viewed by an audience of a huge number of 10k. All this popularity and talent also helped in the immense growth of his YouTube channel. Ashish Dubey's videos have gained a great number of 250k+ views. His fans and followers are always looking forward to something interesting and exquisite for their favourite star. 
Ashish is making sure this lockdown doesn't turn into boredom for his admirers. So he's been doing several live concerts from home to cheer everyone. So how is he managing to do it? What made him come up with the thought of home concerts? About the same, Ashish Dubey answered, "If    I can contribute to some calm and entertaining time to the people    in these trying times then it's my   good fortune."
What makes Ashish Dubey popular and so loved is the way he brings together songs if different languages. The compilation have always worked successfully and his fans get the best of both worlds. The singer/musician is definitely on the path of being the next big thing on YouTube because of his talent. If you want to enjoy his work and his amazing mix of songs, go check out his YouTube channel 'Mr. A'.
 
Last Updated Jun 29, 2020, 4:04 PM IST