xXx: The Xander Cage: Deepika posts Serena's 'reckless' look
Deepika Padukone posts her 'reckless' look as Serena in xXx: The Return Of Xander Cage
Deepika will be seen along with Vin Diesel in the movie
The film marks Deepika's Hollywood debut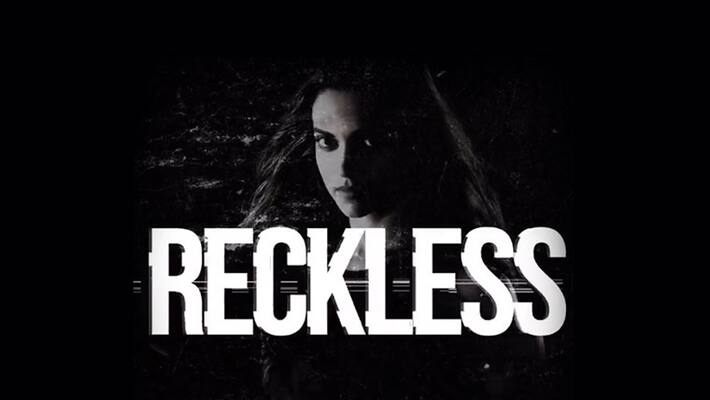 Social media has been abuzz with Vin Diesel and Deepika Padukone's palpitating chemistry in xXx: The Return Of Xander Cage. And if earlier sneak peeks and trailers were not enough, Deepika has once again teased us with a small teaser of herself as 'reckless Serena'. 
Padukone shared the glimpse of her character on Instagram and wrote, "#Serena #XxX:TheReturnOfXanderCage". 
Going by this new teaser there's no doubt that Deepika will be seen doing some adrenaline pumped action sequences in the movie. 
 
But the question is - are you up for it?
 
Last Updated Mar 31, 2018, 6:43 PM IST