Why was Mohanlal-Priyadarshan's costliest Malayalam film scrapped?
Mohanlal and Priyadarshan were working together on another film when they decided to make Oppam
The other film was supposed to be the costliest Malayalam film ever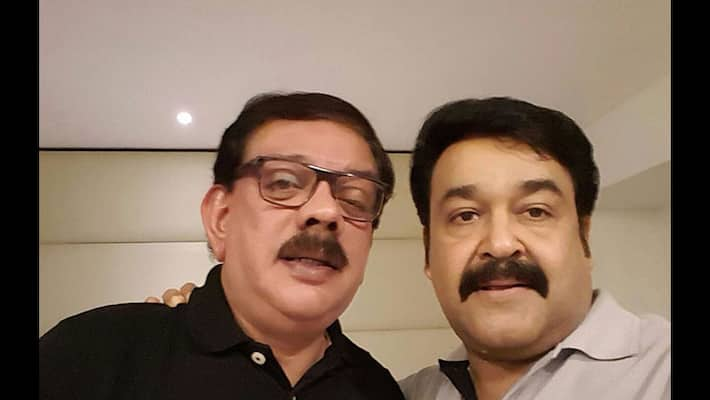 Mohanlal and Priyadarshan's much awaited film, Oppam, has been shattering box office with each passing day. Ever since the film released it has steadily been smashing all previous box office records.
But very few know that prior to Oppam, Mohanlal and Priyadarshan were supposed to work on another mega budget film together. As per a Filmibeat report, the Lal-Priyadarshan duo was all set for a big budget project in Russia. The expected cost of the film was estimated to be somewhere around ₹28 crores. 
But fortunately, Pridarshan stumbled upon the script of Oppam during the pre-production work of the other film. And as luck would have it, Priyadarshan was so impressed by the concept of Oppam that he decided to go ahead with the project first. 
But we are glad with the decision. Don't you think?
 
Last Updated Mar 31, 2018, 6:54 PM IST