Why did this celebrity wish #SadNewYear?
The great director Ram Gopal Varma is known for his controversial tweets too.
His tweets are as interesting as his movies and sure make one think twice about what he has written
But why did he wish #SadNewYear? Find out...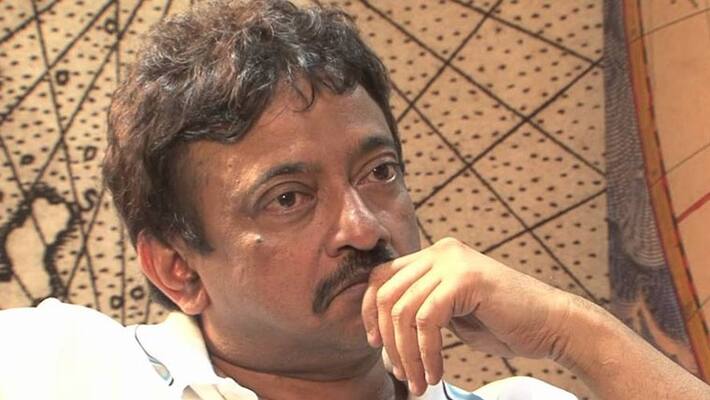 The celebrity director can tweet on anything from movies to politics to sports to life. It's New Year and of course Ram Gopal Varma has a lot to say regarding the New Year, including wishing the morons #SadNewYear.
Why did he say so? Have a look at his tweets and well think twice before wishing Happy New Year again!
Last Updated Mar 31, 2018, 6:47 PM IST