Why boycott Kareena Kapoor Khan is trending on Twitter? Actress called out for this reason, Read details
Twitter users are trending 'Boycott Kareena Kapoor Khan' after the actress allegedly asked for Rs 12 crore to play the role of Sita; read on.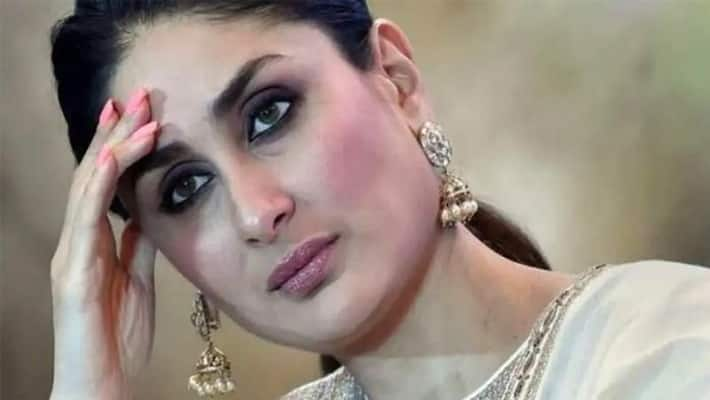 Mumbai: The news of Kareena Kapoor Khan asking Rs 12 crore to play the role of Sita was surfacing for some time for the upcoming mythological period saga.
Now netizens took to Twitter expressing their disappointment, demanding to boycott the actress for the same.
Social media is flooded with memes and trolls targetting Kareena Kapoor Khan. Netizens alleged that Kareena is hurting the religious sentiments by demanding a whopping amount of Rs 12 Crore for a role and it is 'against humanity'.
Some netizens also called to boycott Sita's director for planning to cast Kareena Kapoor Khan in the film.
Users also roped in Saif Ali Khan in the criticism and said, earlier her husband Saif tried to hurt Hindu sentiments with Tandav, now Kareena is repeating the same.
Some also claimed that why she is being considered for the role of Sita, who was the wife of Hindu deity when she is married to a man from different religion in real life.
Take a look at a few reactions.
Last Updated Jun 12, 2021, 4:22 PM IST