When Ali Fazal got angry at a child while shooting for Mirzapur, here's what he did next
Ali Fazal spoke about an instance in his life that he would like to forget while shooting for Mirzapur; read on.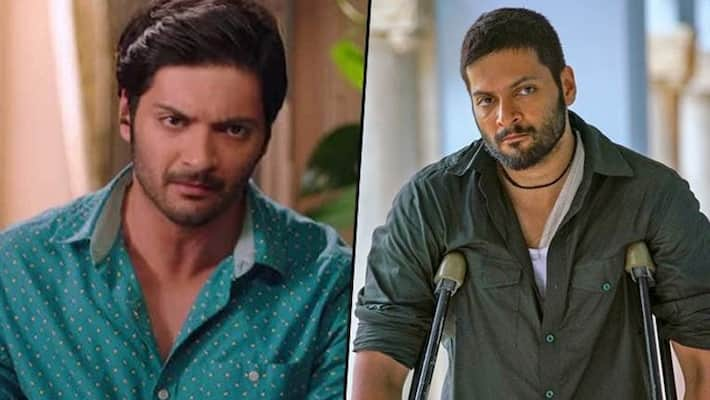 Ali Fazal, who played the role of Guddu Pandit in highly-acclaimed Mirzapur, was one of the most challenging roles to play for the actor. He put in a lot of effort for shaping his body language, physic, tone for the rageful character of Guddu.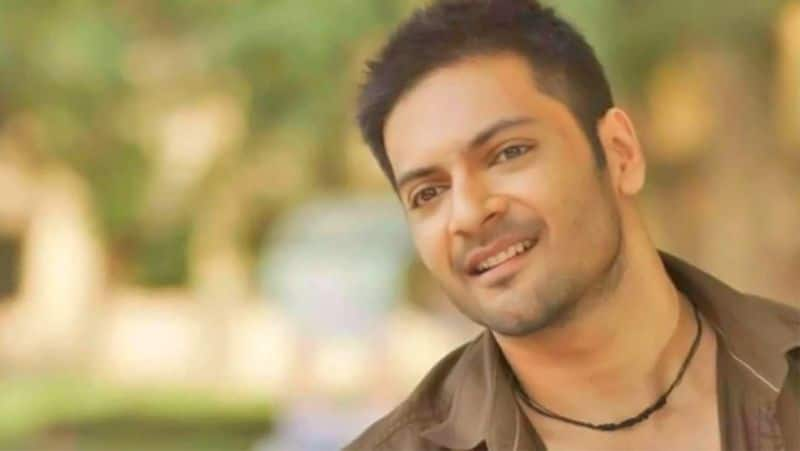 However, in an interview with Siddharth Kanan, Ali Fazal was once asked about one of his shooting experiences that he wants to forget, answering the same Ali said, "While I was shooting for Mirzapur; I was very cranky I would gym for 3 hours and work for 14 hours I could not get enough sleep and was irritated all the time."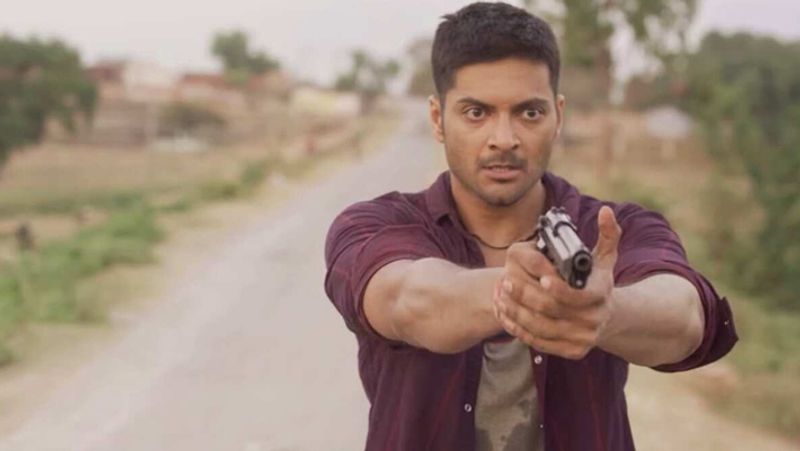 "Once in the same anger, I made a huge mistake. I broke a child's phone who was trying to record us while we were shooting, and it was acting as an obstacle. After repeatedly telling him that don't do it, we will click together later. He did not listen and kept recording."
"I remember, Vikrant was driving and I was riding pillion and I took the phone during the shot and threw it on the ground and it broke completely. Then we bought a phone and gave it to him...Woh zada hogaya (It was too much). That's not nice. I was in a place of privilege and I thought it was misuse ki main 'karsakta hun toh maine kardiya (I could do so I did)," he added.
Ali Fazal was last seen in Ray on Netflix.
Last Updated Jul 13, 2021, 10:25 AM IST