What is Malaika Arora's REAL age? Is actress hiding her age? Here's what netizens have to say
"But Google Says You're 50" says one netizen, trolling Malaika Arora for HIDING her actual age. Malaika on her birthday (October 23) penned a heartfelt note saying that she turned 48; however, according to Wikipedia data, she turned 50 and not 48.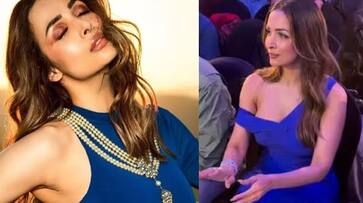 Malaika Arora has always set a high standard for all women, demonstrating that you can work at any age and still be relevant as an actor, even after marriage and children. She rose to prominence with the legendary dance number Chaiya Chaiya and has lived independently ever since.
The stunning diva has made fans swoon over her age-defying beauty and workout videos, proving that age is only a number for her. Malaika celebrated her birthday on October 23. She also made a nice Instagram picture marking her 48th birthday, but trolls accuse her of concealing her actual age. 
Also Read: Happy birthday Mallika Sherawat: 5 best films of the actress
Is Malaika Arora hiding her actual age?
Malaika Arora shared a few candid photos from her birthday party on October 23, along with a touching statement. But it was Malaika's post, in which she disclosed she had turned 48, that drew the most attention. According to Google, Arora was born in 1973, making her 50 years old. This sparked a dispute on Reddit, where a user provided an image of Malaika's birthday message, revealing her true age is 50. Many people went to the comment area to blast the diva for fooling her admirers.
The user's post read: "She turns 50 according to wiki and is 12 years older then arjun. She's gorgeous but why hide it and gaslight the people by changing the narrative."
Reacting to it, one user took a jibe at her and her boyfriend Arjun Kapoor's age gap and wrote, "Heard a rumour not sure if it's true, she is waiting for Arjun to catch up to 48, just 8 more years to go!"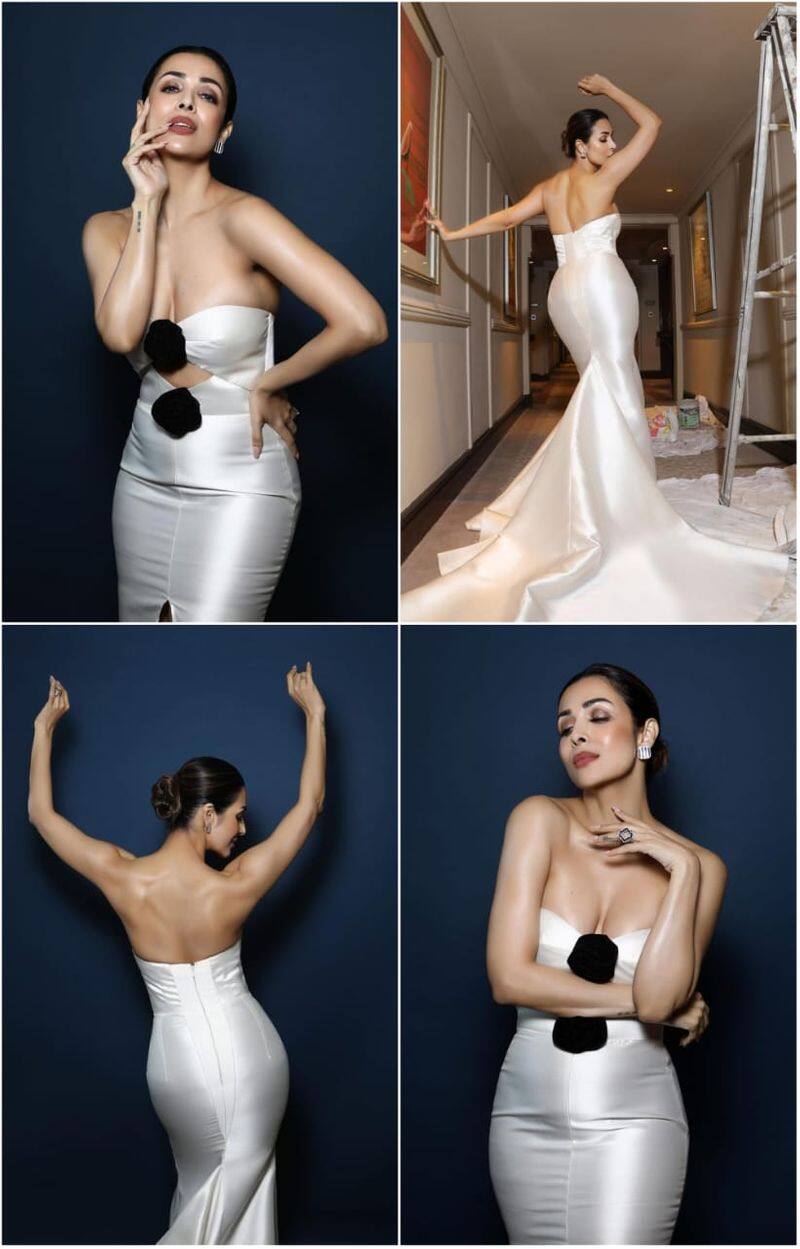 Another said that Malaika is two years older than Arbaaz and commented, "If Arbaaz Khan is 56 years old and she admitted being 2 years older to him, it makes her 58, what is with lying your age." "But you celebrated 49th bday last year," said another person. 
One commented, "But Google says you're 50." According to Malaika's Wikipedia information, she turned 50 and not 48.
Also Read: Has KGF actor Yash charged Rs 150 crore for his role in Ramanaya? Details here
Arjun Kapoor's birthday wish for Malaika 
Arjun Kapoor, took to his Instagram handle and shared a sweet post with a lovely picture. He captioned it, "Happy Birthday Baby. This picture is us. You bring the smile, the joy, the light & I'll always have your back even thru the chaos."
Last Updated Oct 24, 2023, 10:41 AM IST