Q-Your name cropped in Panama Papers case. Do controversies ruin things for you professionally and personally?
A-I have not noticed any adverse effects. I would imagine this question would best be answered by the prospective producer, directors or production houses, clients that employ or deploy me like their product or campaign brand ambassadors, and TV production houses that select me for their TV shows. This is talking professionally.    
Personally, when a controversy erupts we decide first, whether it requires clarification and secondly if it receives notice from authorities and the establishment, we submit responses to their queries.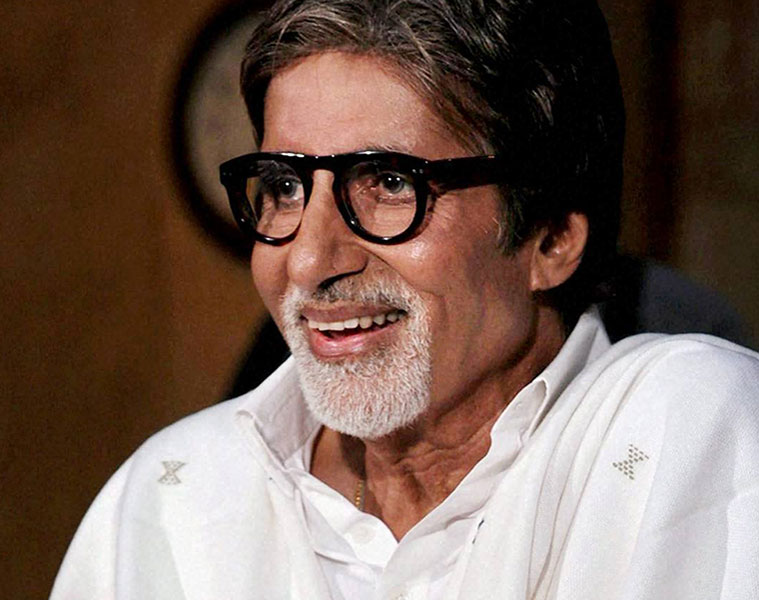 In the matter under question, I have voluntarily given first, public clarification via 3 statements which are all with the media, both print and electronic, and on receiving formal notices and summons from the GOI (Government of India) Department, given my responses, and I shall continue to give my full cooperation to them.    
My public statements have contained denials and the premise of the 'possible misuse of my name'. They have stated that all my investments and bank accounts overseas have been done through my tax paid money, under the LRS Scheme of the GOI, the information for which has also been submitted in my yearly Tax returns to the IT Department.    
In any event, the press reports do not disclose any illegal act committed by me. The matter rests now with the GOI, and they shall receive my "fullest cooperation" (Sic), Bachchan added. 
Q-We often see the Bachchan family together at the screening of films be it of Abhishek or Aishwarya. Do you critically analyse each other's work within the family?    
A-We are ordinary beings, and we conduct ourselves ordinarily. Yes, just as any other would discuss a film, we as a family often do similar.
Q-Abhishek has successfully diversified into numerous things beyond his core competency of acting. To you, is he an actor first or an entrepreneur?   
A-To me he is my son first and last. His core competency, his diversified fields, are added attractions and accomplishments for me.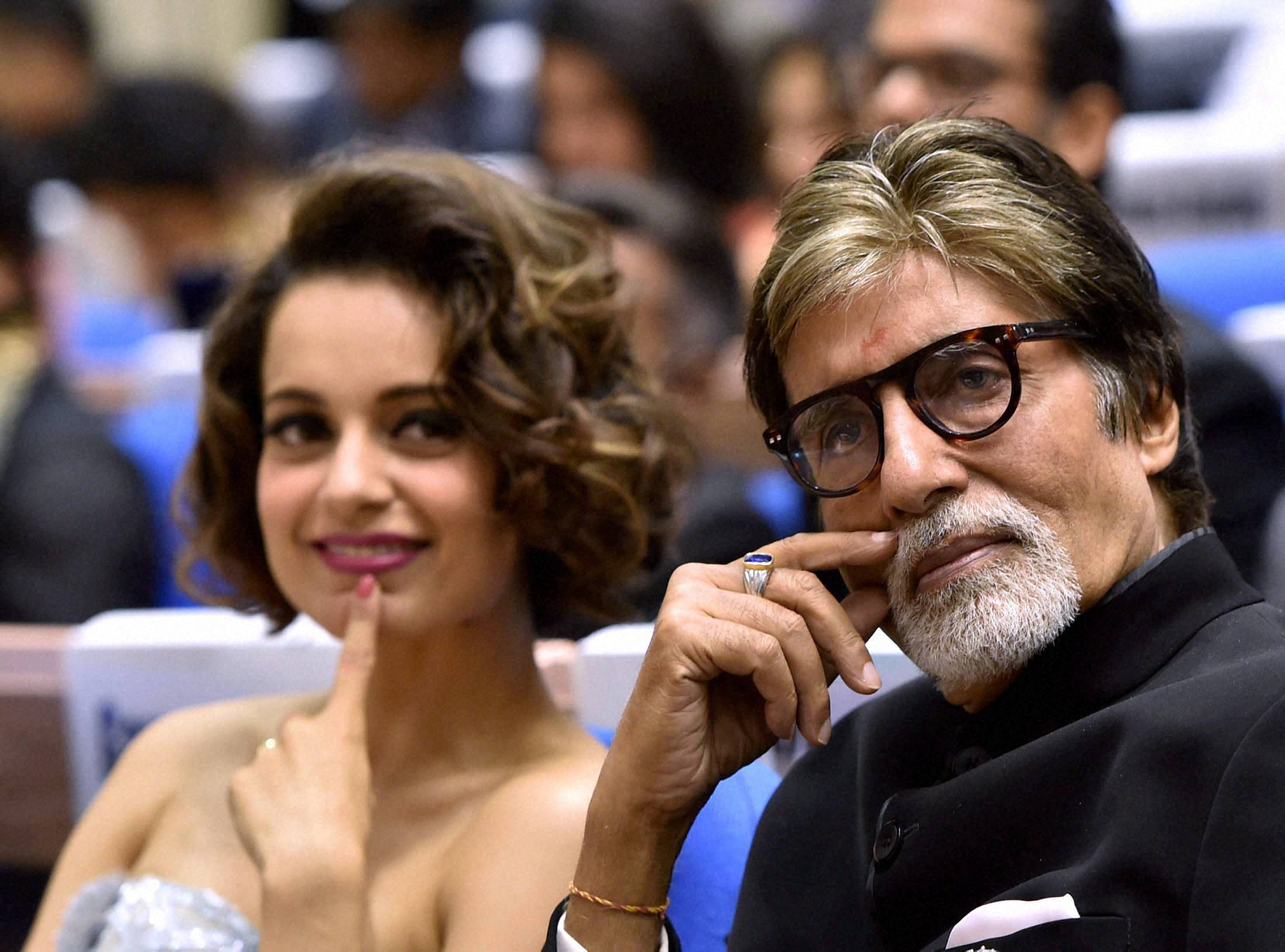 Q-How does Jaya react to the work that you do today? Is she impressed?   
A-At times... Not always...!!   
Q-We has been hearing about your granddaughter Navya Naveli Nanda getting into films. Is she inclined towards joining the film industry?   
A-That news is incorrect. She is busy with her advanced studies just yet, having recently graduated from school.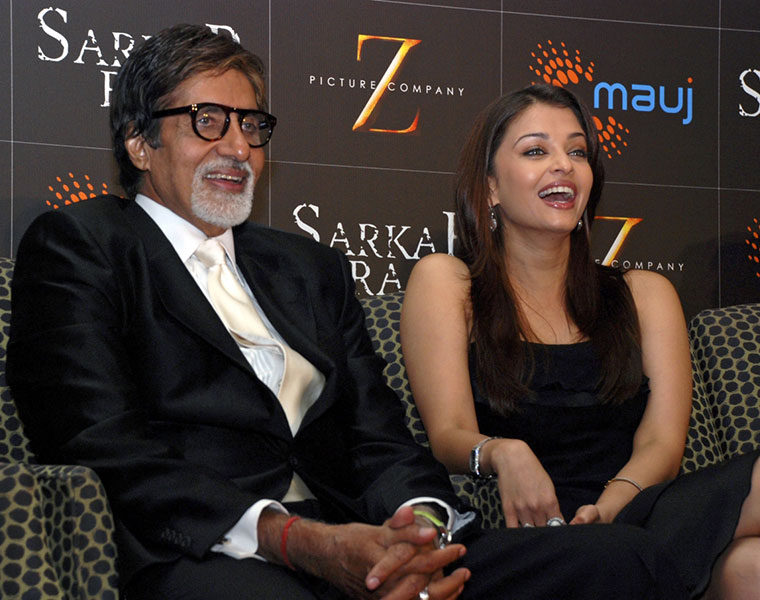 Q-You would be teaming up with Ram Gopal Varma for "Sarkar 3". Can his slide be arrested and do you feel he has it in him to come out with another critically acclaimed work?   
A-Every individual in the film world has been through these so-called 'slides'. The slides that you observe on the playing fields of children in a park are a good symbolic example.
When the kid slides down one of these contraptions, he or she reaches the ground and gets up; he doesn't disappear into the earth below.    
Ram Gopal Varma is the most unusual talent and has given us some iconic films. I enjoy working with him. Whether the work that I do shall succeed or achieve critical acclaim is for the audience to decide.