Want to take part in Mohanlal's love contest?
Mohanlal has launched a love contest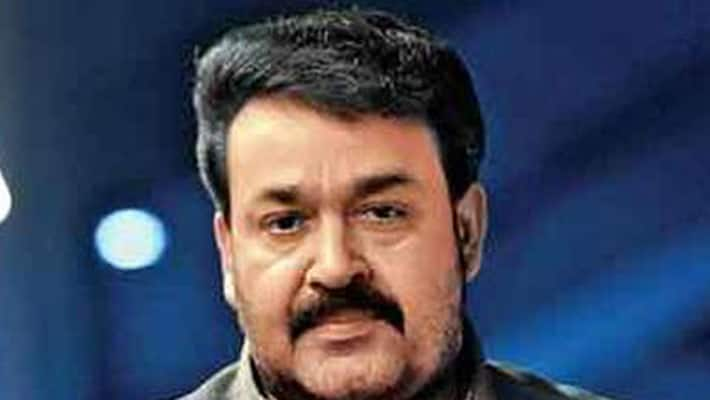 The superstar has launched a love contest for husbands and has titled it "My Love" video contest. 
Mohanlal posted the details on his Facebook page, "'Munthirivallikal Thalirkumbol - "My Love" Video Contest.
Here is what it says:  
Tell the world about your love.
Create a video with your wife and share your love for her through your words, which should end with the tagline ' My life is my wife'. Make sure that the video doesn't exceed 30 secs and send your videos to "munthirivallikalthalirkkumbol@gmail.com"
The winners would be invited as chief guests for the audio launch of Munthirivallikal Thalirkumbol, and special prizes are awaiting from my side also.
The contest is only made for married couples and what they need to do is the spouse have to make a video with their wife, and they should express their affection towards their wife in it. 
Funny right?
 
Last Updated Mar 31, 2018, 7:04 PM IST