Want to date Sara Ali Khan? 4 zodiac signs that are compatible with the actress
Love Sara Ali Khan? Take a look if you can date her based on your zodiac signs.
Mumbai: Sara Ali Khan is one of the most loved actresses in the industry. She has roped immense fan following with her bubbly attitude and dazzling smile. So let's take a look if you are compatible with the actress. Sara is a Leo. She is fiery, courageous, and a party freak, find out if you are compatible to her.
Aries
Aries and Leo have similar qualities. Hence they can be a good match. They can make a good pair and can always keep the spark alive.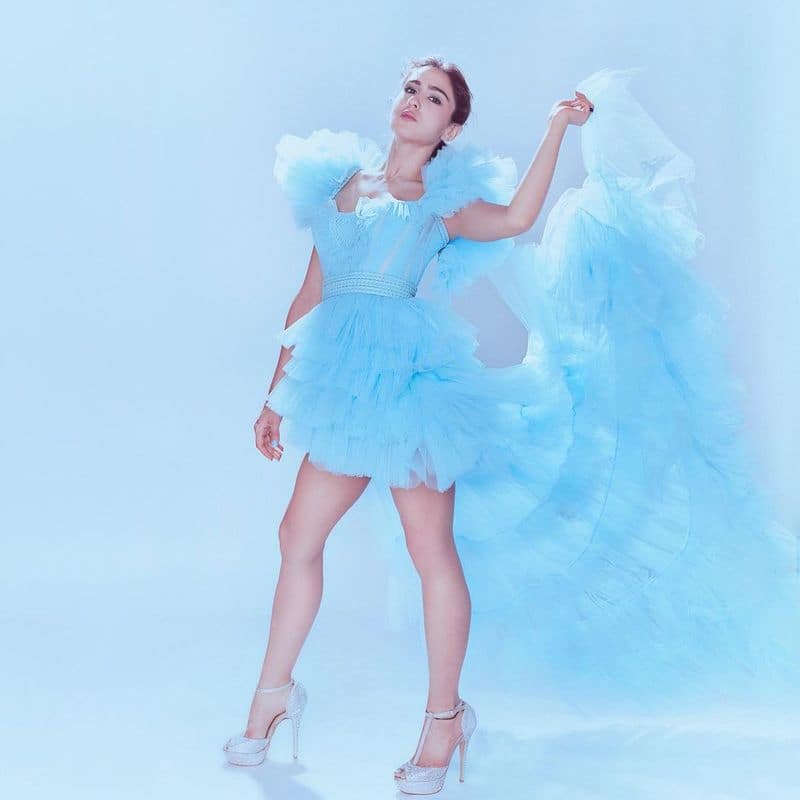 Gemini
Gemini is intelligent, passionate. But they can get easily bored of anything. As a result, they need new things, and that's why Leos are perfect for them, as they never get tired of putting efforts to make the relationship alive.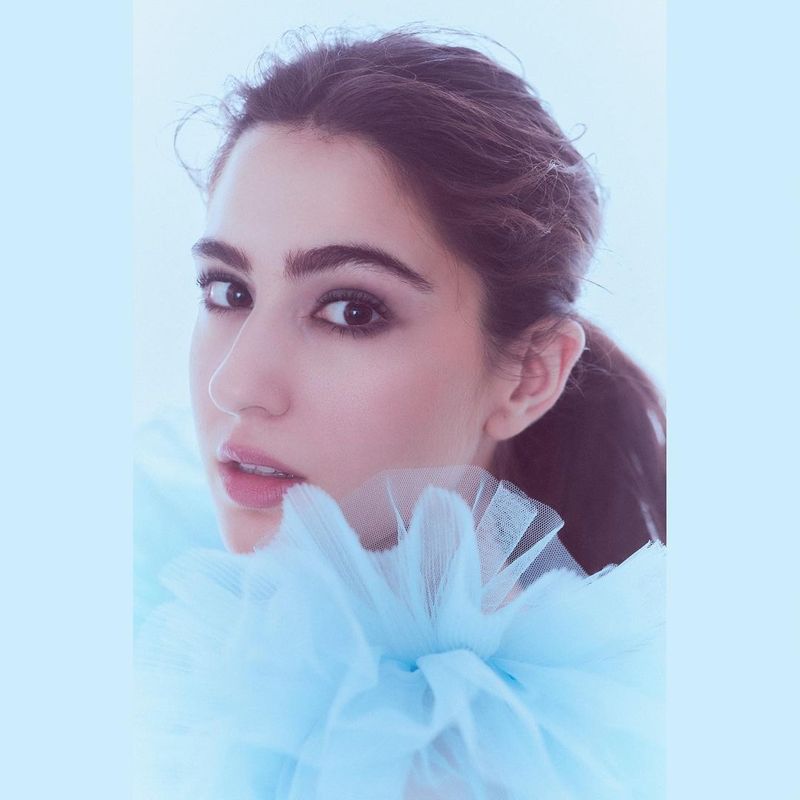 Sagittarius
Saggittarius has a fiery personality just like Leo. Both loves to travel, explore and live life to the fullest. They share many similar qualities, which making them a perfect match.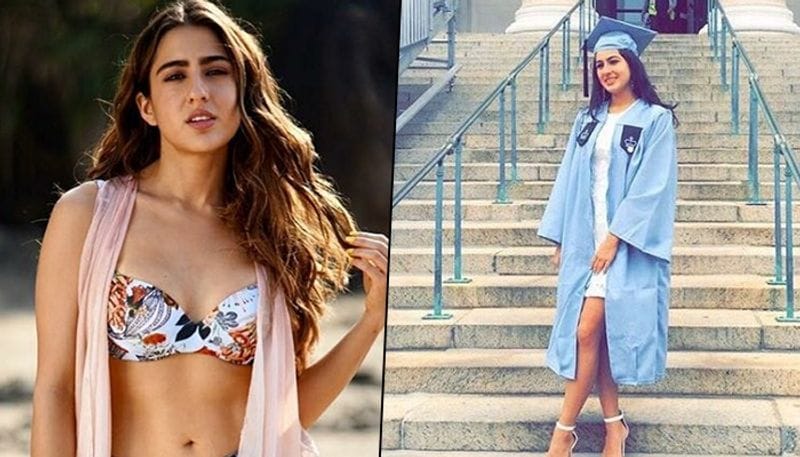 Libra
Libra is an air sign. They are social, good conservationist, intelligent, confident, and makes s a great pair with Leo. They both can make a blissful couple and have a good love life.
Last Updated Jun 17, 2021, 12:35 PM IST