Want sexy abs and fit body like Tiger Shroff? Actor shows the way
Tiger Shroff keeps himself fit with workouts on the monkey bar among many other exercises as part of his routine while at home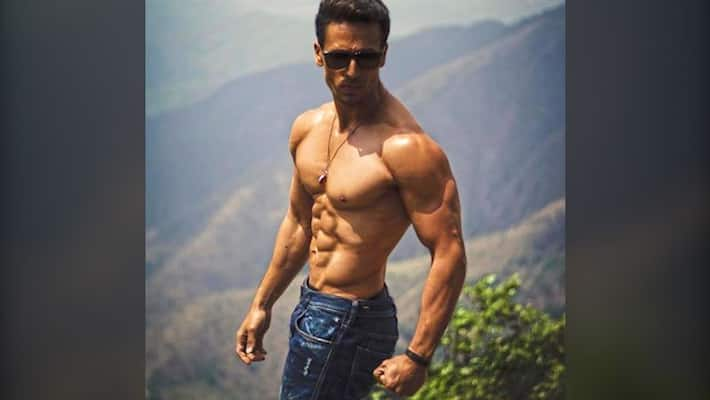 Tiger Shroff is the youngest action-star, a thrill-seeking fitness and action lover who likes to scale high structures. He is, by all accounts, a charismatic star who goes out of his way to be nice to his fans. Tiger keeps his body in top shape to perform his own stunts in superhit movies like we have seen in Baaghi, Heropanti etc.
Even during the lockdown, Tiger is making sure he maintains the stamina and is keeping his fitness game high. He has engaged himself in various forms of workouts to stay fit.
Amongst the many workouts that the actor loves, while keeping it classic, is cardio such as running on a treadmill, exercises on the monkey bar and free weight exercises at home to maintain physique. He also shows off some of his moves on Instagram that surely motivates his fans.
To be able to ace the action game and show command on screen requires performances of feats of strength. It takes dedication, consistent exercise, a healthy diet, and discipline to be able to do so. Tiger is in the true sense, the youngest action star of our nation. He is the one admired by many is undeniably the one who netizens keep an eye out while browsing social media.
Apart from fitness, the actor is working on his upcoming projects through video calls and making the most of this time productively.
Taking his action to another level, Tiger is expected to amaze all with his splendid performance in the second instalment of his super hit movie Heropanti 2.
 
Last Updated Jul 24, 2020, 7:18 PM IST