Shilpa Shetty's husband Raj Kundra calls himself 'sasta Kanye West'; businessman turns stand-up comedian
Raj Kundra, a businessman, has added another feather to his cap after sharing a stand-up comedy video. He performed his best performance as a first-time stand-up comedian while wearing a mask.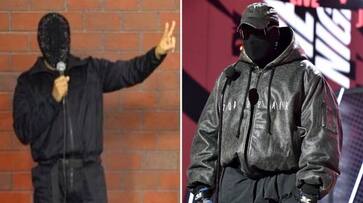 Raj Kundra has added another feather to his hat after making headlines recently for various intriguing things. The actor astounded fans by performing stand-up comedy for his pal Munawar Faruqui. Following his detention in the pornographic case, Raj Kundra was seen around the city wearing distinctive masks to disguise his face. After performing for his buddy and fellow comic Munawar Faruqui, Kundra is now a stand-up comedian.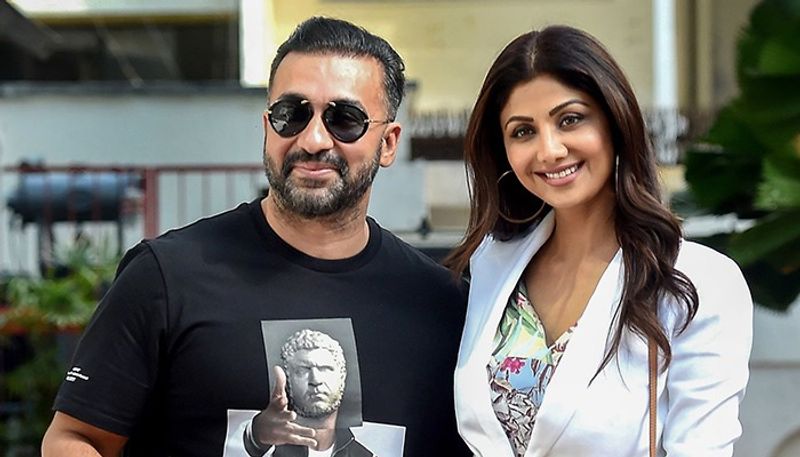 Raj Kundra performed his most outstanding performance for a first-time stand-up comic while wearing a mask, as seen by his brief video circulating on social media. Kundra's stand-up comedy routine was outstanding in an astonishing avatar that stunned many. He made fun of himself by dubbing himself 'Maskman,' was dubbed 'Shilpa Ka Pati,' and shared his career experience, beginning with driving a cab in London at 18. Raj provided a memorable evening. His wit and comedy had the audience in stitches.
Raj Kundra, Shilpa Shetty's husband, is scheduled to make his acting debut. The film's producers are in the last stages of telling the narrative of Raj's traumatic and life-changing experiences in India's Arthur Road Jail during his suspected participation in the pornographic material incident.
The Raj Kundra porn scandal was one of the most contentious issues of 2021, causing a national uproar. About the film, a source revealed, "The film will present an account of all that Raj Kundra experienced through his tenure in one of most over-crowded Jail – Arthur Road Jail. The director's name has been kept under wraps for now, but Raj Kundra will be creatively involved in all aspects – from production to script. It will trace the entire journey of Raj Kundra – from the first reports of the allegations to the media reporting, time spent in jail to the bail. It's more of a story from Kundra and family's point of view."
The Mumbai Police arrested Raj Kundra for suspected participation in producing and distributing pornographic films. The controversy occurred on July 19, 2021.
 
Last Updated Oct 5, 2023, 11:02 AM IST