Valentine's Day: Like it or not, Bengaluru, here it is, but what to do?
Like it or not, here it is. Chances are your partner is expecting something this Valentine's Day. Need some help in planning your Valentine's Day? Look no further. Here are some ideas that will help you plan out your day with your loved one.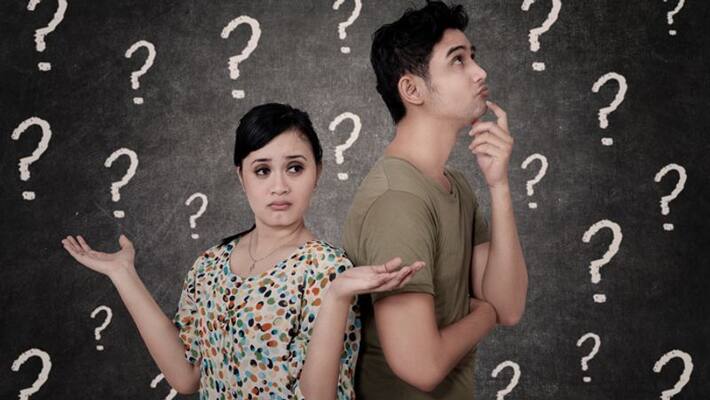 If you're one of those who still believe in taking the opportunity of spending your Valentine's day, try out our recipe for day of love. You could choose to do one or all of these, but nevertheless it helps to ensure your loved one feels special this day
Take a walk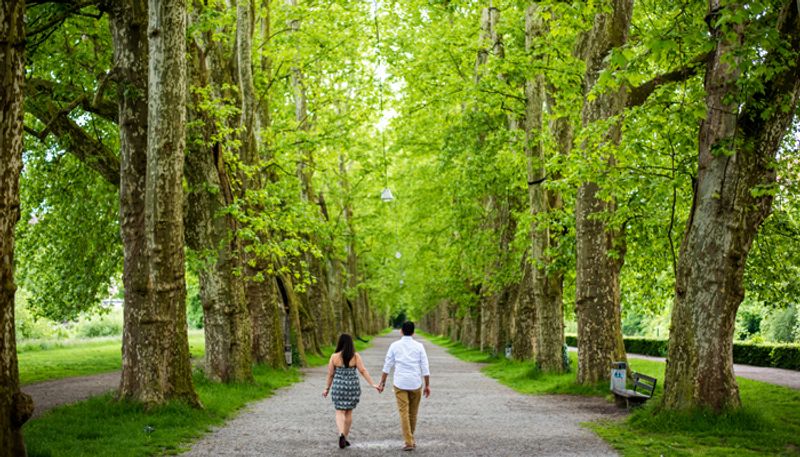 Start your day early with your loved one by taking a leisurely and lovely stroll at one of the finest lung spaces that Bengaluru has -  Cubbon Park or Lalbagh. You could surprise him / her with a small breakfast picnic. After all, one does get a little hungry after a long walk. Whether in conversation or silence there's nothing better than starting your day on a positive note.
Whatever floats your boat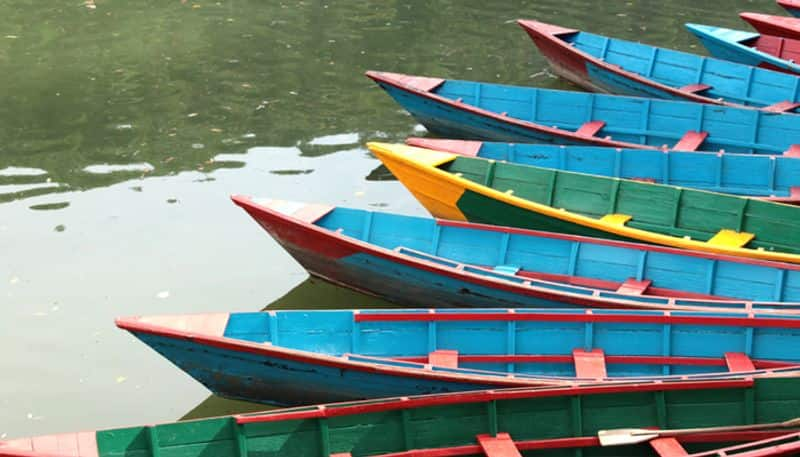 Fancy a boat ride? After the long walk, it's good to get out of land. Say what you may, it does give both of you a breather from the rest of the world. So, yeah, recreate a scene from the 80s, and go old-school with your bae. Talk about being unexpected, and somewhat cheesy (because this is the perfect day where being cheesy is not a bad thing), it's a moment your bae is not going to forget.
Hungry again?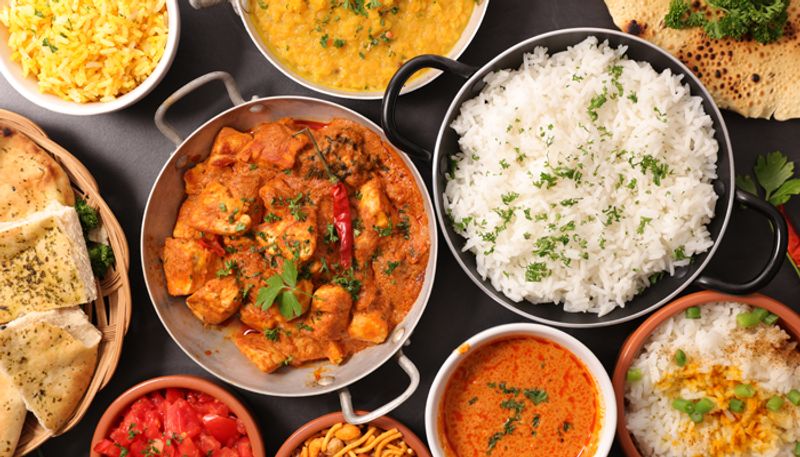 Sure, by the time you move about Bengaluru traffic to ferry yourself to a couple of destinations, it could be lunch time. Here is where it might be heavy on your pocket, but on Valentine's Day it is definitely worth it. If you like cooking you could sign up at Slurp Studio – a cooking studio, to make dishes and memories. If cooking isn't your cup of soup, there are a number of restaurants that serve specials on Valentine's. Head to your favourite neighbourhood rooftop restaurants for some romantic views and good food, but don't leave it to last minute Google searches, make sure you reserve a table. Don't forget to get dessert.
Make room for a view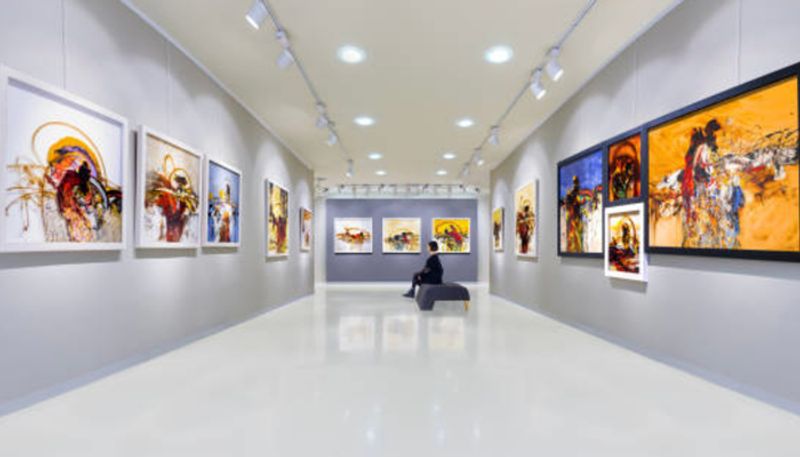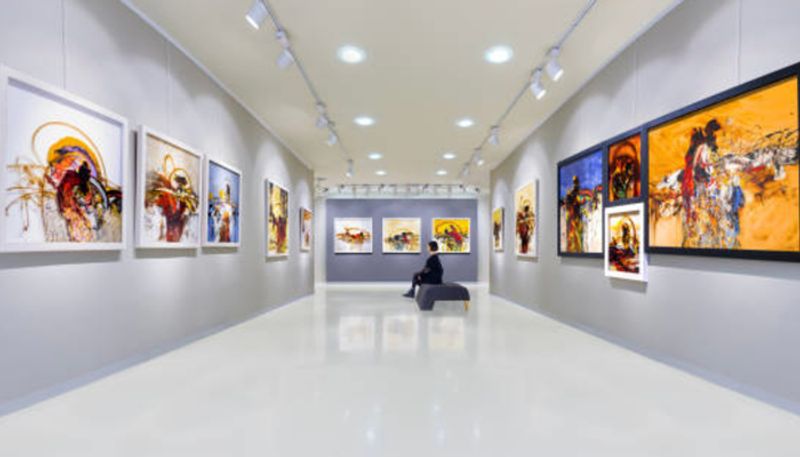 There are a number of galleries in the city. If both of you are inclined towards science, there's a brain museum if you have the stomach for it. If both of you are art lovers, then you could try the National Gallery of Modern Art or look out for any art exhibition in the city.  For whatever it's worth, make sure you get some rest and away from the hustle and bustle of the city. Quiet galleries are a perfect spot to get lost in your own thoughts, but still share the moment with your Valentine.
Wing it!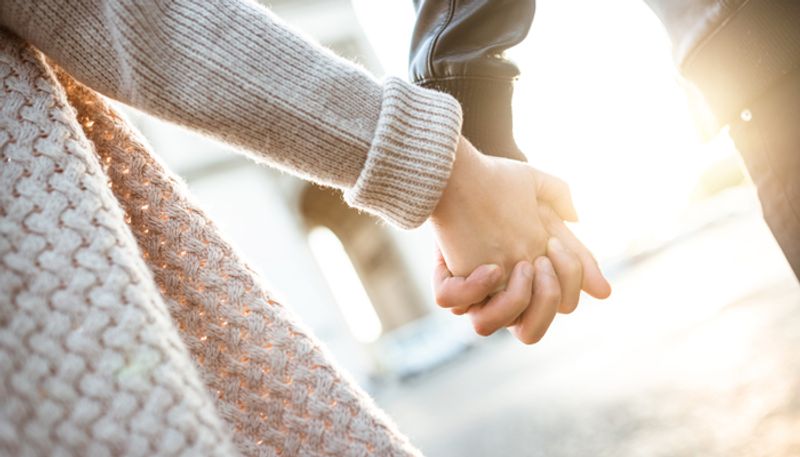 At this point, you've spent your entire day being the courteous loving, classy. Depending on how your day went you could decide what your next step could be. You could decide to let your hair down and go dancing or sit down for a quiet drink. It's a good practice to save some room for spur-of-the-moment decisions. Find out what your partner would like to do.

All the best!
Last Updated Feb 13, 2019, 7:56 PM IST