This is why Vaikom Vijayalakshmi called off her wedding
The popular playback singer Vaikom Vijayalakshmi got engaged to Bahrain-based Santhosh in a private function last year.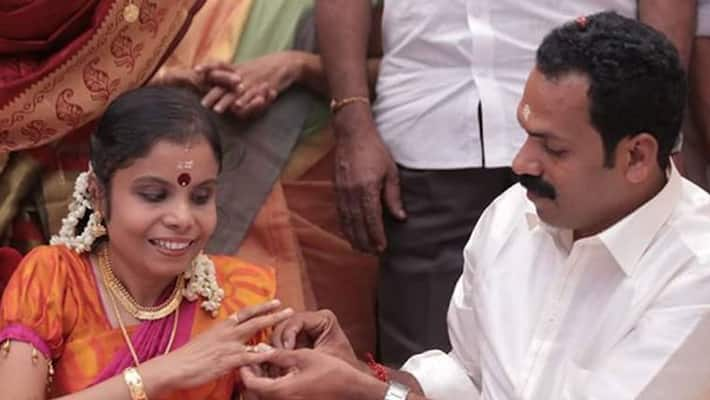 According to the latest reports, the singer has called off her wedding, which was scheduled for next month.
Their wedding was scheduled to be held on March 29th. However, the singer said 'NO" to the wedding and here is the reason.  
This is what Vijayalakshmi's father V. Muralidharan told media, "Yes, we have cancelled the wedding. It is better to say 'No' in the beginning than regretting later." 
He also said, "the decision was taken by his daughter, Vijayalakshmi who is ambitious about her career."
Reportedly, Vijayalakshmi fiance Santhosh forced the singer to quit her singing career and restrict herself to being a music teacher at a school.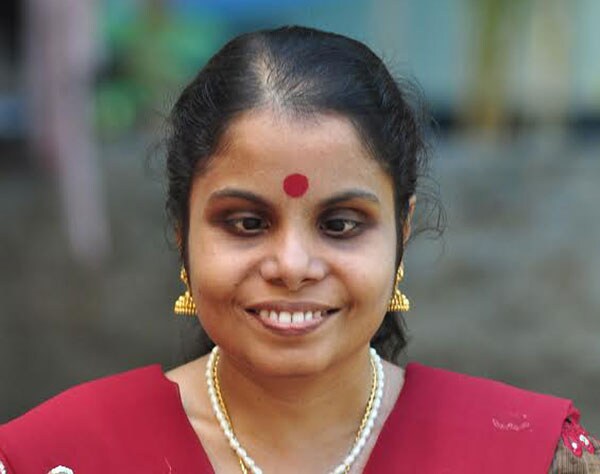 He had earlier agreed to stay at Vijayalakshmi's house after marriage but he changed his mind and refused to do so. This sudden change in Santhosh's attitude has reportedly led Vaikom Vijayalakshmi to call off the wedding.
In a press conference, Vijayalakshmi  said that she was not forced by anyone to backtrack from the proposed wedlock and that the decision was her own. 
Last Updated Mar 31, 2018, 6:58 PM IST