Uday Chopra spills the beans on his break-up with Nargis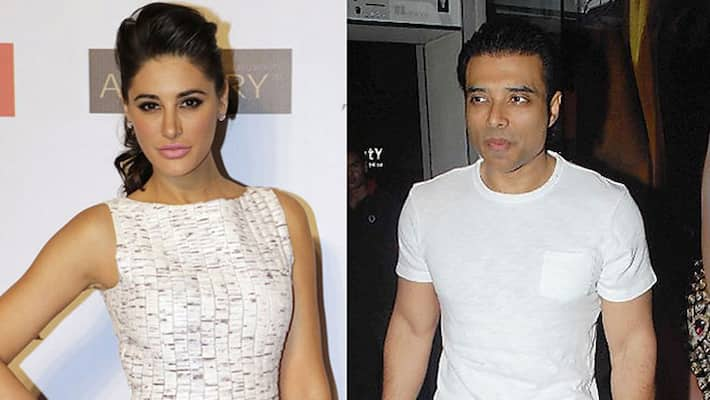 The four-year-old relationship is now over and the rumour mills were abuzz about how the actress was heart-broken and flew to New York after her split with Uday Chopra.
However, Nargis's spokesperson has said that the actress's ill-health prompted the US trip. And now, Uday himself has released a statement. 
Uday said: Normally I don't respond to gossip, but the press has been reporting a lot of fiction disguised as fact. I would just like to clarify that Nargis and I have been and still are very close friends. The press has done an excellent job of creating stories out of thin air and I applaud their creativity. However these are all untrue.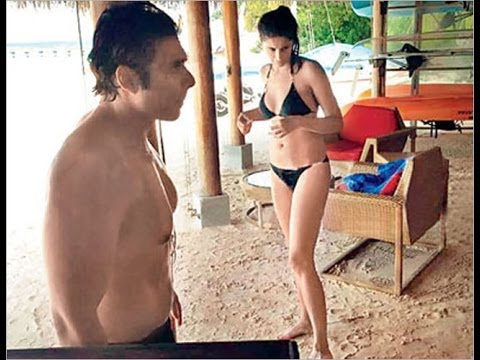 Uday also tweets "Hey @NargisFakhri remember when I said I don't respond to gossip. Well, I just broke that rule. Had to do it!"
Now let's see what Nargis has to say about this....
Last Updated Mar 31, 2018, 6:39 PM IST