Tom Hanks, Irrfan Khan's 'Inferno' to release in India first!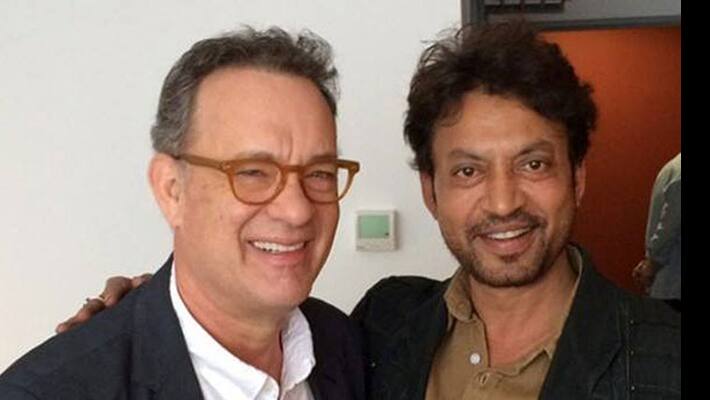 The video teaser will be out on May 9, with a sneak peek on May 8.
The film, starring actor Tom Hanks and Indian actor Irrfan Khan.  The movie will release in India two weeks before its releases in the US. 
Now, it's like a practice developed by the Hollywood filmmakers now, the releasing movie in India first seeing the massive fans they have in India. Inferno will release in India on October 14, 2016.
Dan Brown's books are bestsellers in India, be it Angels and Demons, The Da Vinci Code or Inferno.
Inferno stars Tom Hanks, Felicity Jones, Irrfan Khan, Omar Sy, Ben Foster and Sidse Babett Knudsen. Tom Hanks continues to play the main character of symbologist Robert Langdon from the book.
The movie is directed by Ron Howard, the Oscar-winning director who directed The Da Vinci Code.
Last Updated Mar 31, 2018, 6:42 PM IST