Actress Vishakha Singh's passport and jewellery have gone missing from her room at Cannes
She was at the Cannes Film Festival when the burglary took place
Vishakha has acted in Malayalam, Kannada, Tamil, Telugu and Hindi movies
South Indian actress Vishakha Singh has reported a theft at the Cannes Film Festival. The actress took to social media to inform that she was robbed of her valuables including the passport.
Vishakha expressed anger that the officials there did not respond properly to the theft. She has lost her passport, jewellery and other valuables from the room allotted to her.
When the Cannes organisers did not take any action, the actress approached the Indian embassy. She was assured that all measures would be taken to get her things back. The actress was made to fill in a lot of papers following the complaint.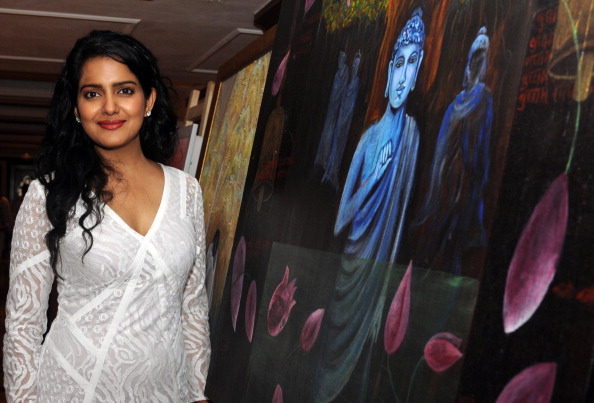 Vishakha has acted in Telugu films including Nara Rohit's Rowdy Fellow. She also works as a part-time venture capitalist in her father's company based out of London and Dubai.
Cannes is not a new experience for the actress. She has walked the Red Carpet at the Cannes Film Festival IN 2014. She was also the jury for Rome's biggest film festivals including Rome Independent Film Festival (RIFF) in 2015.
The actress debuted with Telugu film Gnaapakam in 2007. She has acted in films including Ankur Arora Murder Case, Fukrey, Bajate Raho, Valiba Raja. Apart from Telugu Vishakha has acted in Kannada, Tamil, Malayalam and Hindi films too. She will also be seen in Fukery part 2 wich was announced recently. She has acted in Malayalam movie 'Motorcycle Diaries' and has played the female lead in Kannada films Houseful and Antaratma.
Recently, a similar incident was reported from the US where singer and dubbing artist Chinmayi got robbed when she there for a music tour.
PICTURES: From Aishwarya to Sonam to Deepika: Indian fashionistas at Cannes 2017