This is what keeping Radhika Kumaraswamy busy these days!
Radhika Kumaraswamy's last movie was 'Rudra Tandava'
She is very cautious while choosing the films, these days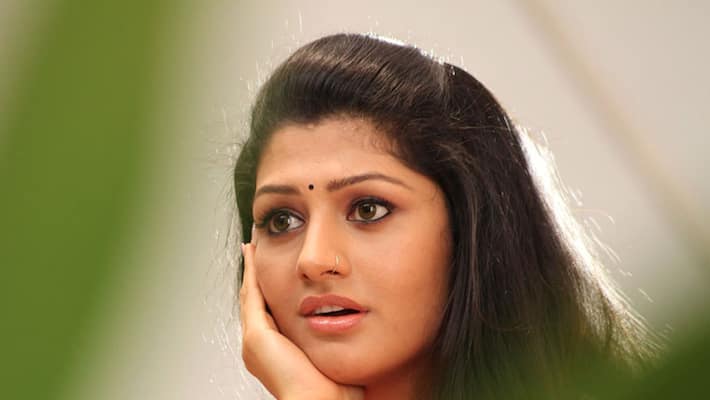 Sandalwood actor Radhika Kumaraswamy who has become very choosy with her movies these days, is slowly foraying into television world. She is reportedly judging a dance reality show.
In fact, this is the first time that Radhika is debuting in television. She would be joining many mainstream actors like Ramesh Arvind, 'Golden Star' Ganesh, Jaggesh, Rakshita Prem and others who have made their mark on television. The reality dance show of juniors set to be aired on star Suvarna from next month will have Radhika Kumaraswamy, Sandalwood actor Prem and choreographer Salman as judges.
The shooting of the reality show has already begun and Radhika Kumaraswamy is busy with the pre-production, it is said. Shwetha Chengappa will be the show's anchor. Auditions are being held at Hubballi, Dharwad and other places.
Radhika's fans are elated a lot as they will get to see the actor's judging talent on a reality show. Besides, Radhika is very cautious of the choice of films she made these days, so she was kind of become 'rare'. Radhika's last outing was 'Rudra Tandava' with Chiranjeevi Sarja where the audience lapped up the chemistry between them. She was also much appreciated for her sartorial choices in the movie. Her bright chiffon sarees had become a rage. But now with reality show, her fans are happy that they could connect with their star, week after week.
Last Updated Mar 31, 2018, 7:04 PM IST