The Family Man 2 Review: Manoj Bajpayee, Samantha Akkineni will keep you glued to the seat
The first season of The Family Man was a massive success, and the second season will not disappoint you either. The series will keep you hooked and give you a thrilling experience like never before; read on.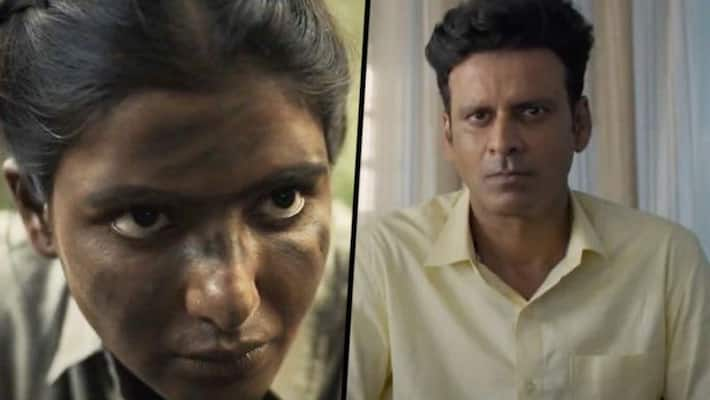 Manoj Bajpayee and Samantha Akkineni's The Family Man season 2 hit the OTT platforms and have left netizens baffled. Praises are pouring in abundance for the spy-thriller, and fans call it an irresistible series.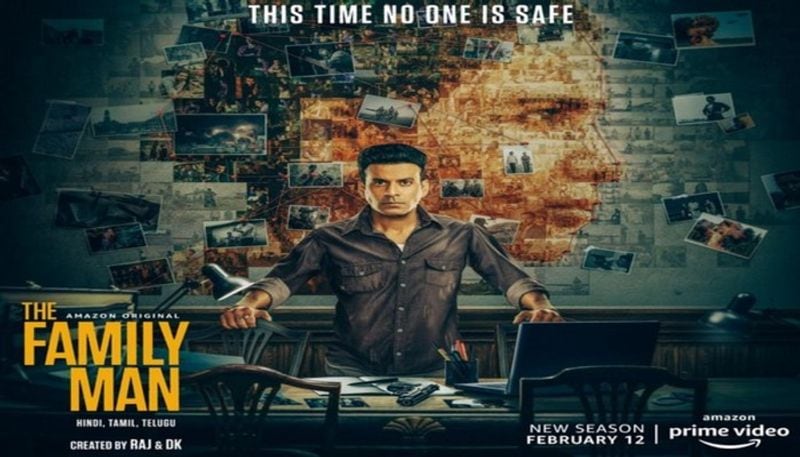 This season's action moves to Chennai, where Rajalaxmi (Rajji), played by Samantha Akkineni and her rebel friends, are planning a massive attack and destruction.
The most breathtaking sequence is Akkineni portraying the role of a terrorist on screen. Her character stints as a fearless soldier in Sri Lanka and a sexually harassed civilian in Chennai. She established a perfect balance in her role, showcasing vulnerability and rage at its best.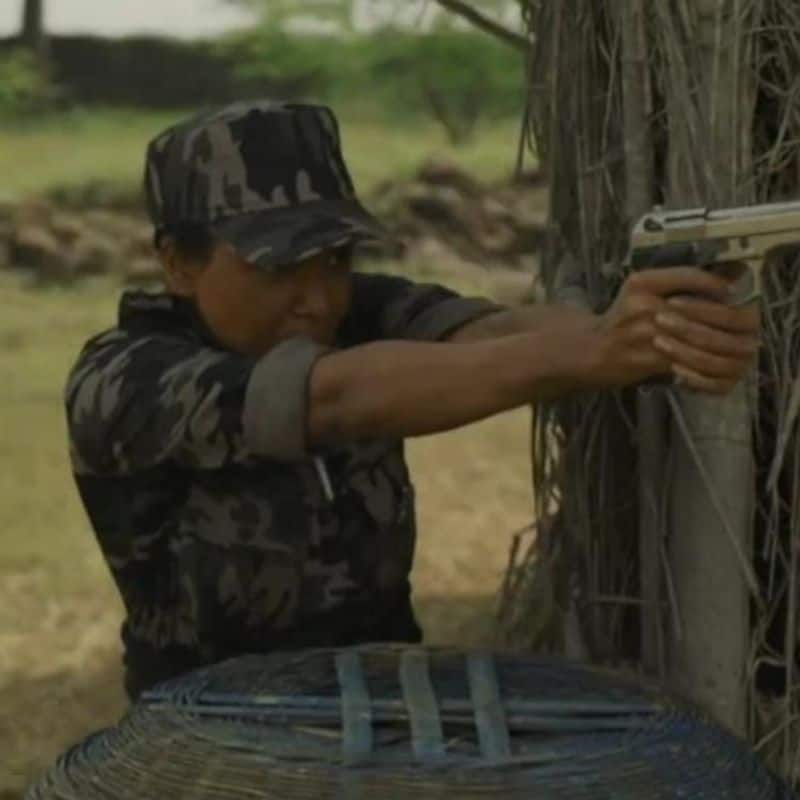 Srikant Tiwari, whose family and wife still thinks of him as a fool, is on a more challenging on-field mission this season. Srikant and his team's Task Force and the rebels have a life of its own in the series.
The series shows Srikant in all his might catering to the responsibilities of being a Family Man and an on-duty intelligence officer like never before. The series also offers a light-hearted linguistic battle between Srikant and his Tamil colleagues in Chennai.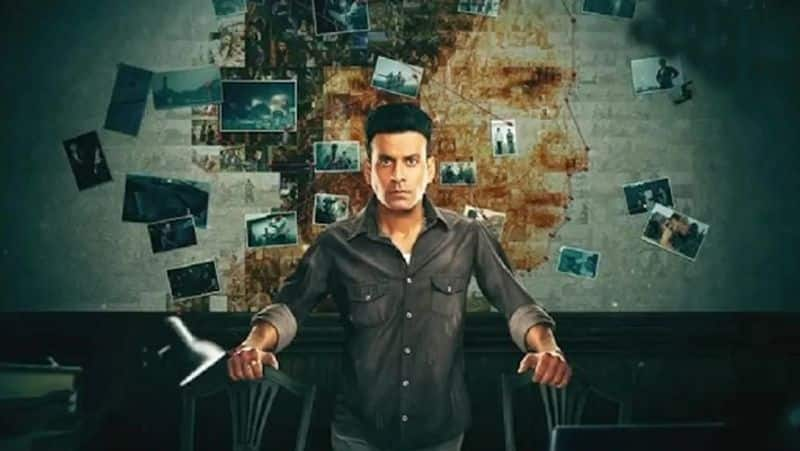 Without revealing much of the thrilling plot twist and climax scene, we will leave it up to you to watch the series and get a taste of this excitement on your own.
Netizens are appreciating and trending The Family Man 2 on Twitter. Earlier Samantha's character drew serious flak before the release. But now, as the season is out, viewers can make a rational perspective about the series. Earlier in an interview with Asianet News, Manoj Bajpayee stated, "I would request people to watch the series as it shows Tamil culture with the utmost respect."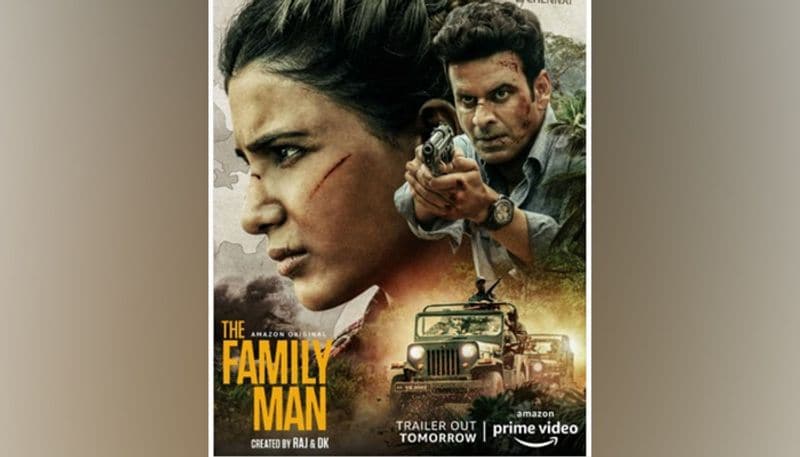 Take a look at the Tweets:
Last Updated Jun 4, 2021, 11:41 AM IST