Thalapathy Vijay files case against parents, read details
In a big development in Tamil Nadu, actor Thalapathy Vijay has reportedly sought a court injunction against his own parents restraining them from using his name and his fan clubs for political benefits.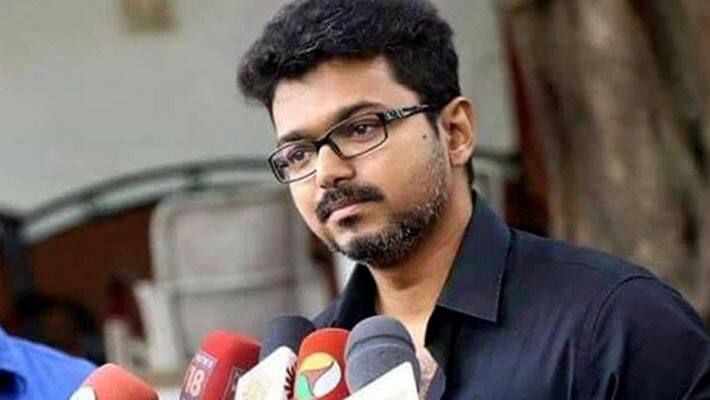 Thalapathy Vijay had moved the court and sought an injunction against 11 members including his father director SA Chandrasekhar and mother Sobha Chandrasekhar restraining them from using  his name and his fan club for politics. 
Vijay reportedly took objections to his father's All India Thalapathy Makkal Iyakkam and had asked his fans and followers to stay away. 
Vijay had made it clear that he has no role on the political front of his father and said he would maintain an arm's length distance from the political party. 
In 2020 Vijay had clarified that he will take necessary action if his name or his fan club name is used for political mileage. 
Famous Tamil actors are known  to take a plunge into politics. Right from MGR, J Jayalaithaa, Radhika, Khushboo, Sharat Kumar and now Kamal Hassan has joined politics. 
Superstar Rajinikanth had hinted at floating a political party but in December he clarified that he will not contest TN assembly elections. And recently he also dissolved his Mandram Rajini Makkal Mandram. 
Like Rajinikanth's fans, even Vijay's fans want to see him in real political avatar but like Rajini's final decision of staying away from politics, Vijay has not just stayed away from politics but also had reminded his family not to misuse his name for their political milage. 
Last Updated Sep 19, 2021, 7:38 PM IST