Here are five things you can do this weekend in Bengaluru to keep yourself busy and active
Bengaluru: Once again, a long weekend has arrived, and the residents of Bengaluru have nothing to worry about as we bring to you five things you could do in Bengaluru to keep yourself busy and active. From standup comedy to puppet workshop, there is a lot happening in Bengaluru this weekend. Here is a list of five things you can do this weekend.
1. Avengers Endgame quiz and discussions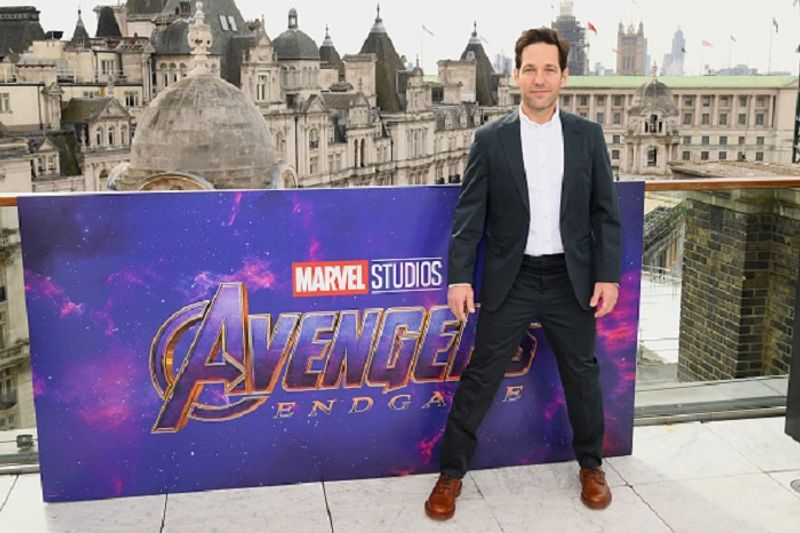 While the Marvel fans are eagerly waiting for the release of Avengers: Endgame, you can go and take part in the talks over Endgame theories and quiz. The event will be held on Saturday (April 20) at Koramangala's Dialogues and the entry costs you Rs 400.
2. Daylong film festival at Atta Galatta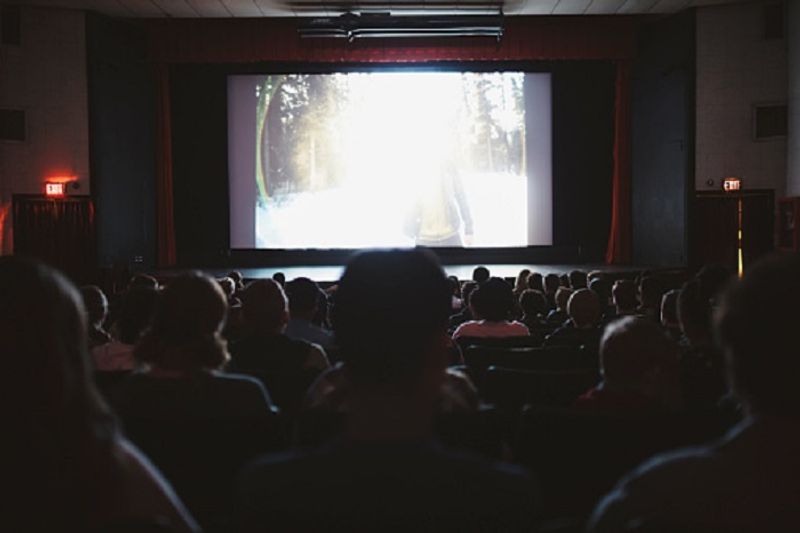 This event in Koramangala focuses on the evolution of cinema and immersive quality of visual media, the Paradox Of Fiction International Film Festival. Shivan Parusnath's documentary, Saving Dragons and many others will be screened. A ticket for this event will cost Rs 250.
3. Jayda G's EDM at Kitty Ko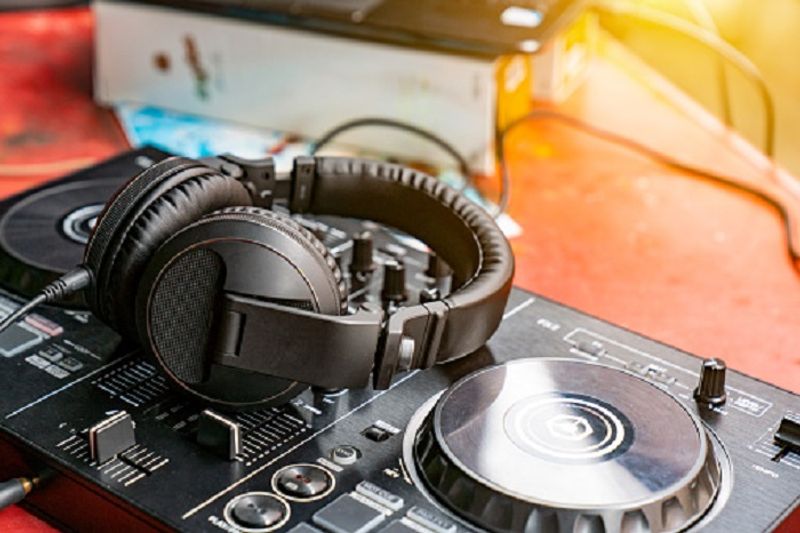 Want something upbeat to end your weekend on a high note? Head to Kitty Ko in Seshadripuram on Sunday (April 21) where Jayda G's (Canadian DJ based in Germany) upbeat electronic and dance music is held. The entry for this event is free.
4. Special "FRIENDS" screening at Skydeck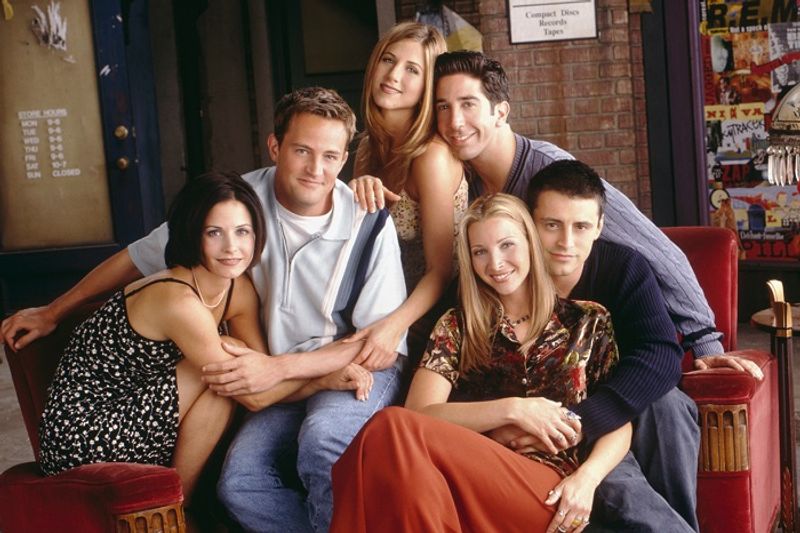 Sunset Cinema Club, as part of its 25th anniversary celebrations, has organised the funniest FRIENDS episodes at Skydeck, VR Bengaluru on Sunday. Here, you can have the best time with your gang. The ticket price starts from Rs 399.
5. Fun play at Alliance Francaise de Bangalore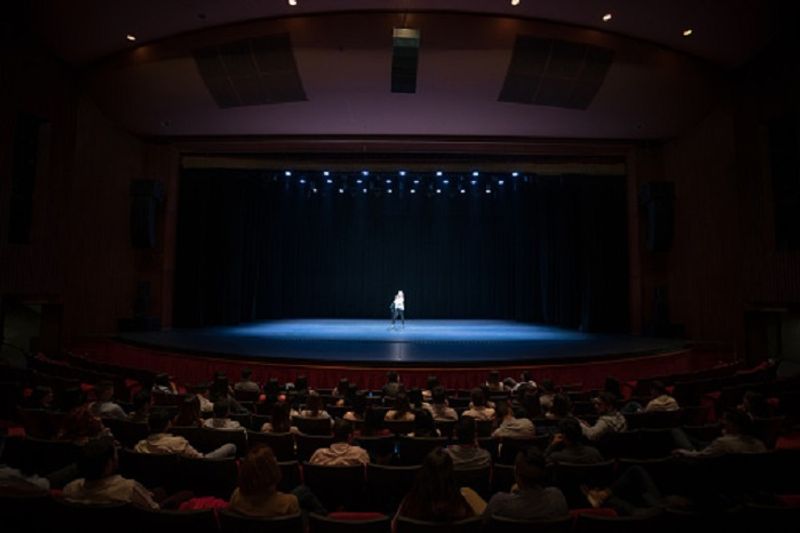 Mad Gravity, written by William Missouri Downs and produced by Quiver Productions group has a lot in store for a fun play with drama. This could be a fun way to end your Sunday in Vasanth Nagar. The ticket price is Rs 300.