Telugu megastar Chiranjeevi, son Ram Charan and family attacked by bees during funeral, is this bad omen?
In a bizzare incident, Telugu actor and Megastar Chiranjeevi, his actor-son Ram Charan and his daughter-in-law Upasana Kamineni have been attacked by bees swarming the place at the funeral of her grandfather and retired IAS officer K Umapathy Rao. The pundits call this a strike of bad omen to the Megastar family.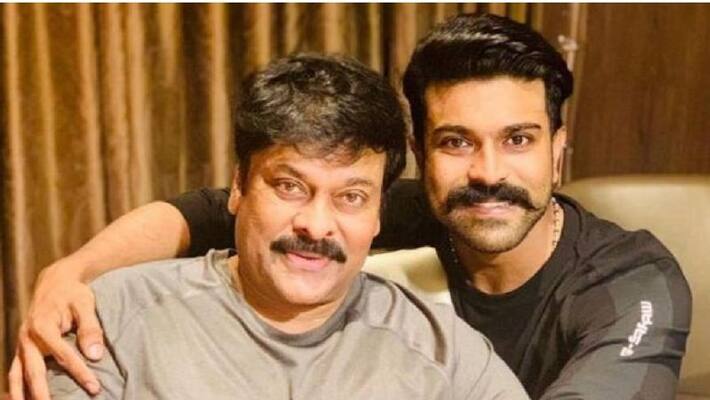 Any untoward incident during death or funeral in the family is considered bad omen and it looks like the same has struck Telugu industry's star family, Megastar Chiranjeevi and his son Ram Charan, as they have reportedly been attacked by a swarm of bees. 
Chiranjeevi and son Ram Charan, along with daughter-in-law Upasana Kamineni attended her paternal grandfather and retired IAS officer K Umapathy Rao's funeral. And while they were paying floral tribute to Rao at Domakonda Fort in Hyderabad, a swarm of bees attacked the crowd. Chiranjeevi's family too suffered bees' sting.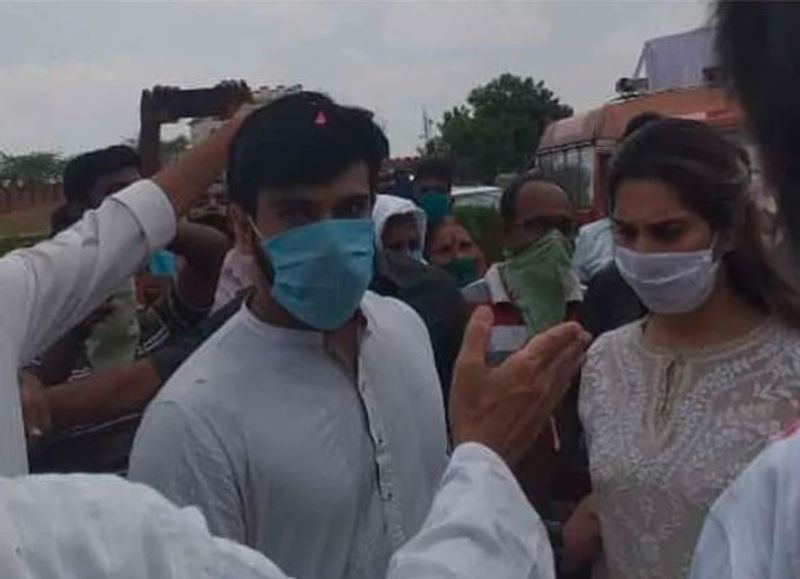 While entomologists and people from apiculture department may say the beehive may have been disturbed by the gathering, people from astrological fields and pundits call this 'bad omen'. 
Who is K Umapathy Rao and how is actor Ram Charan's wife related?
K Umapathy Rao was retired IAS officer and also an Urdu poet. He belonged to erstwhile Samsthanam of Domakonda. Upasana, wife of Ram Charan, is his granddaughter.
After paying tribute, Upasana took to Instagram and wrote, "He witnessed the struggle of Razakar movement, India's fight for freedom & many more historic events. An Urdu Poet known for his Shayari & the first Executive Officer of Tirumala Tirupati Devasthanam was a strong believer in the religion of kindness & generosity (sic)."
Speaking about his personality, she wrote, "Our grandfather was a man of great principles, selflessness, generosity & sense of humour. His rich long life, achievements & many acts of kindness will be celebrated & remembered by all. Our humble request is for all of you to show your love with a smile rather than tears."
Last Updated Jun 1, 2020, 9:15 AM IST