Tamannaah wants to date this newbie in tinsel town
Actress Tamannaah Bhatia is always outspoken. She has always been open about her crush on Hrithik Roshan. But there is another actor who has found a place in her heart.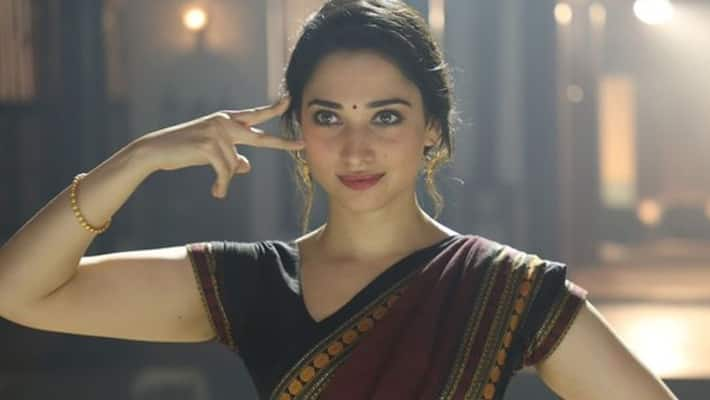 Recently, in an interview that actress Tamannaah Bhatia gave to a popular entertainment site based out of Mumbai, the actress has expressed that she would want to have two actors for sure in her swayamvaram if it is ever considered
The actress has said that she always had a liking for Vicky Kaushal. Also, when asked who she would want to go on a date with, the actress named Vicky Kaushal. Looks like the Baahubali actress is pretty much impressed with the newbie in town.
Also, the actress revealed that she never minds working with Hrithik Roshan and said, "I met him recently and I said 'Hi! I am a big fan of you and nice to meet you.' He was like 'Okay!' And then looked back and said 'Do you like to have a pic'. What else should I even say? I was super happy! It is so common that even actors have their own fan moments with their favourite stars.
Last Updated Mar 17, 2020, 9:32 AM IST