PIC: Sushant dedicates 'beautiful' new tattoo to his mom
Sushant Singh Rajput has got his first tattoo and the actor has dedicated the art to his mother.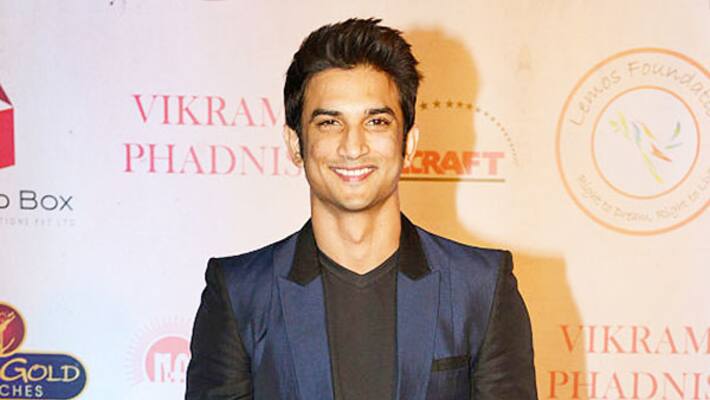 "First tatoo #Five elements #Mother and me," he captioned the picture of his back with the tattoo.
"Inked for life. 5 Elements and my mother and me. @sameer_patange_art #kraayonztattoostudios As Long as you were I was In your memories I come alive Like a shadow But just a flicker Time doesn't move here It's beautiful It's forever...," he wrote along side a closer look of the ink.
Sushant, who is flying high after the success of biopic M S Dhoni: The Untold Story, is looking forward to the release of Raabta co-starring Kriti Sanon.
Last Updated Mar 31, 2018, 6:46 PM IST