Sushant Singh Rajput death anniversary: Let's take a look at Bollywood actor's death case timeline
It is been a year since the death of beloved actor Sushant Singh Rajput. Here is a timeline of all the events that have followed since his death.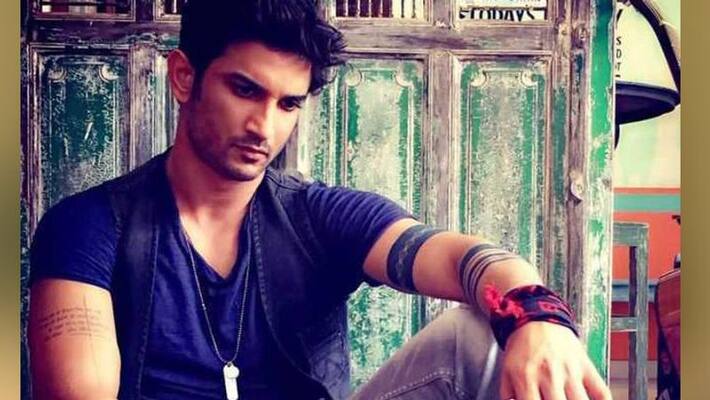 The young and promising actor Sushant Singh Rajput was found dead in his residence a year ago on the 14th of June under mysterious circumstances.  
The cause of his death still remains under shrouds of mystery and conjecture even after a year. Multiple investigating agencies have been involved in this case, yet it still isn't solved. Here is a complete timeline of the Pavitra Rishta actor's case: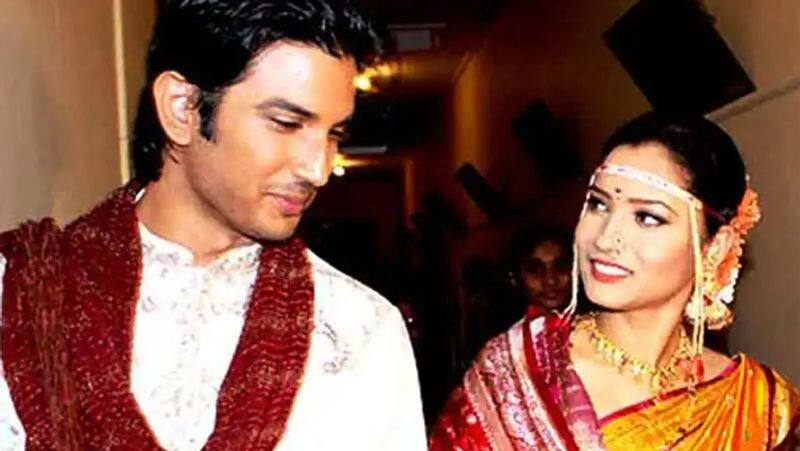 14th June 2020: The actor was found dead in his Bandra residence leaving the entire country shocked. His domestic help called the police and a preliminary investigation was carried out. 
15th June 2020: His last rites were performed in the Pawan Hans crematorium. Actress Kangana Ranaut refused to attribute Sushant's death to suicide and refused to accept him being "mentally weak". Sushant's brother-in-law OP Singh also suspected foul play and demanded a probe.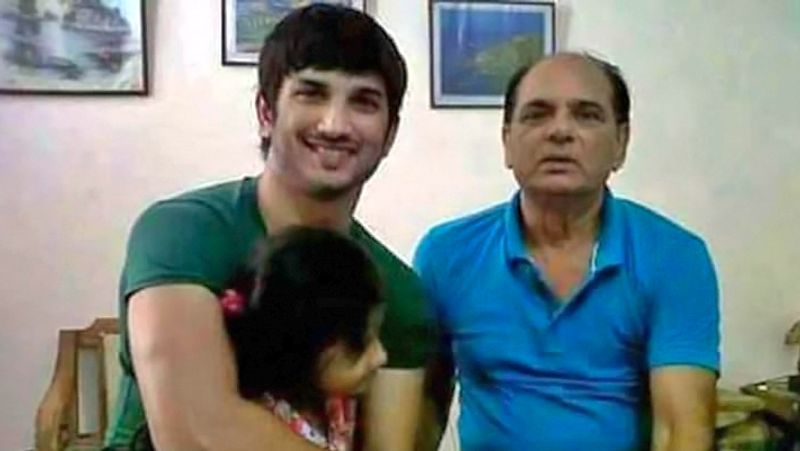 16th June 2020: Nishikant Dubey, a BJP MP demanded a judicial probe and alleged that there is a deep-rooted conspiracy in the death of Sushant.
18th June 2020: Rhea Chakraborty, Sushant's former girlfriend, recorded her statement at the Bandra police station. She also had deleted all previous posts with Sushant on her social media except for the post on his birthday.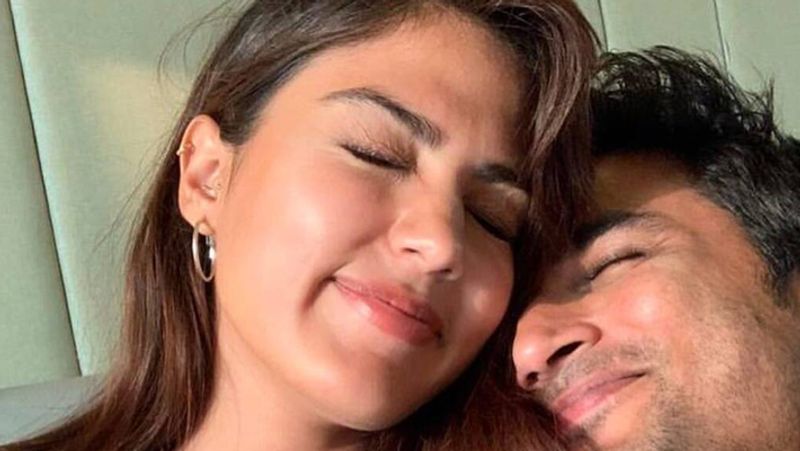 19th June 2020: The social media debate on nepotism starts. Bollywood big wigs from Karan Johar, Alia Bhatt, Arjun Kapoor, to Ekta Kapoor, everybody got dragged in a number of accusations from favouritism to the drug. Their protests demanding Justice for SSR all around the country.
22nd June 2020: Chirag Paswan, the president of Lok Janashakti Party, write a letter to Uddhav Thackeray demanding a fair probe on the death of SSR.
24th June 2020: As per the released post-mortem reports, no struggle marks or external injuries were found on the body of SSR.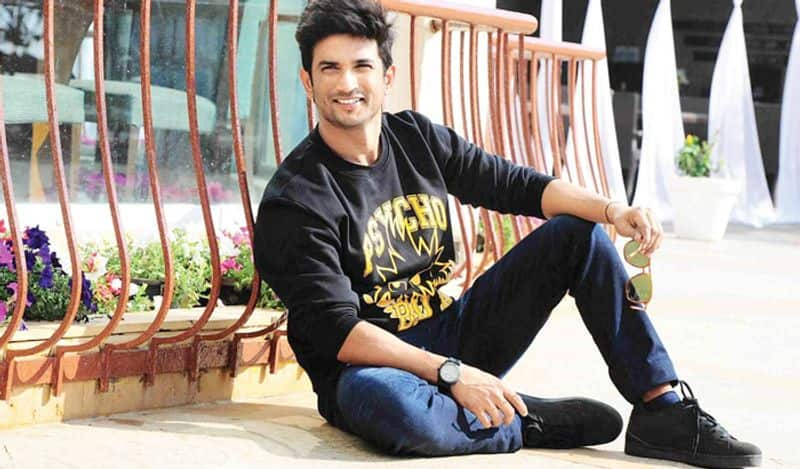 25th June 2020: Roopa Ganguly, BJP MP demanded a CBI probe to unearth the reason for Sushant's death.
4th July 2020: Sushant's father KK Singh demanded a CBI enquiry into the matter.
6th July 2020: Sanjay Leela Bhansali recorded his statement with the Mumbai Police.
14th July 2020: Rhea Chakraborty posts on Instagram for the first time following Sushant's death. She wrote, "You loved everything with an open heart, and now you've shown me that our love is indeed exponential."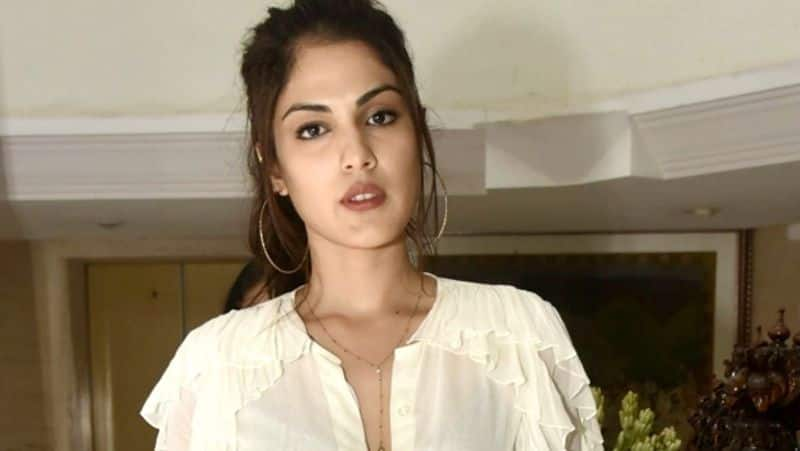 16th July 2020: Rhea Chakraborty requested Home Minister Amit Shah for a CBI enquiry on Sushant's death.
18th July 2020: Yash Raj Films supremo Aditya Chopra recorded his statement with the Mumbai Police.
24th July 2020: Sushant's last movie, Dil Bechara, directed by Mukesh Chhabra was released on Disney-Hotstar.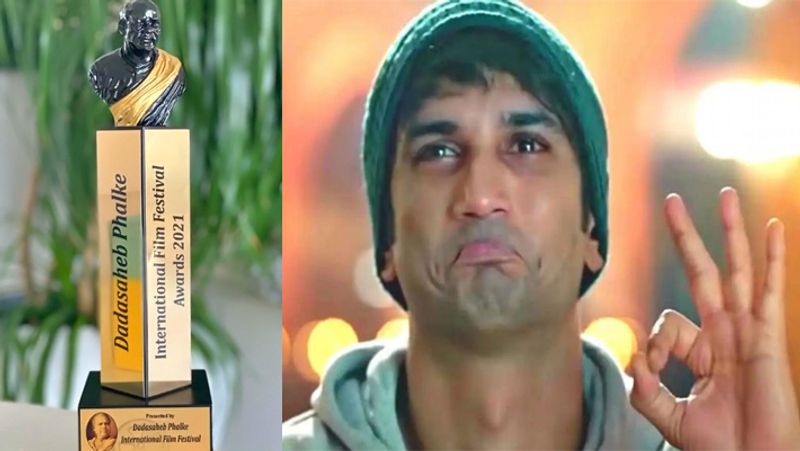 29th July 2020: Sushant's father lodged an FIR at Rajiv Nagar police station in Patna accusing 6 people of abetment to suicide. On the same day, Rhea Chakraborty moved to the Supreme Court to transfer the investigation to Mumbai. Bihar police also arrive in Mumbai for the investigation and a tussle between the two organizations happen.
30th July 2020: Enforcement Directorate asks for the details of Sushant's death from Bihar Police.
4th August 2020: Narayan Rane, former CM of Maharashtra claims that both Sushant and his ex-manager Disha Salian were managers. Aaditya Thackeray finally breaks his silence and says he is being unnecessarily targeted owing to "mucky politics."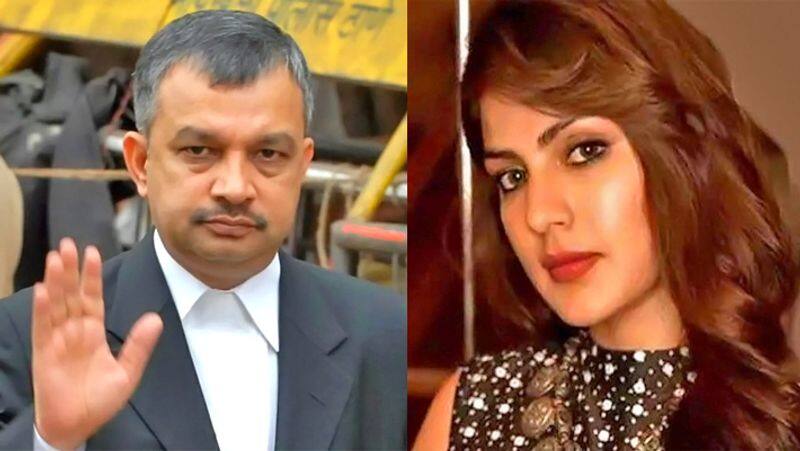 4th August 2020: Bihar government recommends CBI enquiry into Sushant's case.
5th August 2020: The union government accepts the recommendation for CBI enquiry for the case.

6th August 2020: CBI registers its FIR and names Rhea Chakraborty, her father Indrajit Chakraborty, her mother Sandhya Chakraborty, brother Showik Chakraborty, Sushant's house manager Samuel Miranda, Shruti Modi and many others. They were charged under multiple sections of IPC including wrongful restrain, theft, criminal breach of trust, criminal conspiracy and abetment of suicide.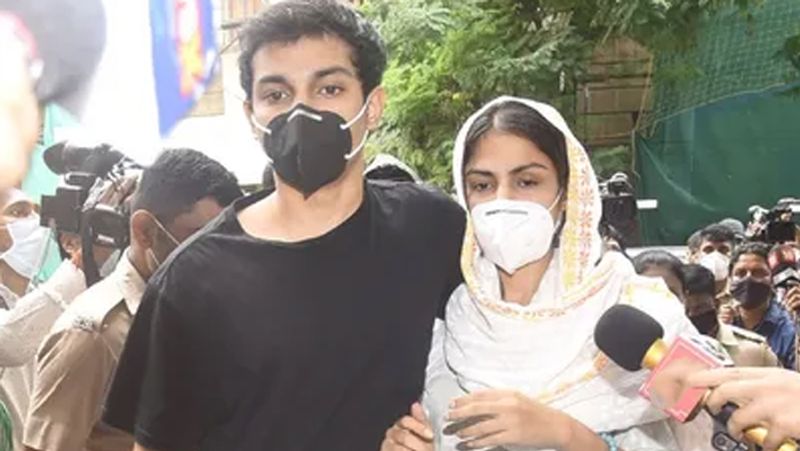 10th August 2020: Rhea Chakraborty files a case in Supreme Court against the media for holding their own trial and pronouncing her guilty.

19th August 2020: CBI formally takes over the investigation after Supreme Court orders CBI enquiry into the case.
26th August 2020: Kangana Ranaut claims that if Narcotics Control Bureau gets into this case, many Bollywood big wigs might go to jail. The drug angle to Sushant's case now starts getting probe and ED requests NCB to register a case against Rhea which it now does.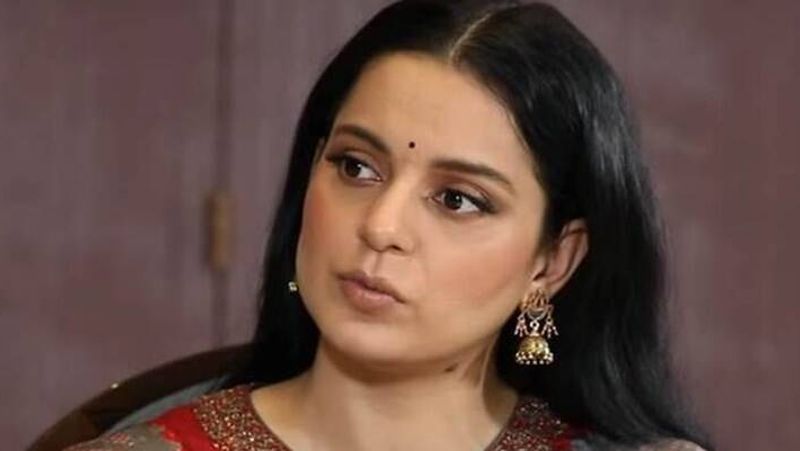 27th August 2020: Sushant's father claims Rhea to be the murderer of her son.
28th August 2020: CBI interrogates Rhea for over seven hours.
4th September 2020: Rhea's brother Showik and Sushant's house manager Samuel Miranda get arrested by NCB following which Mumbai court sends them to judicial custody till the 9th of September.
8th September 2020: After 3 days of interrogation, NCB finally arrested Rhea Chakraborty.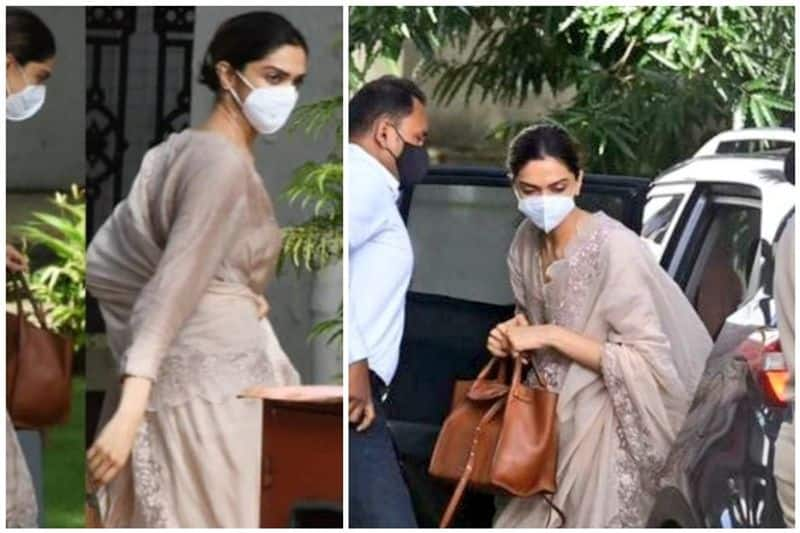 23rd September 2020: Many Bollywood actors like Sara Ali Khan, Deepika Padukone, Shraddha Kapoor and Rakul Preet Singh were summoned by the NCB.
5th October 2020: The AIIMS Medical Board submits their report to CBI and rule out murder and categorically stated that Sushant died by suicide.
8th October 2020: Rhea is released from Byculla Jail on bail after four weeks.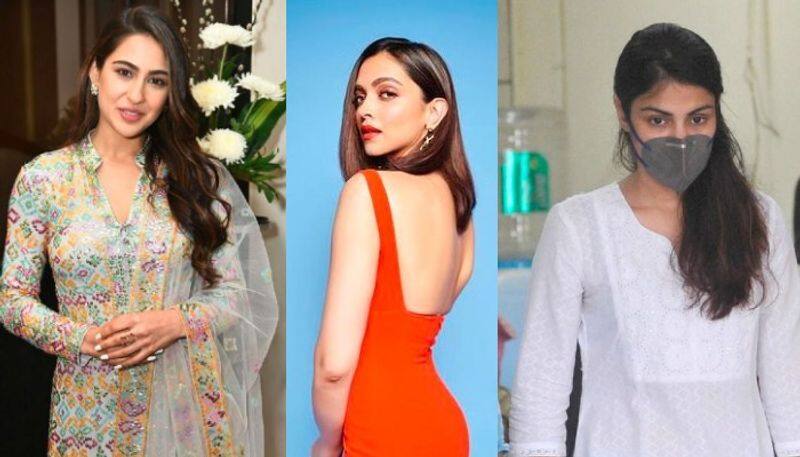 9th November 2021: Arjun Rampal's house was raided by the NVB to investigate the drug angle to the case.
2nd February 2021: NCB says that they are yet to file the charge sheet on this case.
15th February 2021: The Bombay High Court quashes the case against Sushant's sister Meetu Singh by Rhea Chakraborty where she alleged that Meetu forged fake prescriptions for Sushant for fighting his anxiety issues.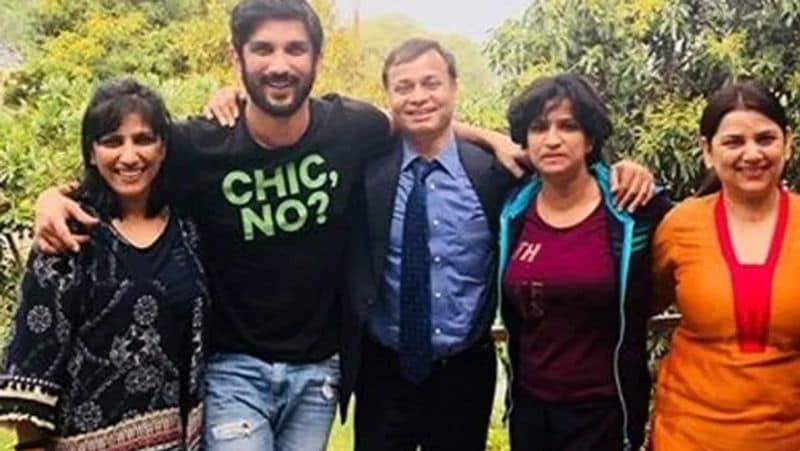 28th May 2021: Sidharth Pithani, Sushant's flatmate was arrested by the NCB while probing the drug angle to Sushant's death.
10th June 2021: The Delhi High Court dismissed Sushant's father's petition against proposed movies being made about his life.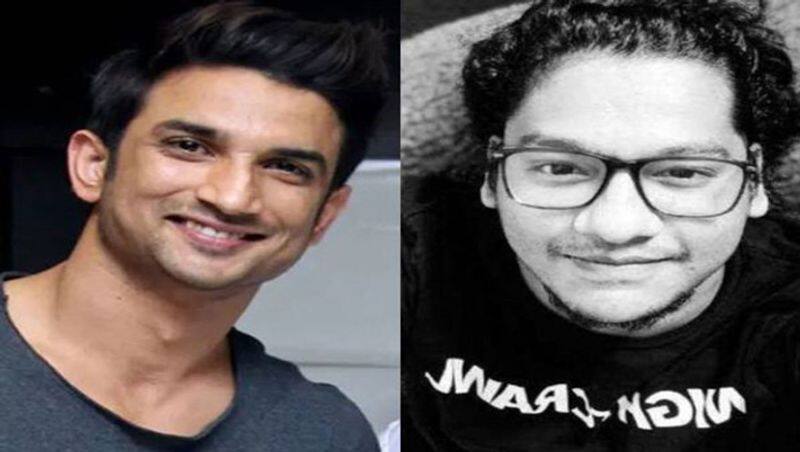 The Central Bureau of Investigation has still not filed any charge sheet against the death of Sushant Singh Rajput.
Last Updated Jun 14, 2021, 10:45 AM IST