Supermodel model Richa Sinha is all set to enter web series Abhay
Richa Sinha has bagged the leading role in the web series, read more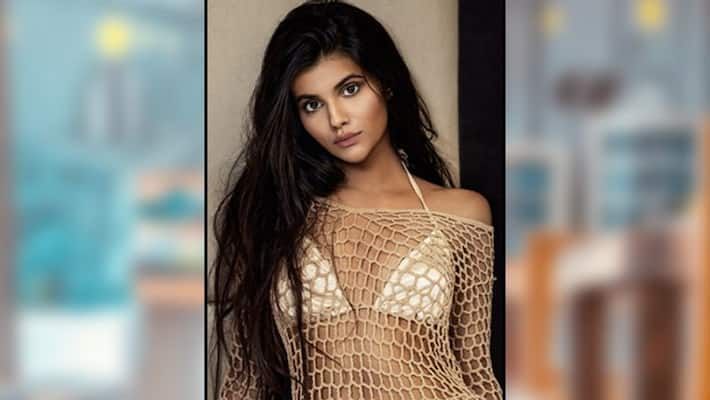 Richa Sinha is par when it comes to modeling. She made the country proud by representing India. These included winning at the World supermodel South Asia in 2018 apart from being the third winner at the World Pageant held at Fiji where she represented India. Later handpicked as Miss India Global city 2019 where she represented our country in China.
She has remained a successful model working with top brands like Jabong and HP. She always wanted to expand her horizons and thus never wanted to keep herself restricted to modeling. Thus she also did a short film The Knot in 2017 that came in her way.
However, her big break came in the form of web series getting Boss 2 and Abhay. She auditioned for the same and got the call next making it a reality for her. The first was Boss 2 with Karan Singh Grover, while the next one is the Crime thriller genre web series with Kunal Khemmu ready to stream at ZEE5. It is all about a detective called Abhay Pratap Singh who is sharp enough to crack every case. He gets into the shoes of a criminal to crack the case with his innovative ways. 

Richa has bagged the leading role in the web series. Acting came after modeling and remains a different cup of tea. Hence she made sure she gets into the requirements at par giving the best of the performance on the screen. While facing the camera, she made sure she can express her emotions right to play the role the perfect way as it was required.
She left no stone unturned to groom herself with the acting skills undergoing workshops and doing plays and theatres. She is waiting to see her web series stream soon in the digital media keeping her fingers crossed to see her ruling the digital world as well
Last Updated Mar 17, 2020, 8:44 PM IST