Sunny Leone turns love guru; Netflix to start a new-age dating reality show
Bollywood actress Sunny Leone and filmmaker Karan Johar are all set to solve your love life problems in a new-age dating reality show titled What The Love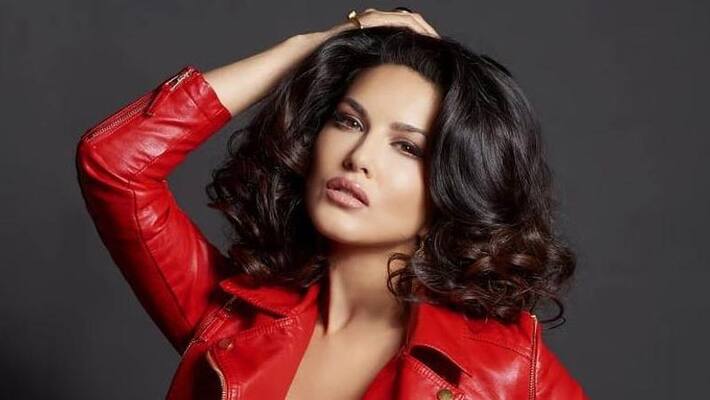 Netflix is coming up with a new reality show called What The Love which will feature Sunny Leone and Karan Johar as love gurus. Karan, who is called the ultimate king of romance, will be the super host in the show. One the other hand, Sunny Leone, will be called the queen of hearts.
In the show, Karan will bring together young men and women who are in search of their potential soul mate and will boost their confidence while Sunny will give expert tips on love life. They will also try to solve their love life problems ranging from self-doubt to past baggage, while instilling a sense of confidence.
The show What The Love releases today, January 30, only on Netflix.
Last Updated Jan 30, 2020, 1:45 PM IST