Sunny: Here are 4 reasons to watch Malayalam superstar Jayasurya's film
From storyline to interesting character: 4 reasons why you must watch Malayalam suspense drama Sunny NOW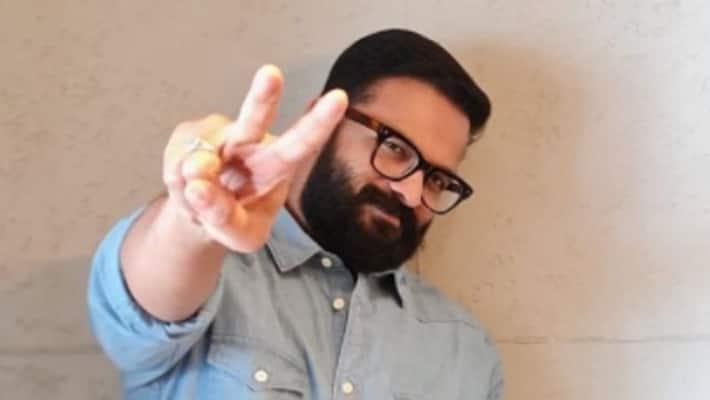 Amazon Prime Video presents Malayalam suspense drama Sunny featuring Jayasurya, which is streaming now. The film has an amazing storyline, perfect direction, and an excellent performance by Jayasurya, who leads Sunny.
The movie got positive reviews from the audiences and critics. Directed by Ranjith Sankar, Sunny focuses on a single character named Sunny, played by Jayasurya, who has lost everything he has in his life. So if you haven't watched Sunny, then here are 4 reasons you shouldn't miss the film.
100th film: Sunny is Jayasurya's 100th movie. Sunny has already won the hearts of his fans and audiences with a mixture of characters that he played for the last two decades. With Sunny, Jayasurya marks a significant milestone for him as it is his 100th film as an actor. The story spins around a single character, and Jayasurya has managed to quite well.
Also Read: Kareena Kapoor, Saif Ali Khan are back from Maldives with their super-expensive nannies
Actor-director duo: The film brings the hit combo back of Malayalam actor Jayasurya and director Ranjith Sankar. The Actor-director duo has also produced this film, have entertained the viewers with their critically acclaimed movies such as Su.. Su... Sudhi Vathmeekam, Pretham, Pretham 2, Punyalan Private Limited, Njan Marykutty, in the past, Now with Sunny, their 8th film let us hope the magic remains the same.
Also Read: Virat Kohli to Sarah Taylor to Glenn Maxwell: 7 cricketers who faced mental health issues
Storyline:  Sunny revolves around Jayasurya's character, who hides himself back from Dubai to Kerala amidst a pandemic and has lost everything he earned in life. It is a very much relatable plot. Sunny teaches you one should not lose hope and be patient. 
Also read: When Jaya Bachchan wanted to slap Shah Rukh Khan because of Aishwarya Rai; read details
Sunny: Jayasurya's character's journey is absolutely inspiring. How Sunny overcomes the challenges he faced in life and arose as a winner. Originally, we see Sunny as lost and broken as he lost everything in his life, from money to love to his pals. And in just seven days in quarantine, he befriends a couple of interested strangers who simply turn his outlook for the better.
Last Updated Sep 24, 2021, 8:11 AM IST