Sonu Sood Birthday Special: Here's how the reel 'HERO' became real 'HERO' in challenging times
On account of Sonu Sood's birthday, here's looking at his noble deeds and how he turned to be a 'people's saviour' in the tough times of Covid-19.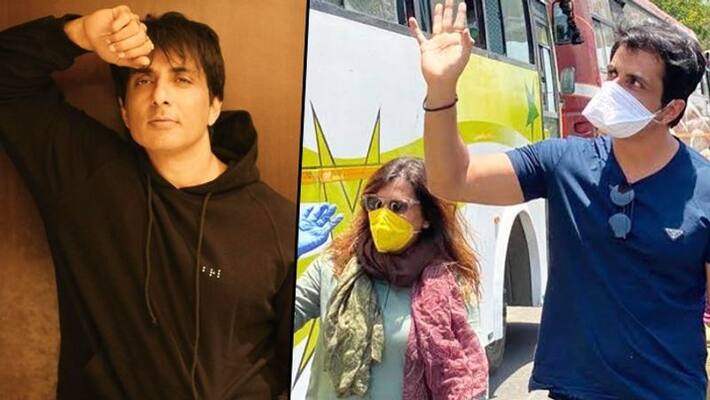 Mumbai: It is said that if you are a public figure, you must use your voice for people's betterment and Bollywood actor Sonu Sood not only walked on this path but emerged successful in shaping, helping and guarding the ordinary person's life during the tough and challenging times of Covid-19.
Sonu Sood emerged as a real hero when lockdown was announced in 2020 summer. He is denoted as the 'Good Samaritan', 'Hero of the Pandemic', 'The Saviour' and with many more titles.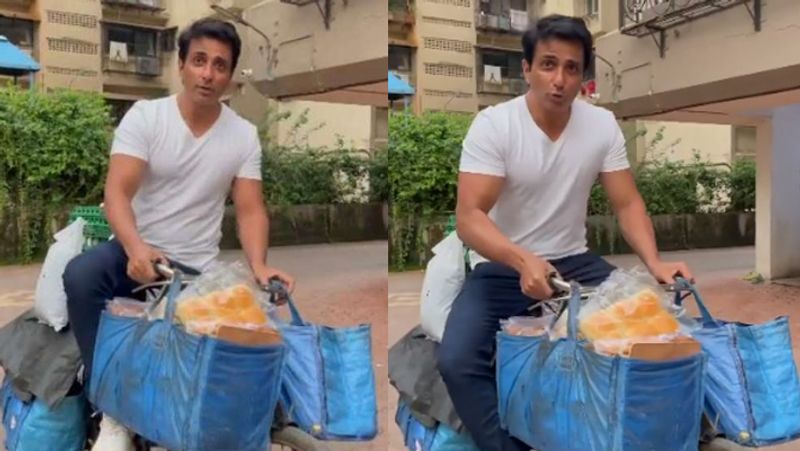 When India dealt with two devastating waves of the coronavirus, the actor stood at the forefront, making the best possible use of his power, finances and privilege to lend a helping hand to people in need. 
He helped migrants return to their homes by arranging transport facilities for them. He and his team also facilitated oxygen, injections and hospital beds. His efforts have tremendously multiplied since.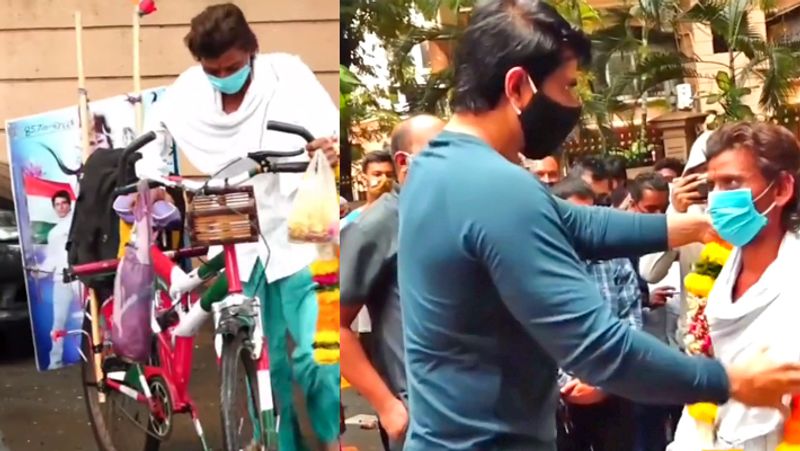 He opened the doors of his hotel for health workers. He requested the medical staff and doctors to stay in his Juhu hotel in Mumbai.
Sonu's next initiative was to feed the hungry. Sonu then launched Shakti Annadanam in the name of his late father, Shakti Sagar Sood, to provide food to 45,000 people every day in Mumbai.
He also helped migrants and daily wage workers reach home, so they don't have to walk thousands of miles. Sonu coordinated with state government and migrants across the country to reunite them with their families through buses, trains, and in some cases also air travel.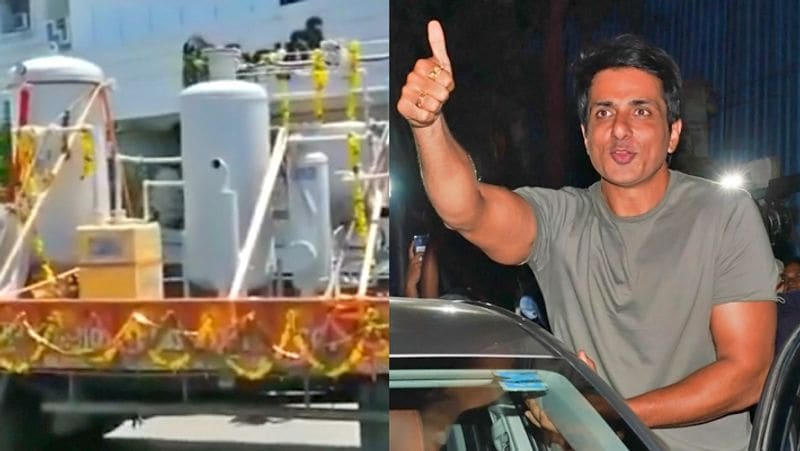 He later offered an employment facility named Pravasi Rojgar to provide employment opportunities to migrant workers in India. Sonu's following announcement was in the field of education. He launched a full scholarship for students for higher education.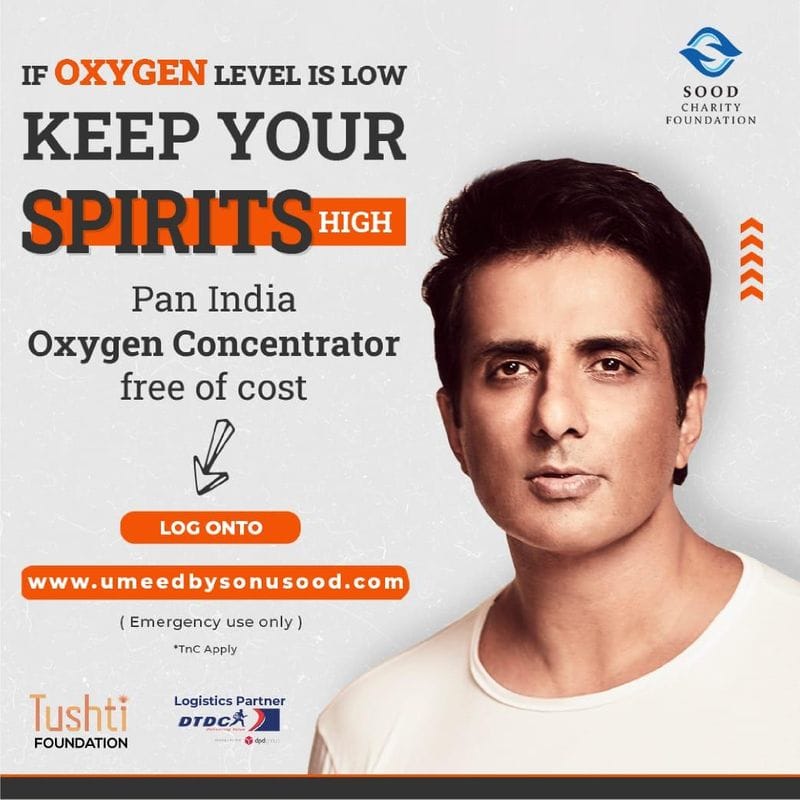 Sonu Sood also made an effort to provide free e-rickshaws that can be used to start small businessess. He also offered mobile phones to students, so their education during lockdown does not stop.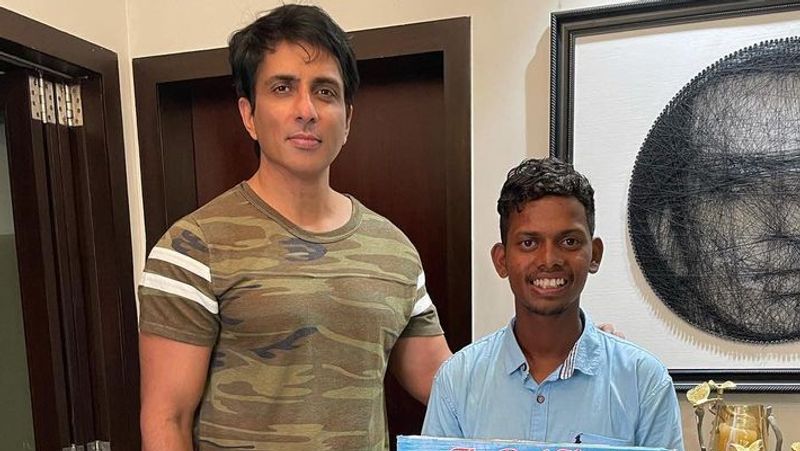 He also flew Indian students stuck in Kyrgyzstan, Kazakhstan, Tajikistan, Georgia and many more countries to India. Sonu also initiated another drive to provide hospital beds, medicines, and oxygen in need.
Sonu Sood in true spirit is a real hero who is celebrated and loved by the people of India for his undying spirit to help the humanity.
Last Updated Jul 30, 2021, 11:28 AM IST