In a first for Bollywood, Sonam Kapoor launches app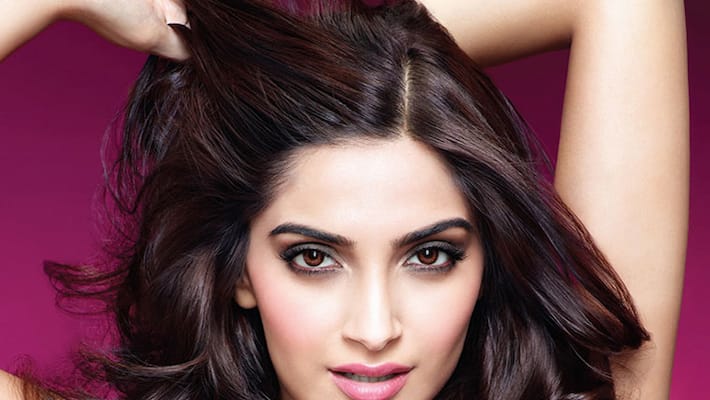 Sonam is the first Indian celebrity to have an exclusive app. She follows in the footsteps of Kim Kardashian and her sisters, who all have their own apps. Through this app, Sonam will give her fans direct access to her life.
The Neerja actress made the announcement on social media, which began trending on Twitter almost immediately.
The app has tabs such as 'My Live', 'Sonam Live!', 'My Tribe,' 'Style Mafia', 'Workohol', ' Chronicles' and 'Friends & Messages' - in which Sonam will socialize with fans and respond to questions in a live chat.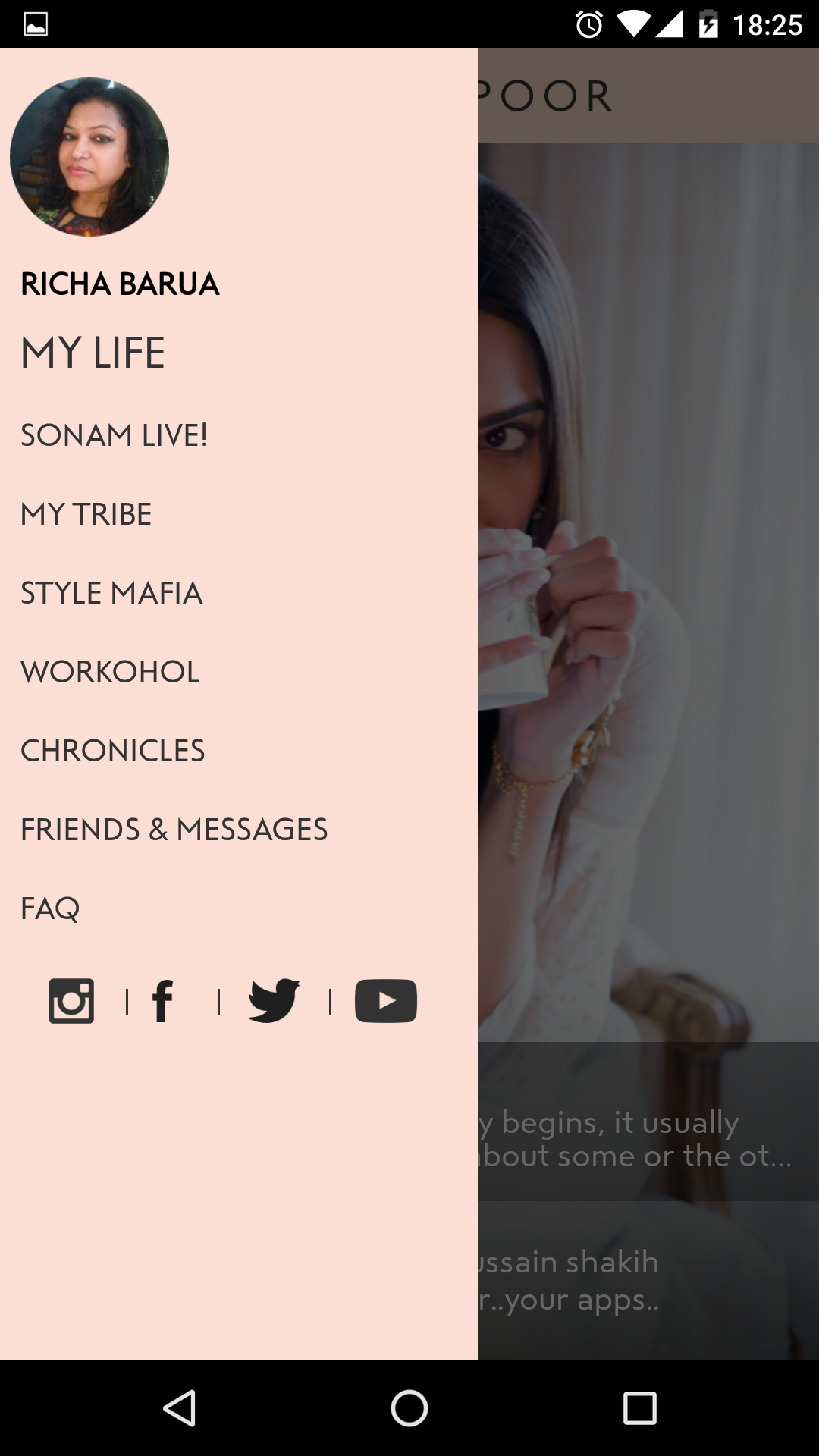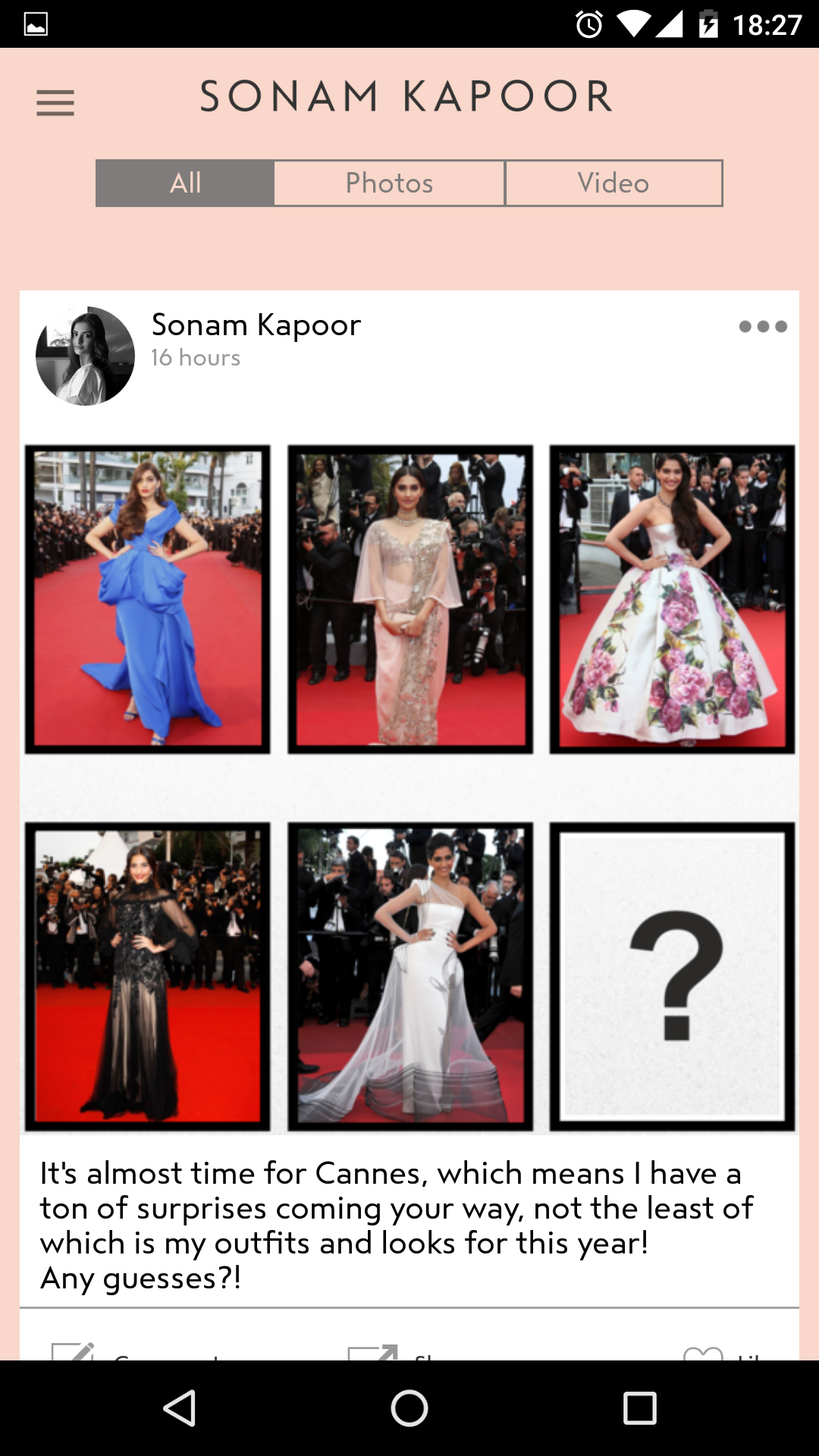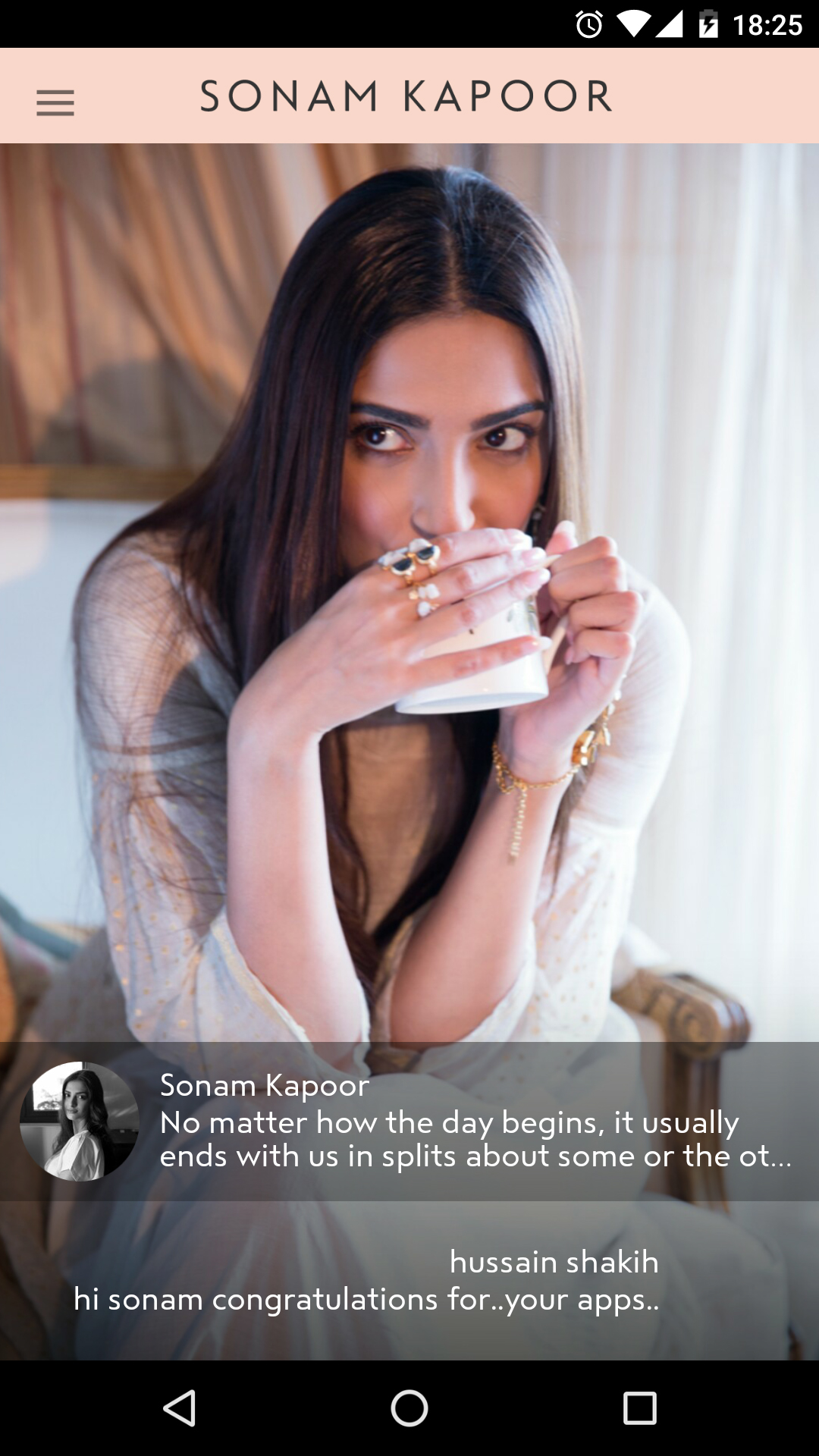 Other features like live streaming, exclusive content and pictures, competitions, merchandise, and social media aggregation will be a part of it.
Sonam said, "My App means I'll now be able to keep in touch and share experiences with fans worldwide, even when I'm busy filming."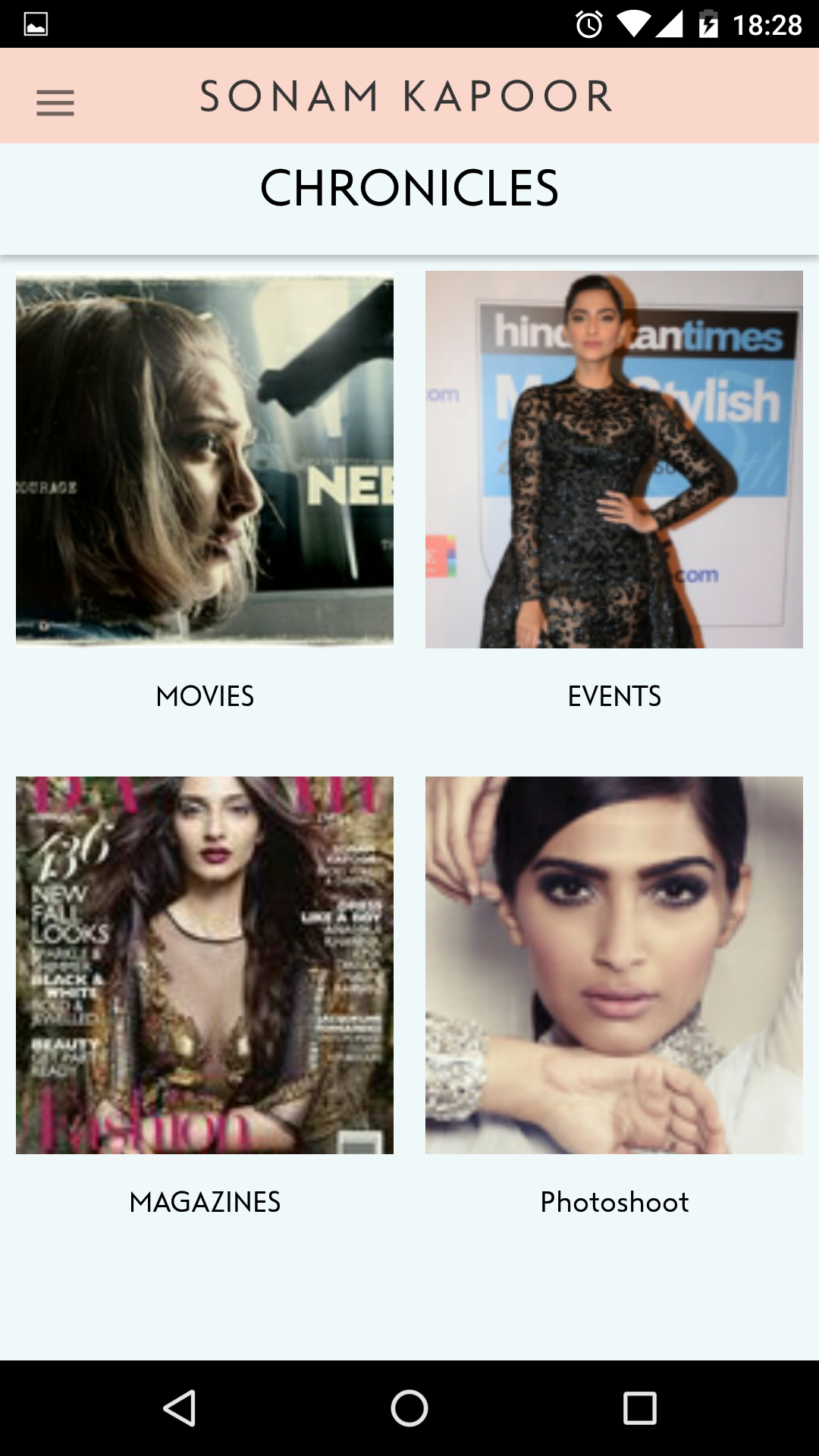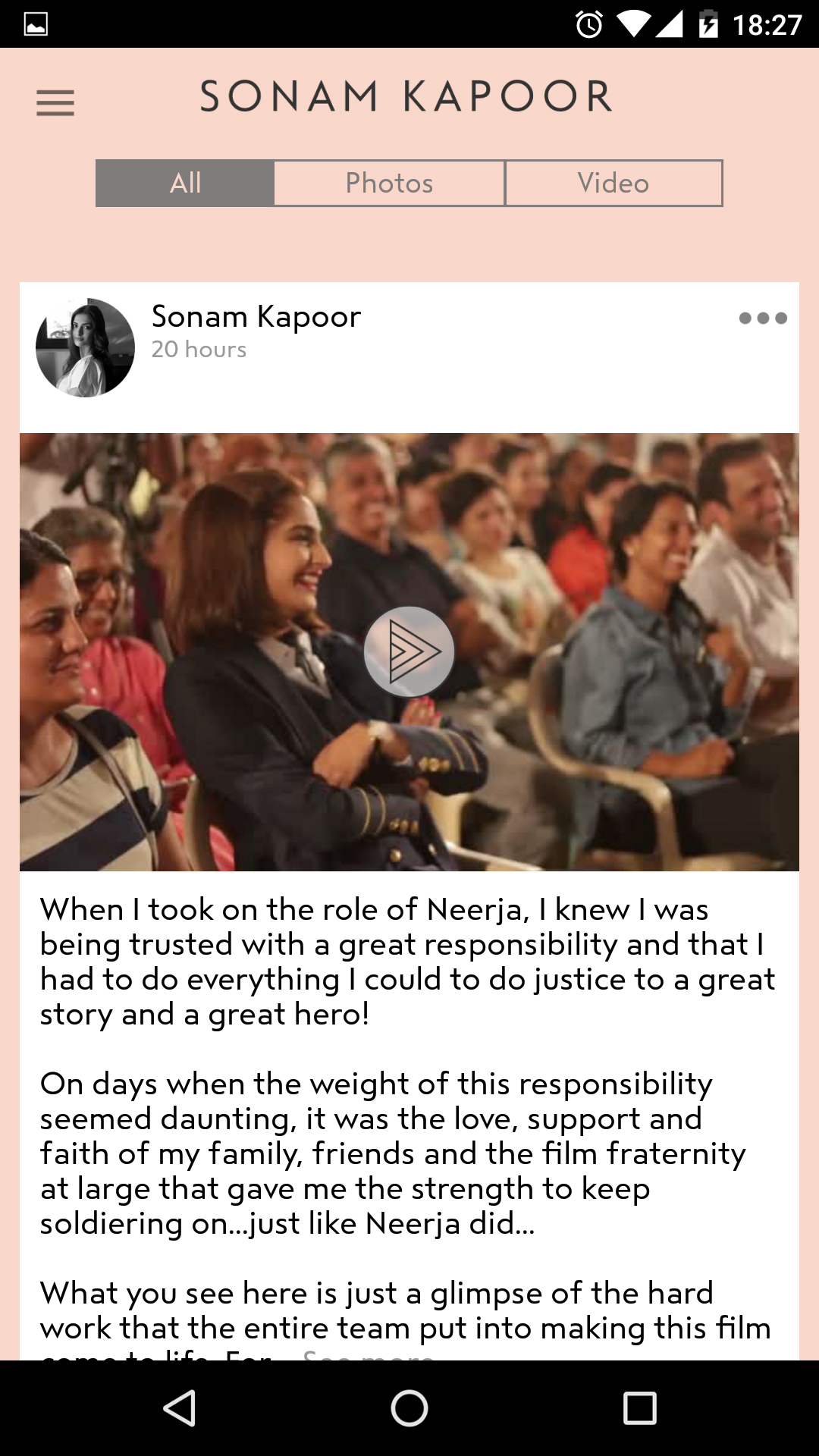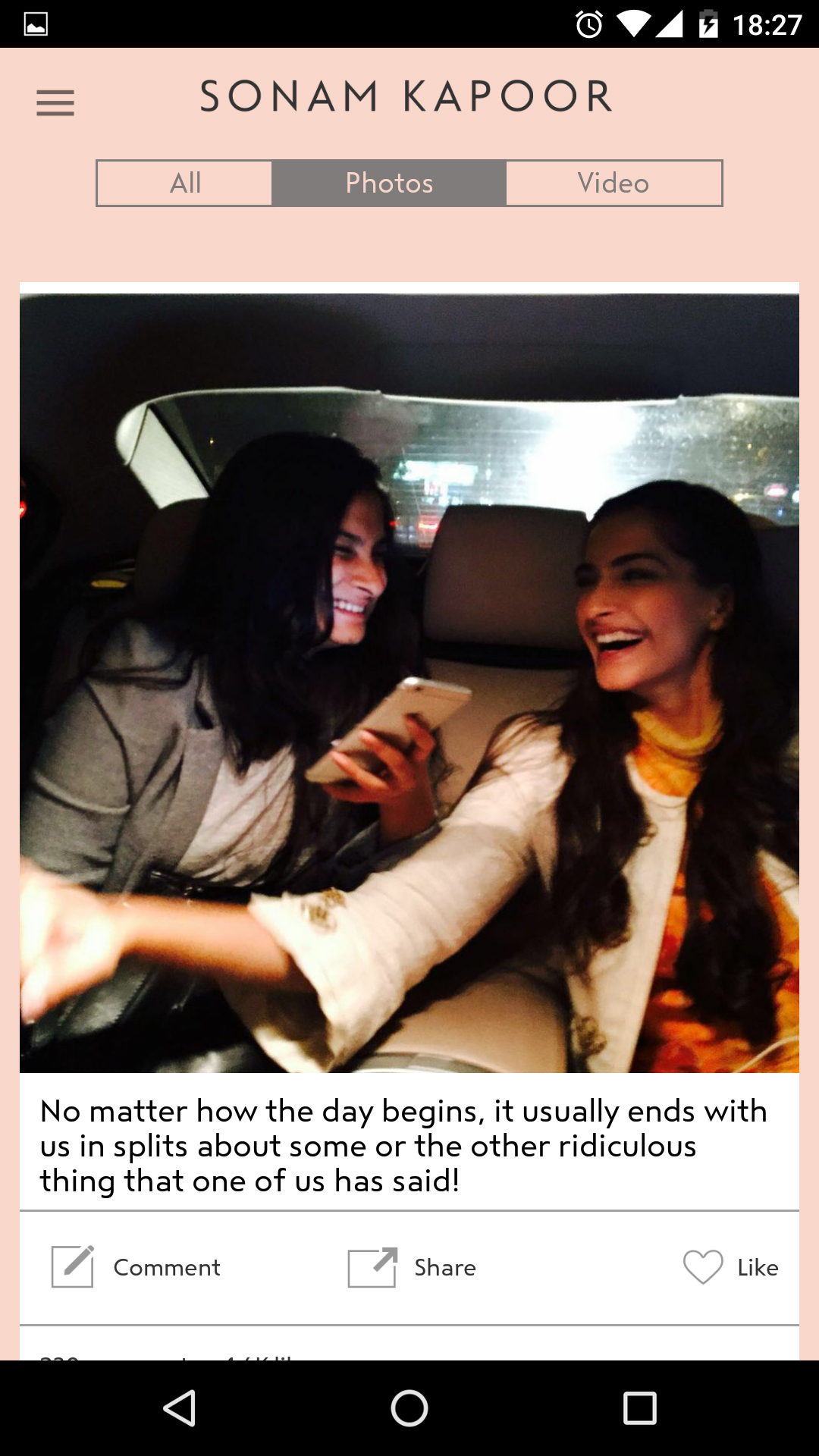 Benji Vaughan, the founder and CEO of Disciple Media, adds, "India is now the world's third-largest smartphone market, with penetration in the country still only in the 10-15% range. This is an exploding market for mobile, and particularly for Bollywood royalty like Sonam."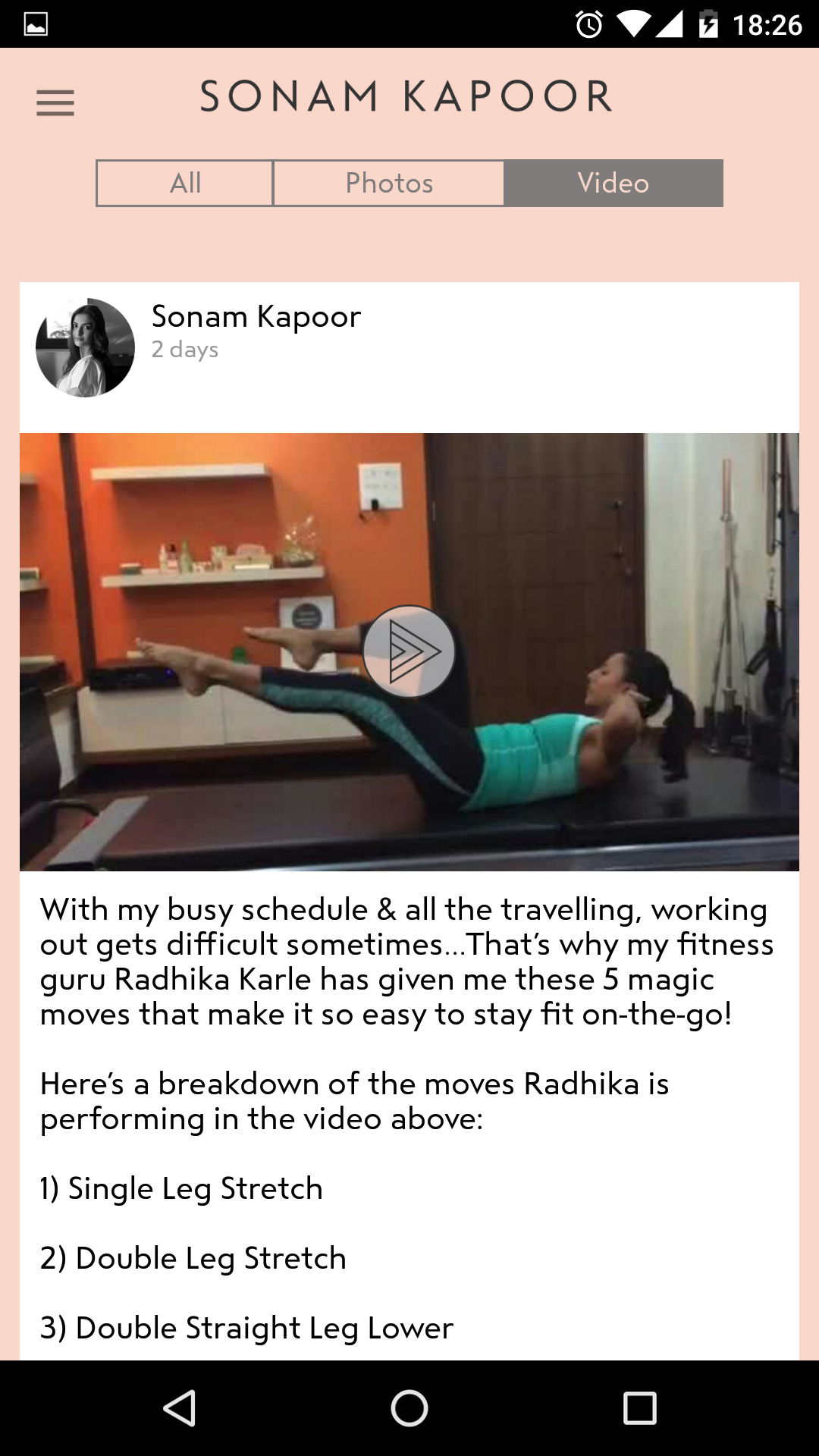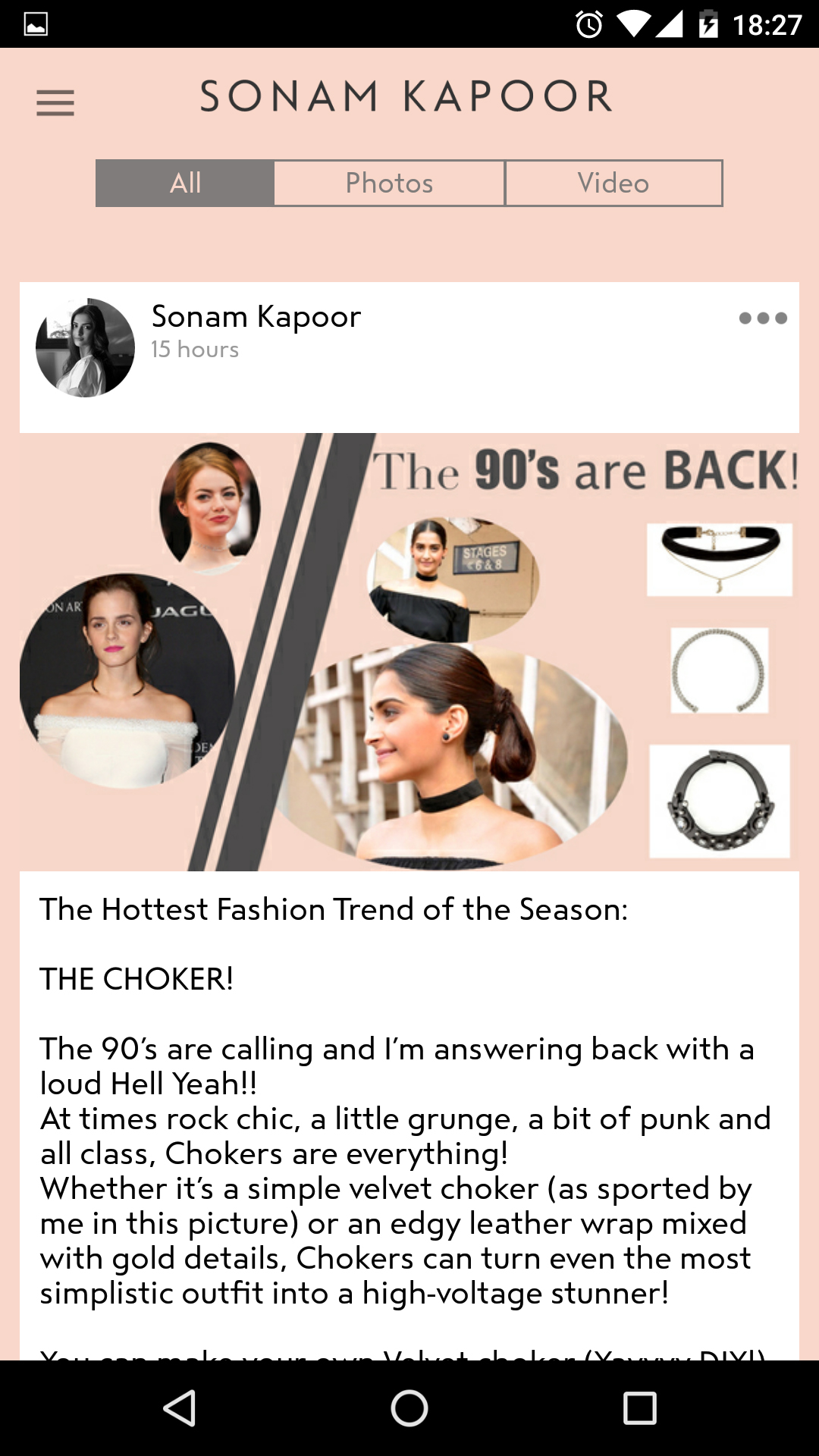 The actress's app is in collaboration with Disciple Media. Sonam's app is accessible from the iTunes App Store and the Google Play Store.
Last Updated Mar 31, 2018, 6:51 PM IST