Sonam Kapoor greets Aishwarya on 15 years of Cannes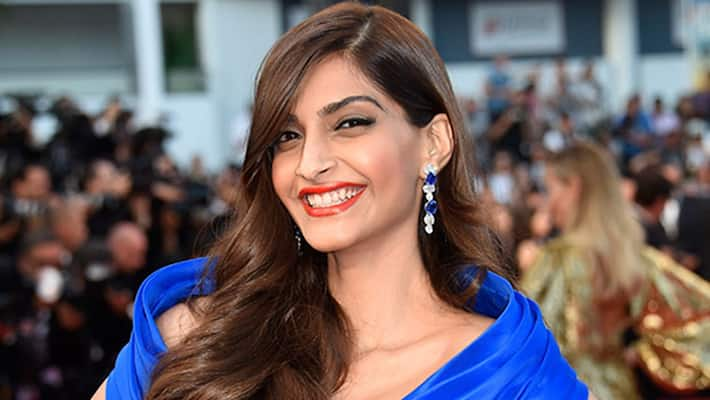 Both Sonam Kapoor and Aishwarya Rai Bachchan will attend the prestigious movie gala to walk the red carpet as the face of cosmetic brand L'Oreal Paris.
"Congratulations Aish on 15 years of Cannes. I am sure this year is going to be as incredible as the years before," Sonam said in a video.
Aishwarya Rai made her debut appearance at the film gala in 2002.
 
Last Updated Mar 31, 2018, 6:33 PM IST